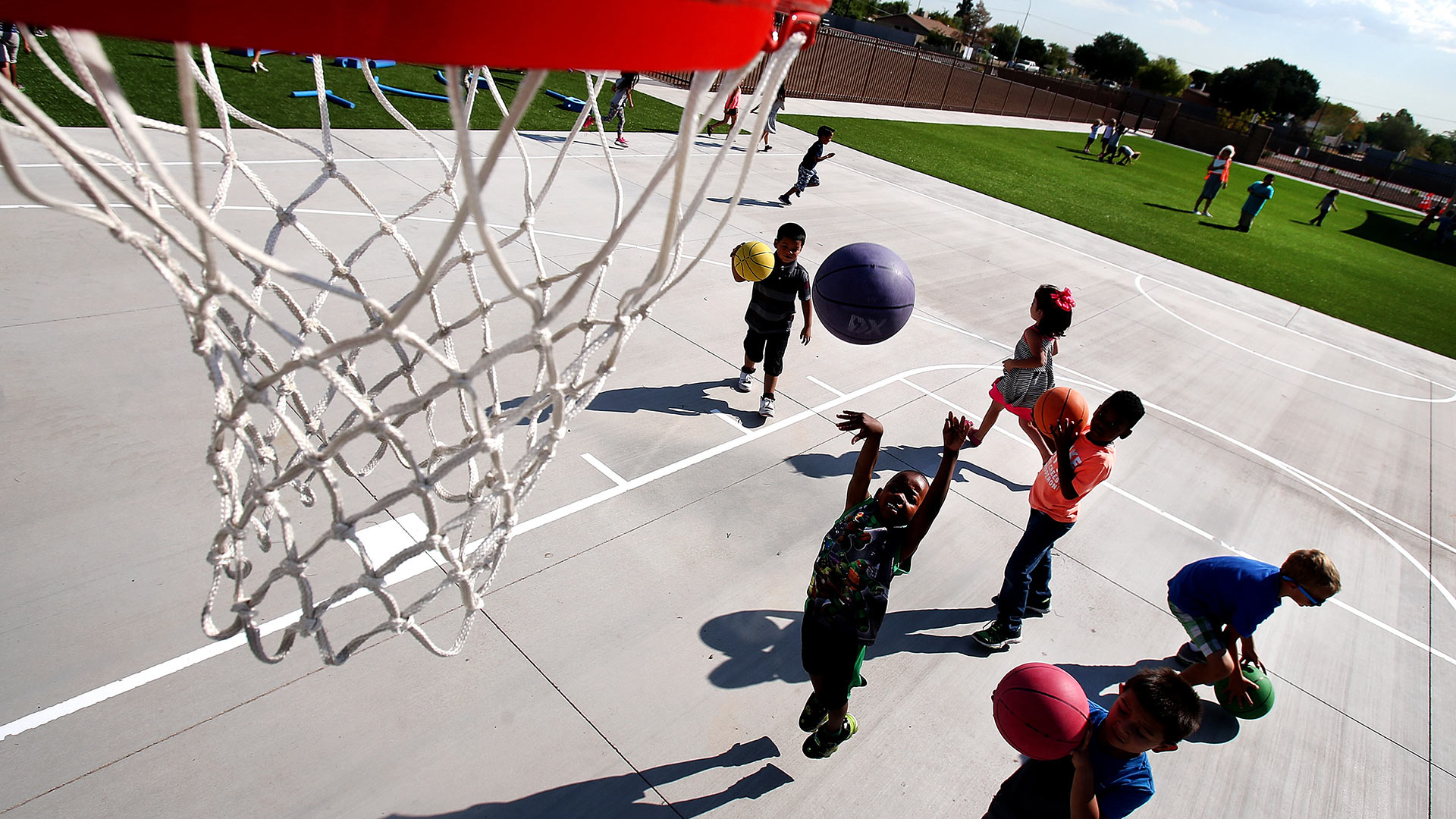 Mike Christy, Arizona Daily Star
An Arizona Daily Star and Reveal investigation into BASIS schools by Star reporter Yoohyun Jung.
The story of BASIS as a school network is, ostensibly, one of success. However, its rapid growth from a small charter school in Tucson to an international conglomerate happened mostly behind closed doors, despite it being fueled largely by public funds and status as public schools.
This episode of Arizona Spotlight features part II an investigation by Arizona Daily Star reporter Yoohyun Jung, who spent months investigating how BASIS went from a small Tucson school to an international network of charter and private schools.
---
Also on the episode
Did you know softball was, at different times, called "mush ball" and "kitten ball"? Host Mark McLemore talks with Erica Westly about her book "Fastpitch: The Untold History of Softball and the Women Who Made the Game," which looks back at the surprising popularity of the sport in the middle of the 20th century.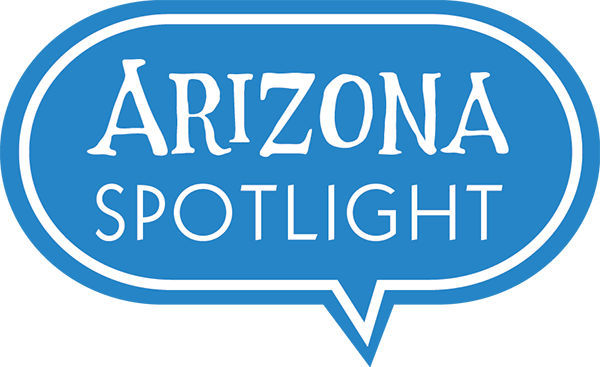 Arizona Spotlight airs every Thursday at 8:30 am and 6:00 pm and every Saturday at 3:00 pm on NPR 89.1 FM / 1550 AM. You can subscribe to our podcast on
iTunes
. See
more from Arizona Spotlight
.