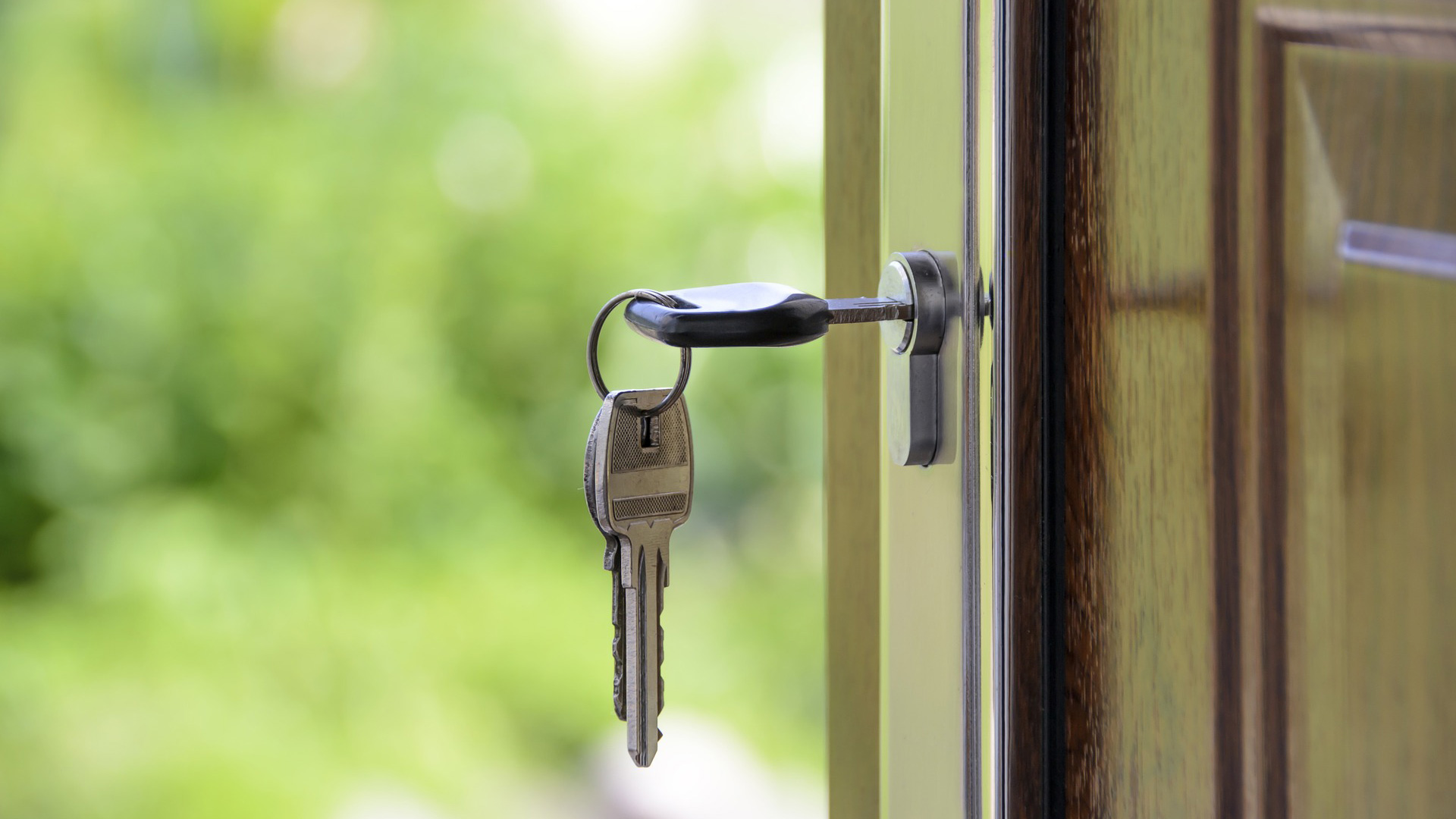 A key in a door lock.
The number of homes for sale in the Tucson market is the lowest it has ever been in the 22 years that the Tucson Association of Realtors has tracked the number.
Home inventory dropped to 3,293 in February, enough to supply home sales for less than three months. Experts say a market is considered balanced when it has a six-month inventory.
The continued low inventory is pushing price growth in the local real estate market, but not at a rate that is unreasonable, according to TAR President Ginny Huffman.
"Normally you would think that when you see listings dropping like that, you start seeing the prices starting to skyrocket and they're not," Huffman said.
The median price of a home sold in Tucson in February was up 6 percent year-over year to $207,000.
Huffman said she worries that if prices climb at an unsustainable rate, it could slow sales significantly.
"I don't know that it would be sustainable if the prices really started skyrocketing because then you're going to eliminate a lot of your available buyers," she said.
Huffman's business works primarily with those looking to rent a home in the area, many of whom she calls "accidental landlords," people who left town but could not sell their home without taking a loss.
She said prices are close enough to where they were during the housing bubble that many clients are finally able to sell.
"I am having quite a few of my management clients who, as their tenant leases are coming up, are selling those homes," she said. "They're at a break even or a little bit ahead, and now they're like, 'Okay, now we want out."
While those homes do provide the sales market with needed inventory, she said it creates a shortage in the rental market. She said a drop in the number of rentals is part of the reason rents are increasing in Tucson.