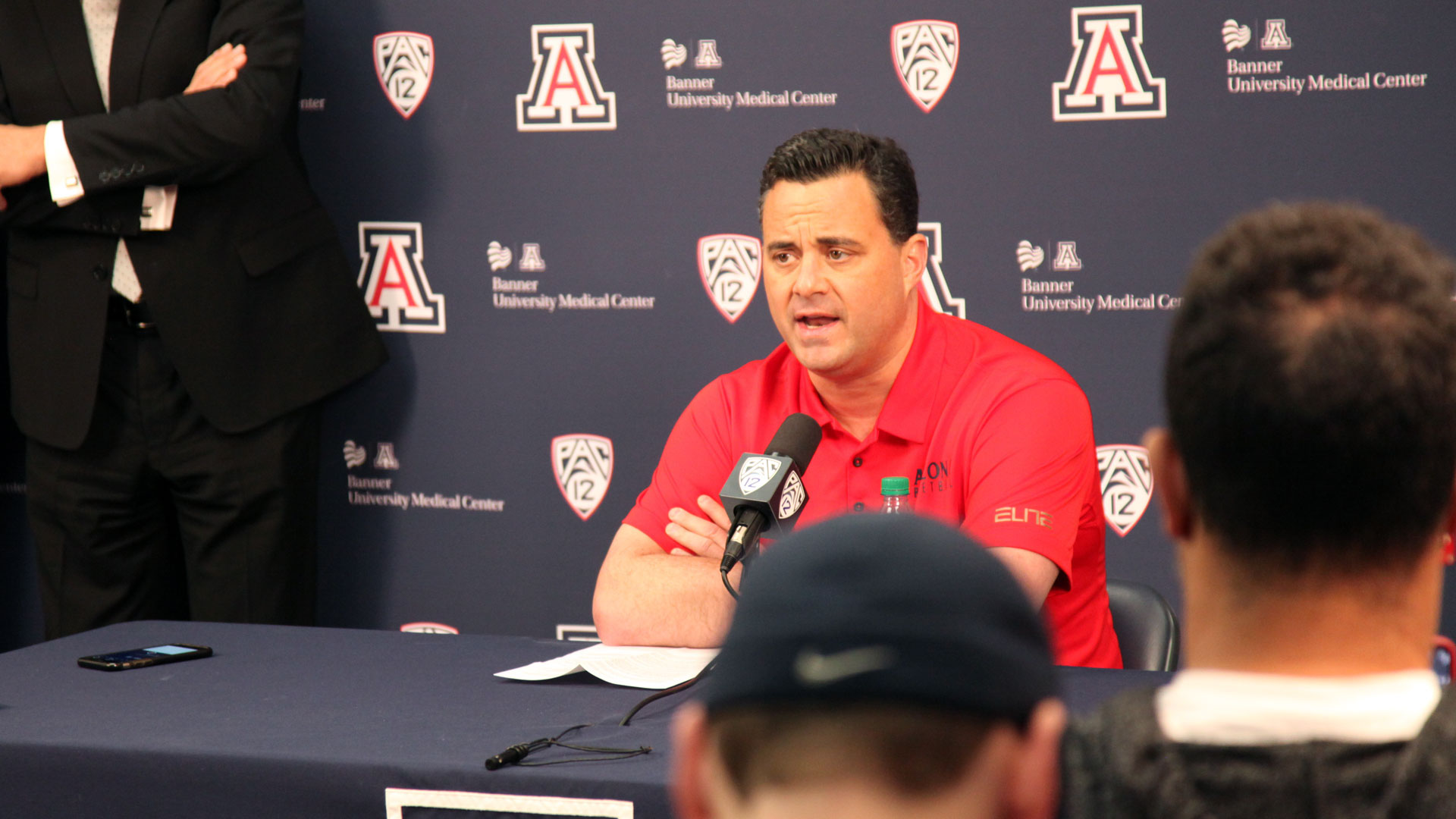 UA basketball coach Sean Miller agreed to forfeit $1 million if charged in federal investigation.
AC Swedbergh, AZPM
The Arizona Board of Regents approved changes in University of Arizona men's basketball coach Sean Miller's contract today.
An amendment to Miller's multi-year deal says he will give up a million dollars if he faces criminal charges in an ongoing federal investigation on misconduct in college basketball coaching. A former assistant coach on Miller's staff was among those arrested by the FBI last year. Emanuel "Book" Richardson is alleged to have arranged for a bribe to be paid to a recruit's mother.
University of Arizona president Robert Robbins noted that Miller put his salary on the line by changing the terms of his contract.
"He put his money where his mouth was," said Robbins. "We obviously supported coach Miller through a very difficult time, and we look forward to him having great success and being our coach for a long time."
Regents vice-chair Ron Shoopman commended the athletic department for choosing an approach that set emotion to the side and put the university and its athletes first.
"They will always be our priority," he said. "I think it really speaks well that we moved in a methodical way."
Miller's coaching contract runs through May of 2022.