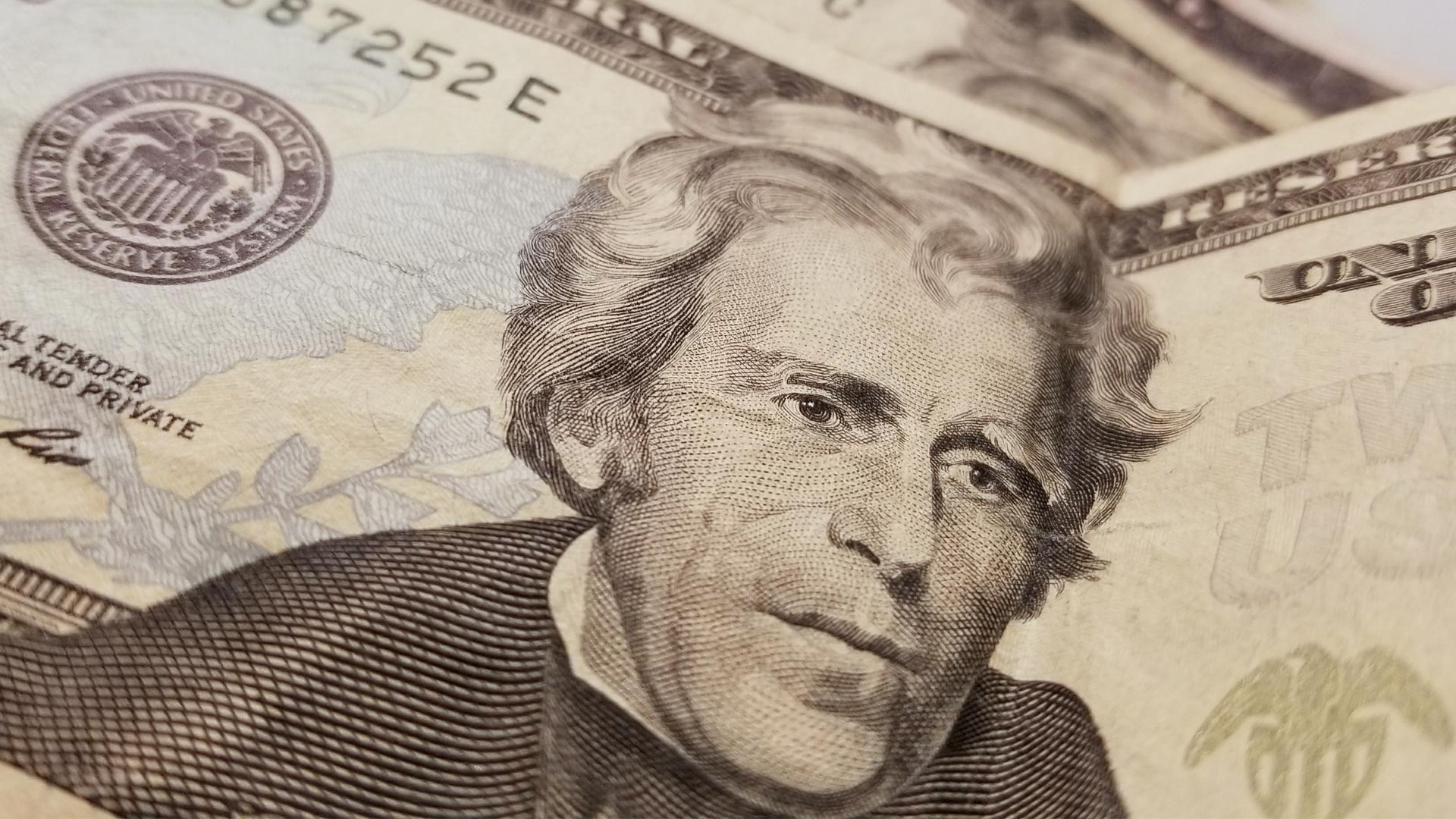 AZPM Staff
Revenue growth for the Arizona government is expected to go from 4 percent, where it has been in recent years, to 5 or 6 percent.
Those numbers come from Arizona State University economist Dennis Hoffman, who has advised Arizona governors for decades.
The information is timely, as Gov. Doug Ducey is working with state lawmakers to craft a plan to pay for his proposed 19 percent pay increase for K-12 teachers. That plan includes the forecast of new tax dollars from economic growth. It also includes shifting funds from state agencies.
One of those financial shifts could be from the state university system. The state's three public universities expected $8 million in new funding this year.
The plan moves those dollars to the teacher pay increases, but officials say it is not a cut to the universities.
"It is taking a governor's priority of providing $8 million to the universities that they don't have and shifting that toward teacher pay," said Matt Gress, director of the Governor's Office of Strategic Planning and Growth
Legislative Democrats criticized taking money from the universities to fund K-12 teacher pay raises. They said it is hurting one part of the state education system to help another.
Teachers are still considering whether to strike this week because they want education spending that goes beyond raises.