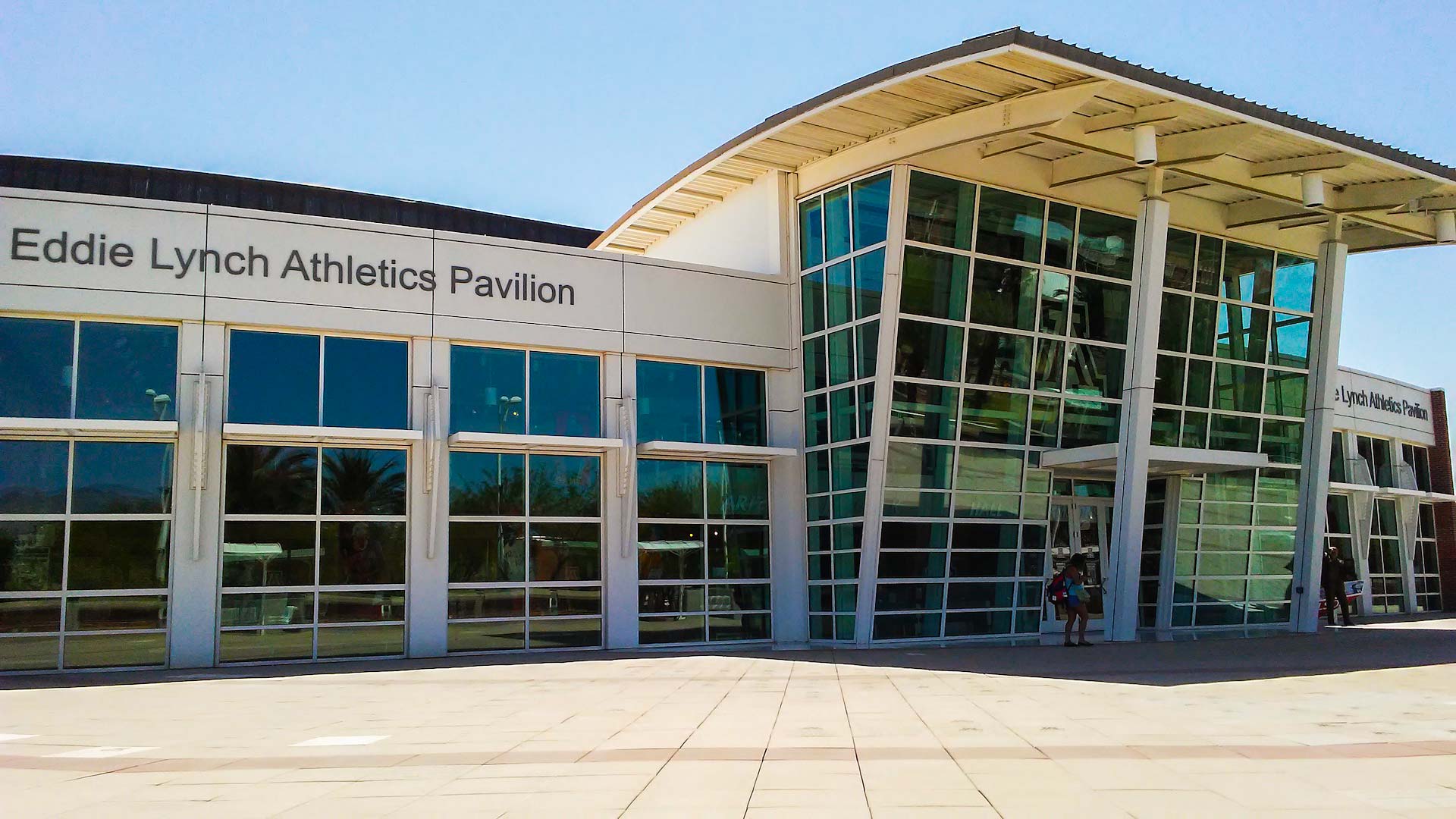 The Hall of Champions at the University of Arizona's McKale Center.
Tony Perkins, AZPM
A weekend conference at the University of Arizona will focus on the connection between sports and international relations.
The International Sports Diplomacy and Leadership Conference is drawing speakers from professional athletics and sports marketing to Tucson.
UA Office of Global Initiatives spokesman Frank Camp expects the conference to bring new ideas to students considering a business career that connects to global diplomacy.
"This conference is an opportunity to showcase to students, to student athletes, people across this campus, that there is a legitimate field of sports, there are tons of jobs out there, opportunities to be engaged in sports and have a really tremendous impact on the globe," according to Camp.
Camp said sports-related diplomacy gained interest during the 2018 Winter Olympics. The games set the stage for a breakthrough in international relations between North and South Korea in February.
Former NBA international player Ronny Turiaf will deliver the keynote speech at the Jim Click Hall of Champions Thursday night, and 2016 Olympic fencing medalist Ibtihaj Muhammad will also be speaking at the conference. She became the first American woman to compete in the Olympics wearing a hijab, a head covering worn in public by some Muslim women.