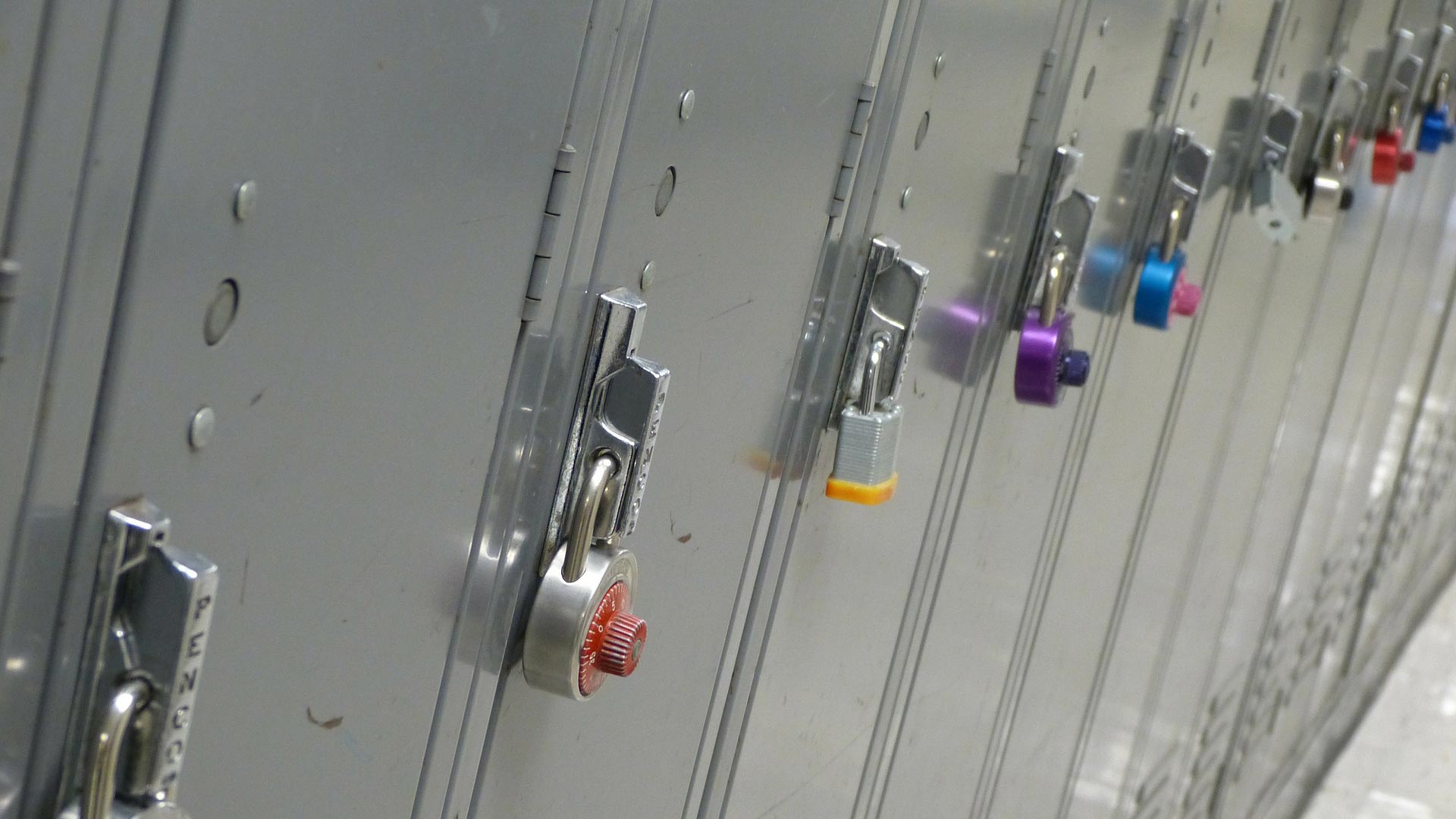 A line of lockers at a high school.
The Vail Unified School District is running out of room for its students and is asking voters to approve a $61.3 million bond for more schools and to address needs requested by the community.
For six months, a bond committee made up of 45 different parents, staff and community members in Vail gathered and put together a list of possible bond projects that initially totaled over $98.9 million in capital needs.
Earlier this week the board approved a $61.3 million bond that would give the district a new high school and middle school.
The district projects within five years Vail schools will be over capacity by more than 2,000 students.
The proposal is a response to rapid job growth in Tucson, including the expansion of the UA Tech Park and Raytheon and the addition of companies like Amazon and Caterpillar according to Superintendent Calvin Baker.
"We would much prefer to be ready for growth rather than to have to suffer the consequences of not acting and having to deal with overcrowding for our students," he said.
If the bond is approved during the November 6 election, the district would address infrastructure needs, technology upgrades, increasing the bus fleet and replacing aged buses.
"There was also very strong lobbying for another theatre," Baker said. "We only have one theatre for the entire school district. But those items did not make the final cut as the committee was very concerned about keeping tax rates at a reasonable level.
Another improvement the 45-member committee considered but decided against was the replacement of 20-year-old modular classrooms.
Voters will decide on the bond election November 6.
Follow Brandon Mejia on Twitter or contact him via email at BMejia@azpm.org.
MORE:
Arizona
,
Pima County
,
Economy
,
Education
,
Elections - Pima County
,
Election 2018
,
Government
,
Jobs
,
Kids
,
News
,
Tucson
,
U.S.