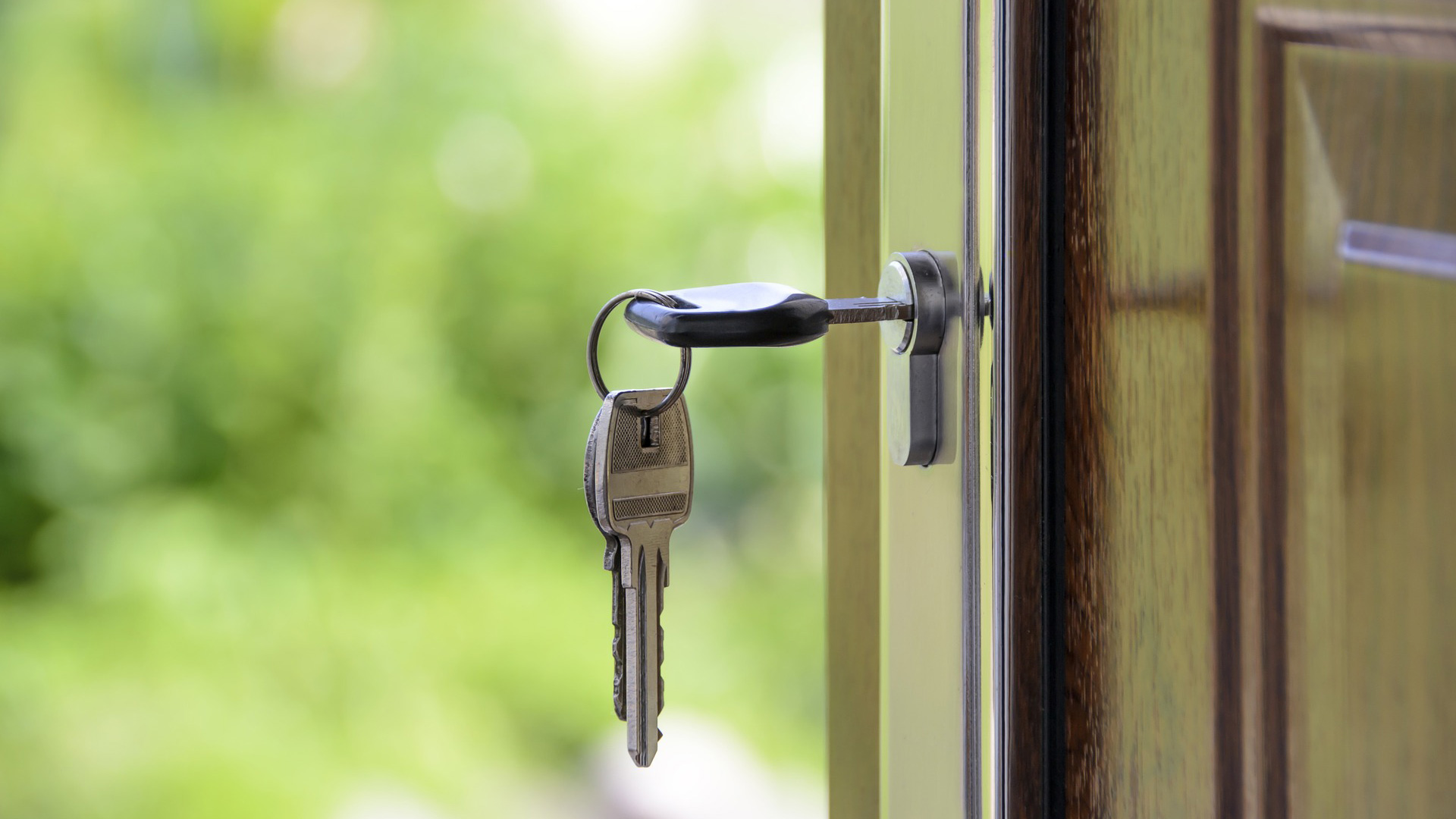 A key in a door lock.
Many school teachers and college instructors in Tucson are boosting their income by renting spare bedrooms to travelers.
The online home-sharing company surveyed its hosts around the country, and found nearly 10 percent, or 45,000, of them list their primary occupation as teacher or professor. Tucson is above average on this score: 12 percent of Tucson's Airbnb hosts list teaching as their day job.
The company says the average "teacher-host" earns $6,500 a year from Airbnb rentals.
Moonlighting as a host is a natural fit for teachers in many parts of the country, where the travel season peaks at the same time school is out. Teachers nationwide get about a third of their Airbnb bookings over summer vacation, generating income during their time off.
But that's not the case in Tucson, where tourism peaks in the winter. In Tucson, Airbnb reports teacher-hosts earned about $60,000 of their $474,000 total earnings in the summer months.
Low teacher pay is a sore point in Arizona, where thousands of teachers walked off the job this spring to urge the Legislature to raise their salaries. Lawmakers approved a 9 percent boost in funding, and promised another 10 percent increase in future years.