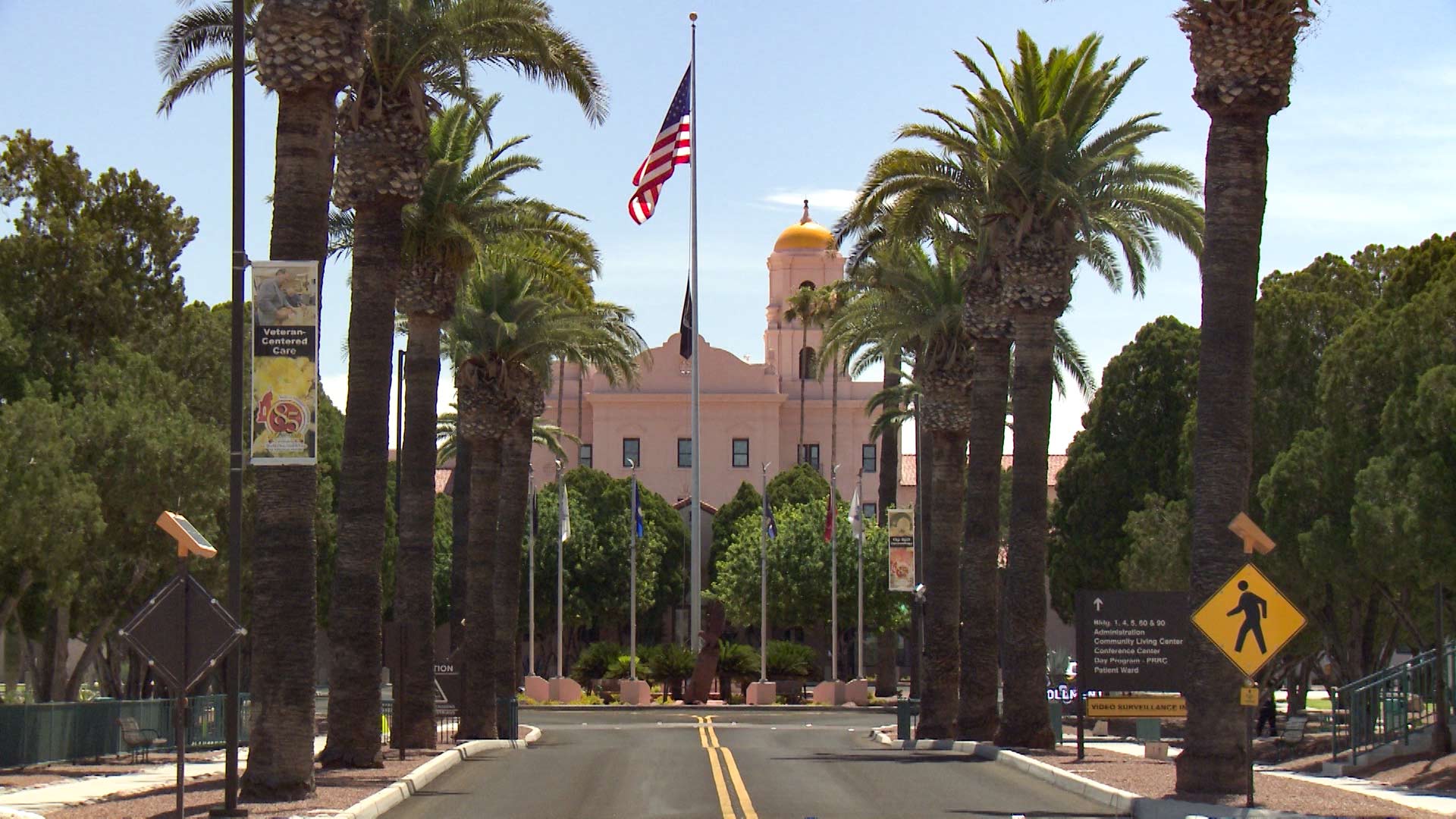 Southern Arizona VA Health Care System in Tucson.
AZPM
The local Veterans Affairs Department facility is hosting a "mental health summit" in Tucson next week. The agency is inviting veterans, health care providers and community leaders to find out more about the mental health services available at the VA.

Cara Gaukler with the VA says an average of 20 U.S. military veterans take their own lives every day, and studies show 14 of them never reached out to the VA for help.

"That's 14 veterans that are not engaged with us, and so we really want to help bridge that gap because they might be being seen out in the community, or they might not even be aware that they're eligible for VA services," she said.
The mental health summit is next Wednesday at the VA on South 6th street.

Registration is free, and required.