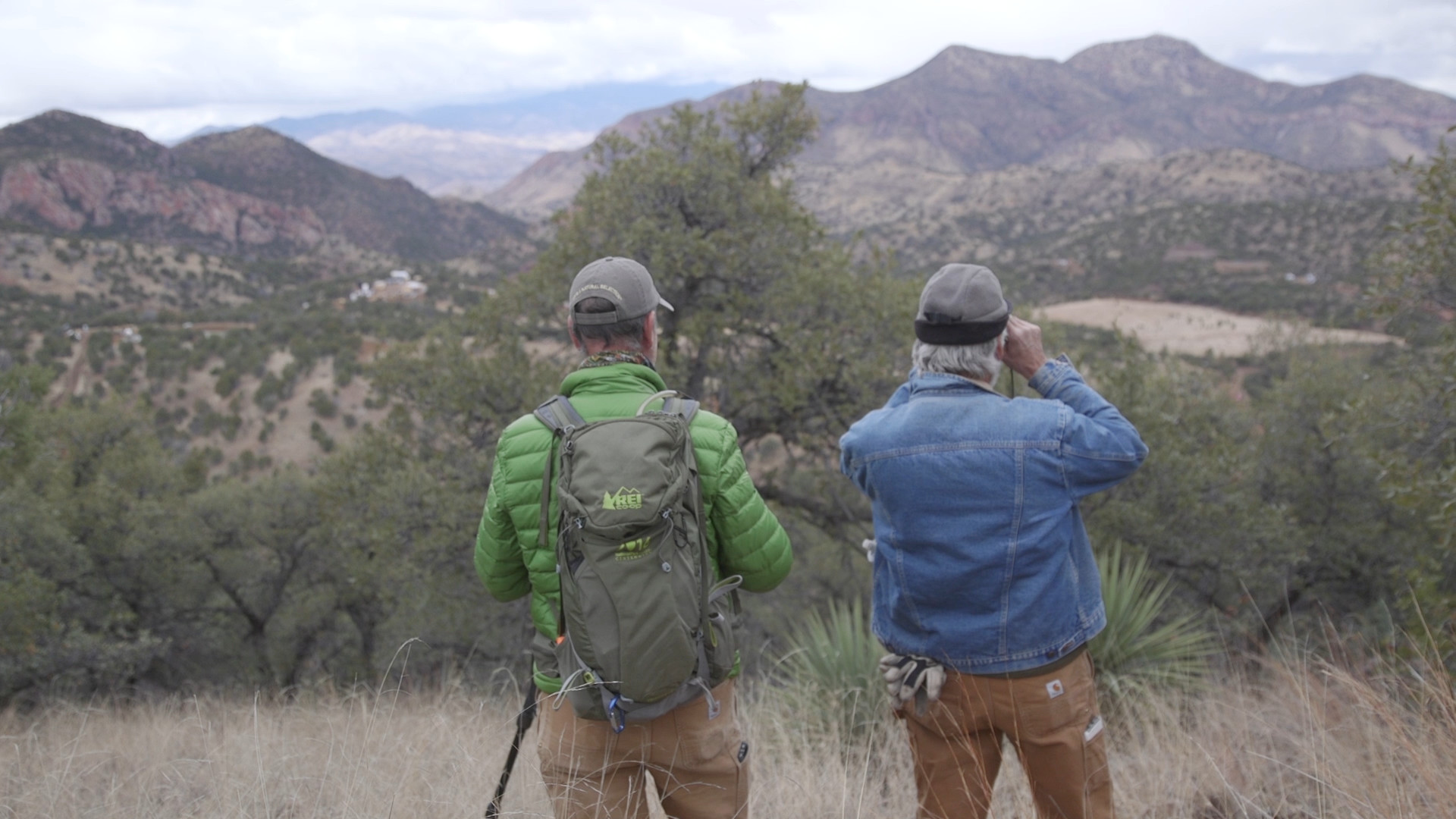 Patagonia
Lucas Waldron, Director of A Town Divided
The 14th Annual Tucson Film and Music Festival kicks off this Friday with its official selection, "Industrial Accident: The Story of Wax Trax! Records." The documentary centers around the iconic record label and store that produced some of the most renowned punk, new wave and industrial bands.
The festival celebrates films with a connection to Arizona or the desert southwest and is in town until Oct. 7.
The following week, the 3rd annual Film Fest Tucson will take place from Oct. 11-13. Films will be shown at the Scottish Rite Cathedral, the AC Marriott Hotel, and the Fox Tucson Theatre.
The festival includes screenings of new films and those making their Arizona premiere, including nearly 40 short and feature-length narrative and documentary films. There will be four free, outdoor screenings and will feature a 1922 Silent Film with live musical accompaniment.
For aspiring television and filmmakers, there is a film and television pitch competition, called Desert Pitch.
For more information about the Tucson Film and Music Festival, visit tucsonfilmandmusicfestival.com.
For information about Film Fest Tucson, visit filmfesttucson.com.