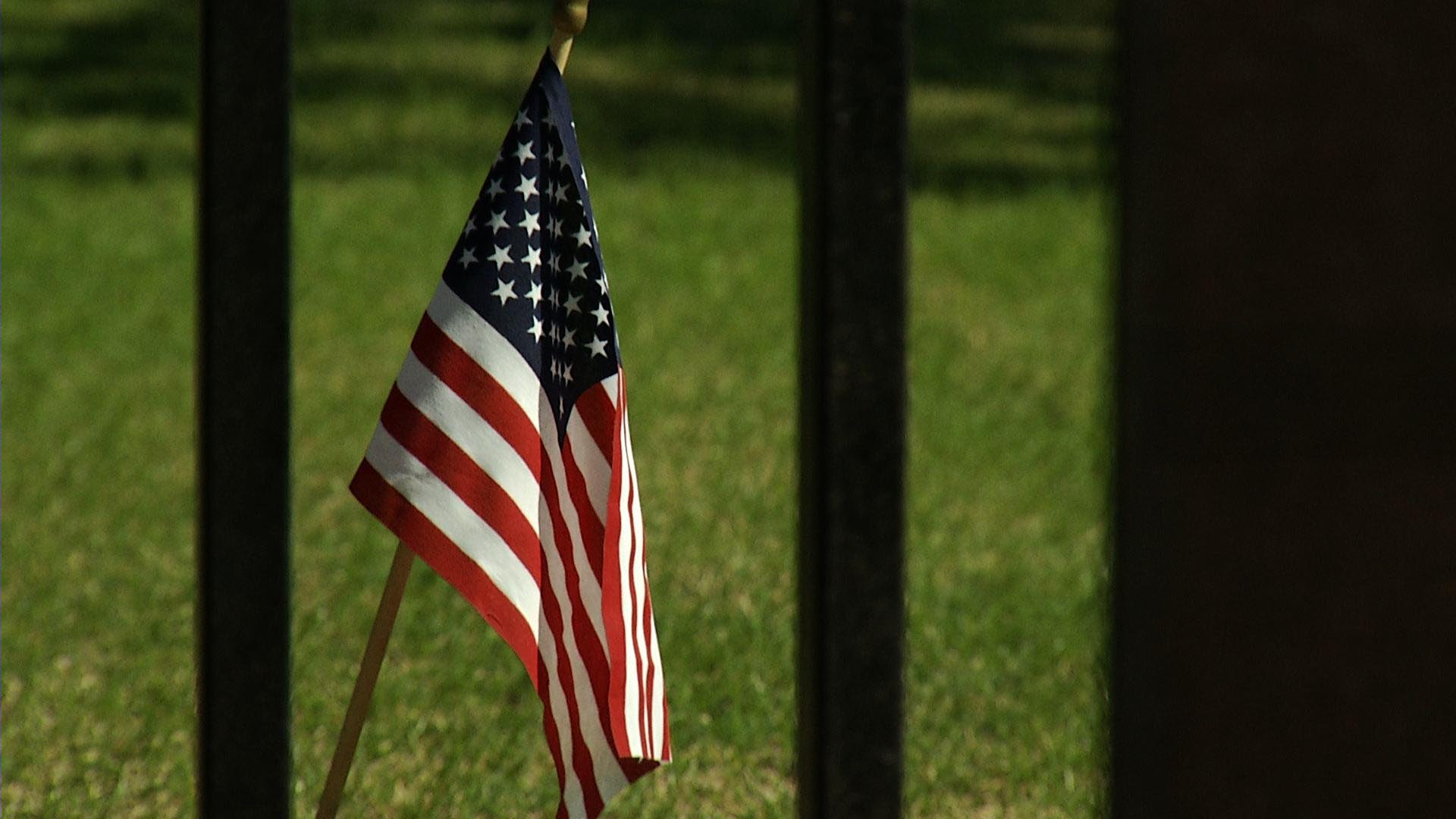 American flag
AZPM
Homelessness among veterans is down in Tucson and across Arizona. A partnership between the Department of Housing and Urban Development (HUD) and Veterans Affairs may be driving the decline.
Across the state of Arizona, veteran homelessness is down nearly 8 percent. In Tucson, it's down 16.5 percent, according to data released late last week by officials with HUD.
HUD says the decrease can largely be attributed to the effectiveness of the VA Supportive Housing, or HUD-VASH, program. Pima, Cochise and Yuma counties coordinator Danna Auriana says the program has made homeless veterans safer.
"We're talking about homeless veterans who may be out in the desert, the washes, some in unsheltered housing. They have to carry around all the belongings with them. They're very vulnerable out there. They get to go into a home of their choosing and be able to lock the door and feel safe and secure," she says.
She says that housing also has intangible benefits.
"For many of the veterans, over the years of being homeless, they maybe burned some bridges, lost connection with family and friends, and now that they're stably housed, they have hope that they're able to reconnect with family."
The program combines HUD-provided rental assistance with VA-provided case management and clinical services. Veterans can live in any type of housing, as long as the property is eligible for Section 8.