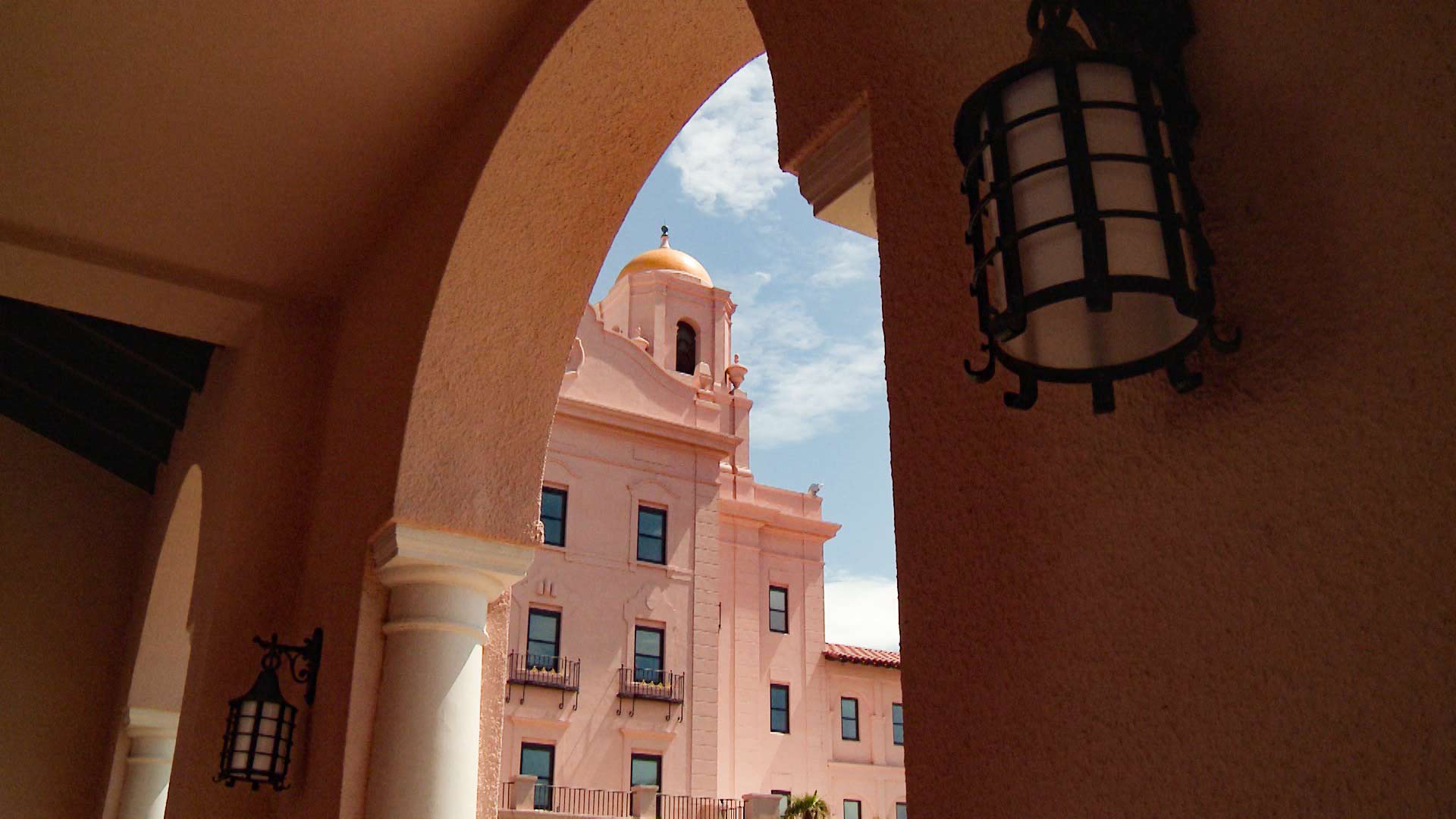 The Southern Arizona VA Health Care System, in Tucson.
AZPM Staff
Southern Arizona military veterans can find out more about community services and health care benefits at a resource fair and town hall on Friday, Nov. 16.
The event brings veterans together with VA staffers and representatives from community agencies to answer questions about benefit options and services for veterans and their families. Spokesman Luke Johnson says the two-hour event draws veterans who ask about eligibility for VA health care.
"What usually happens is if a veteran has an appointment or they're here for medical reasons, they will stop by the resource fair to get additional information," he said. "If they have questions about eligibility or anything like that for VA health care they can ask those kinds of questions."
The town hall begins at 3 p.m. Friday, and the resource fair continues until 5 p.m.
For more information, visit the event page.