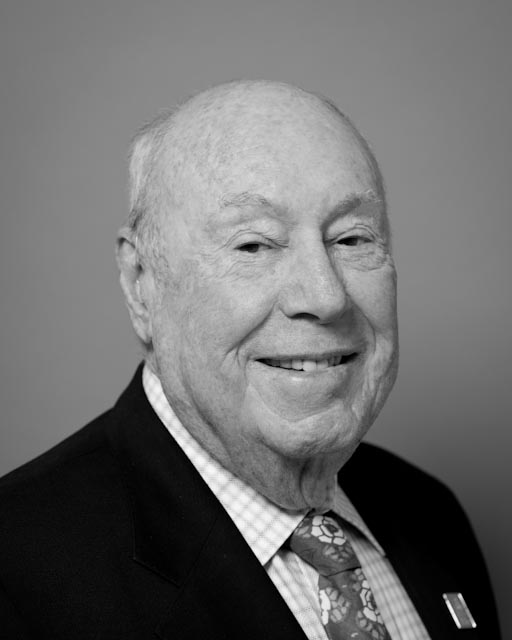 VIEW LARGER Don Diamond Founded Diamond Ventures in Tucson.

Diamond Ventures
Don Diamond, a prominent Tucson developer and philanthropist, died on Monday at the age of 91. He was born in New York, but he and his wife Joan called Tucson home for more than 50 years. Diamond met his wife to be while attending the University of Arizona.

His daughter, Helaine Levy, said her father loved Tucson and because he made his fortune in this community, he and her mother became major philanthropists for various Tucson nonprofits.

The Diamond Children's Medical Center was named after the Diamond Family Foundation. The foundation helped fund the children's medical center at Banner Medical Center. Their donation of $15 million was the lead gift for the children's hospital.
According the Arizona Daily Star, Diamond, at one point, was one of the largest private landowners in Pima County.
He helped establish two professional sports franchises in Arizona: the Phoenix Suns and the Arizona Diamondbacks. 2005, the Association of Fundraising Professionals of Southern Arizona awarded Don and Joan Diamond the award for "Philanthropists of the Year Award." Joan Diamond died in 2016.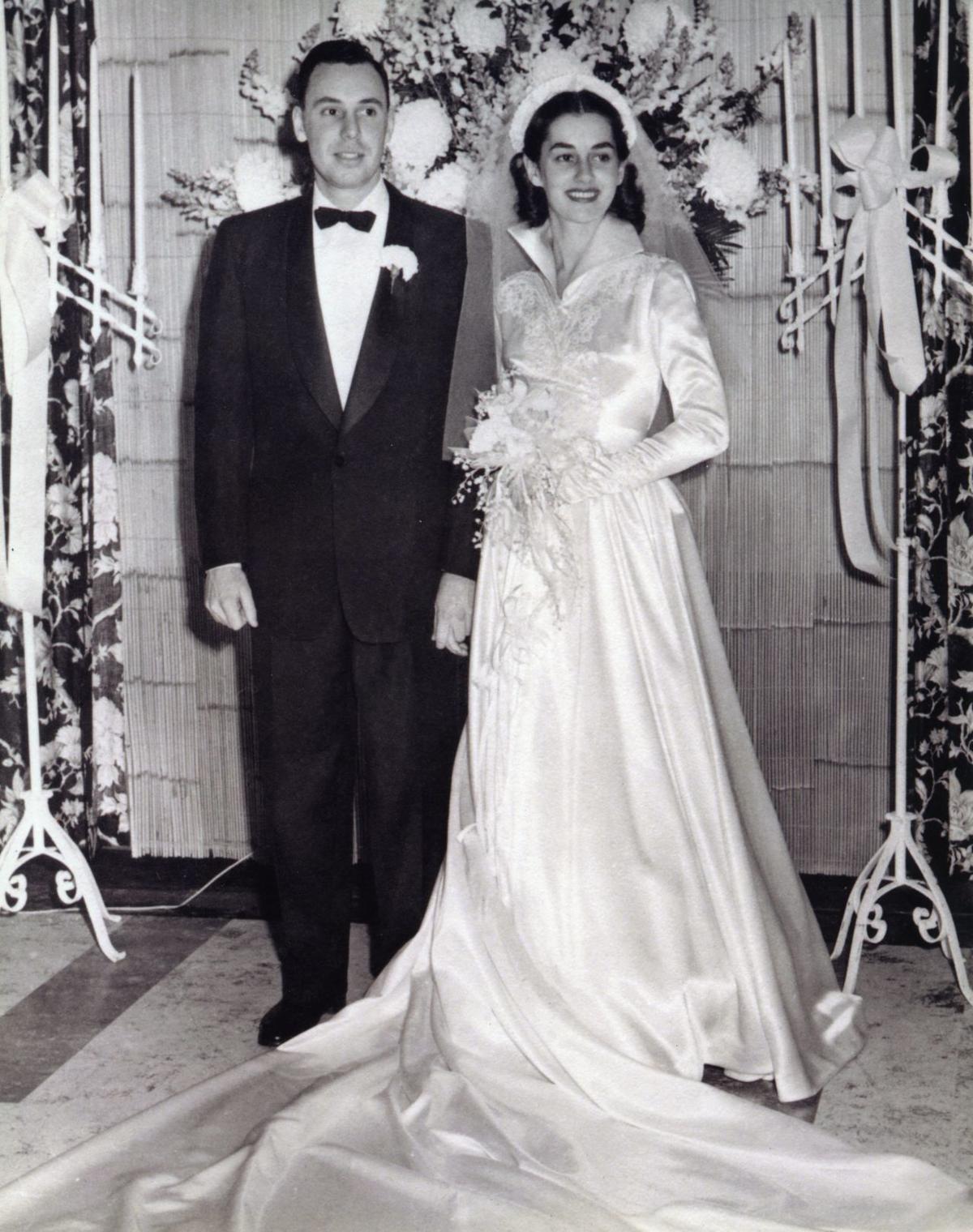 VIEW LARGER Don and Joan Diamond were married in 1952.

Diamond Family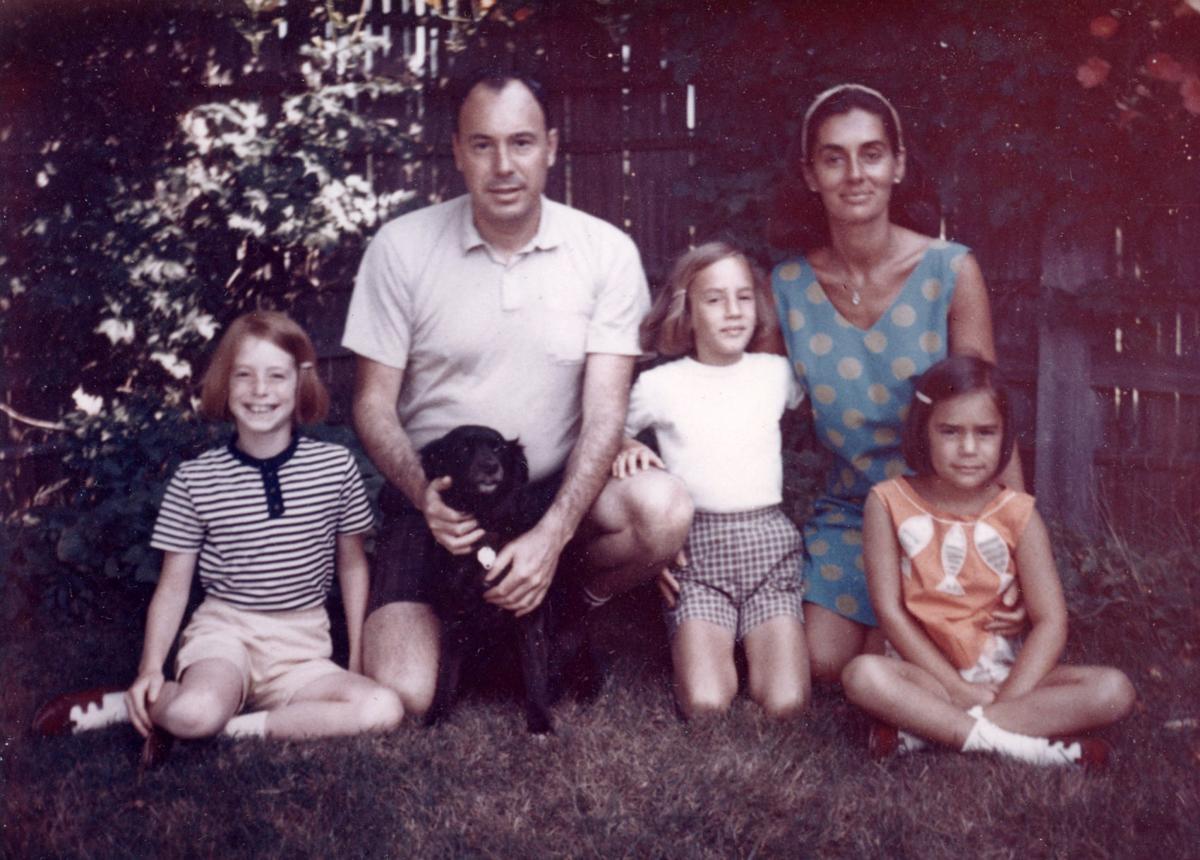 VIEW LARGER Joan and Don Diamond with children.

Diamond Family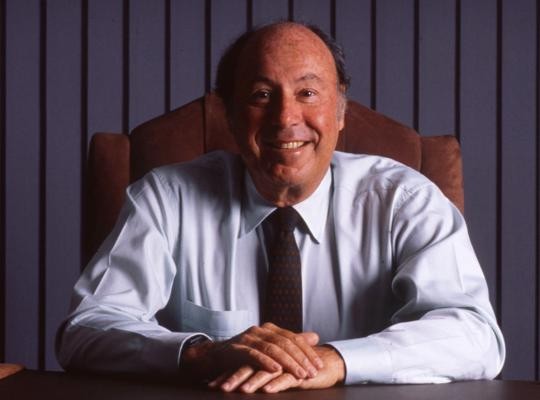 VIEW LARGER Don Diamond was one of the founders of two Arizona professional sports teams, the Phoenix Suns and the Arizona Diamondbacks.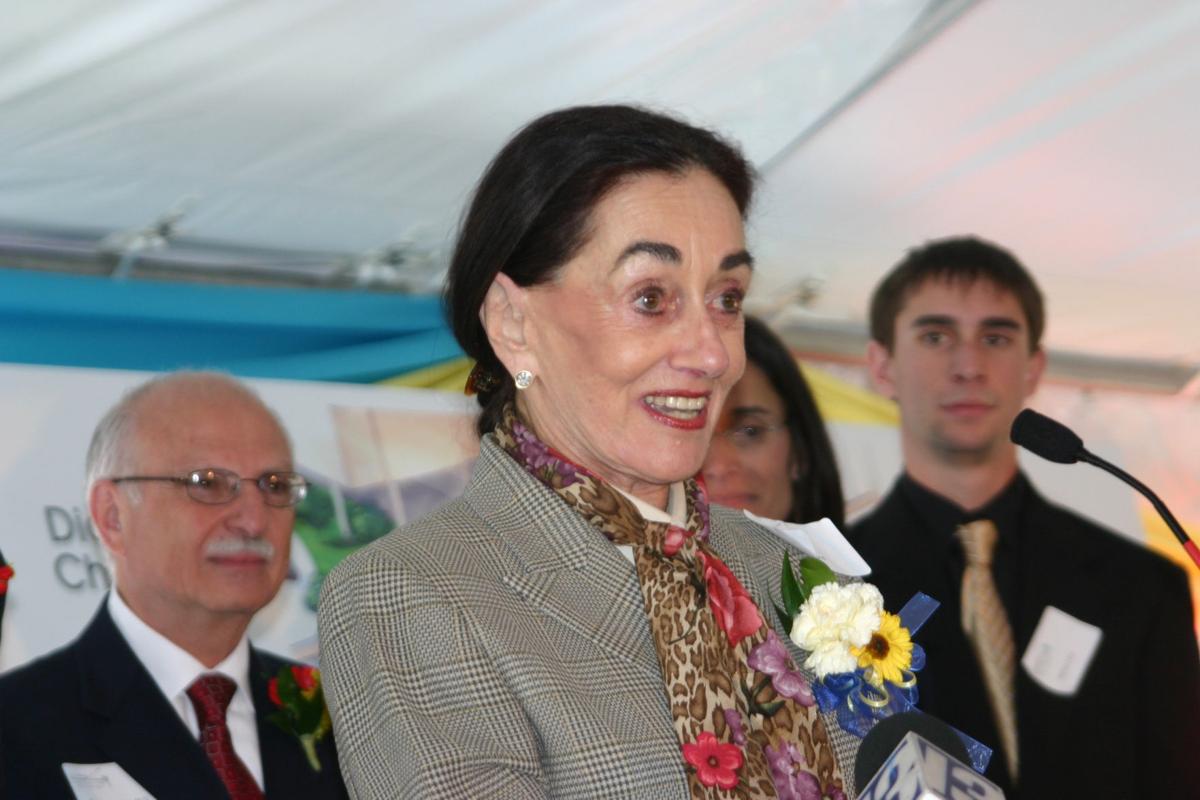 Joan Diamond speaks at the Steel Children's Research Center Ceremony

Darci Staten/UA Steele Children's Research Center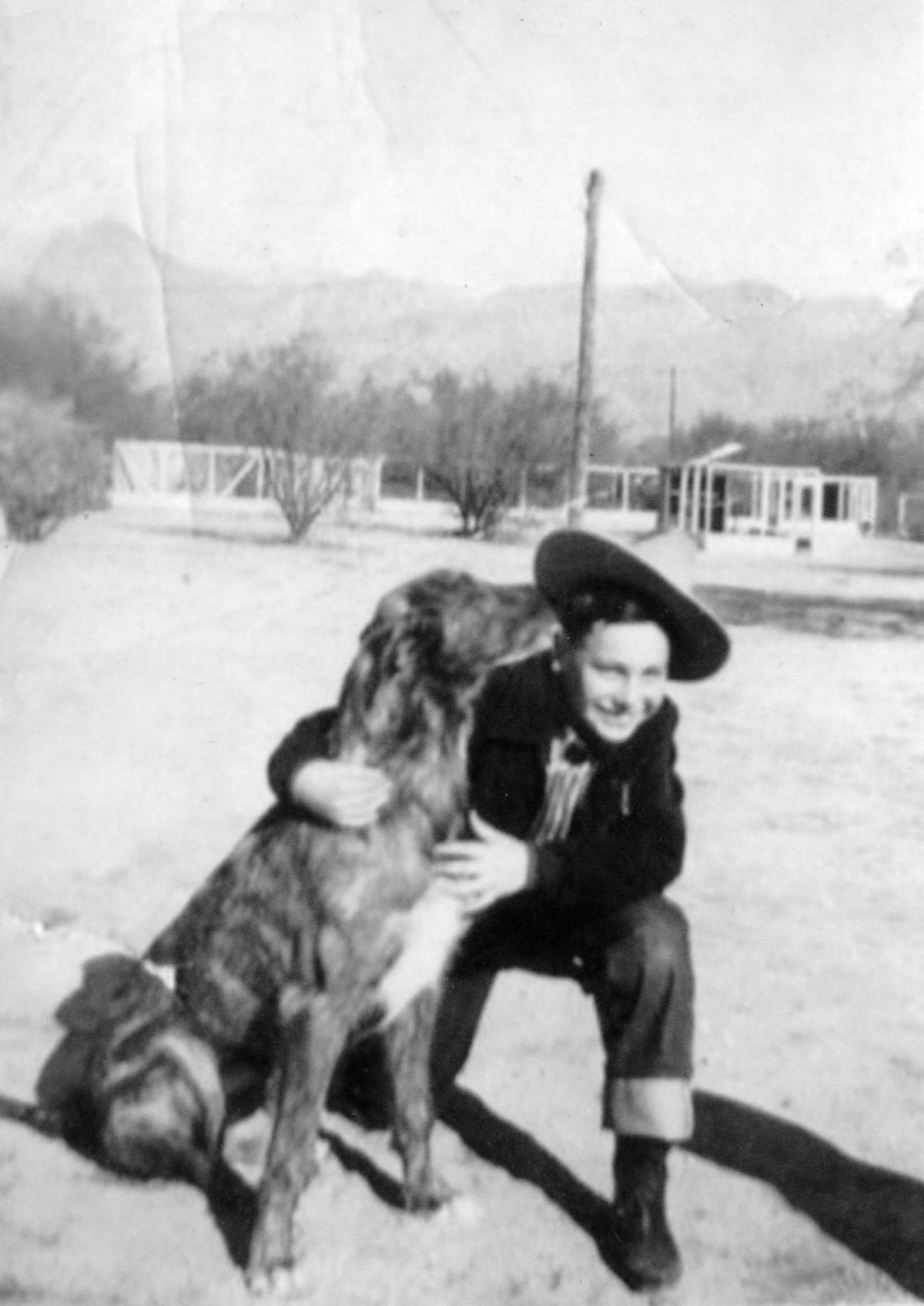 VIEW LARGER In Tucson at a boarding school with his dog.

Diamond Family