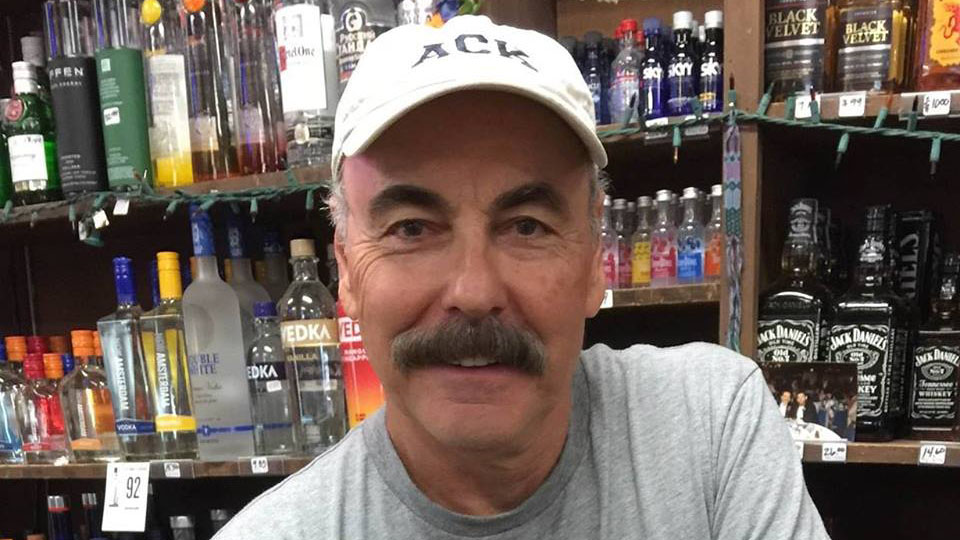 Former Tucson City Council Member Roy Laos at his family's store, Roy's Corner Market
Roy Laos - Roy's Corner Market
Former Tucson City Council Member Roy Laos died this past Saturday after a brief illness. He was 65.
He served on the Council from 1977-1988 representing Tucson's Ward 5. Laos was born in Tucson to an established local family. His grandfather, Roy Laos Sr. founded the first bus system in Tucson in 1924. Laos graduated from Tucson High School and earned a B.S. in Public Administration from the University of Arizona.
In 1982, during his service on the City Council, he ran unsuccessfully for U.S. Congress against Mo Udall. Because of that campaign, which violated Arizona's "resign to run" law, the state Supreme Court removed him from his Council office in July 1984. He ran again the next year and defeated his appointed replacement, winning a third term on the Council.
Funeral arrangements are pending.