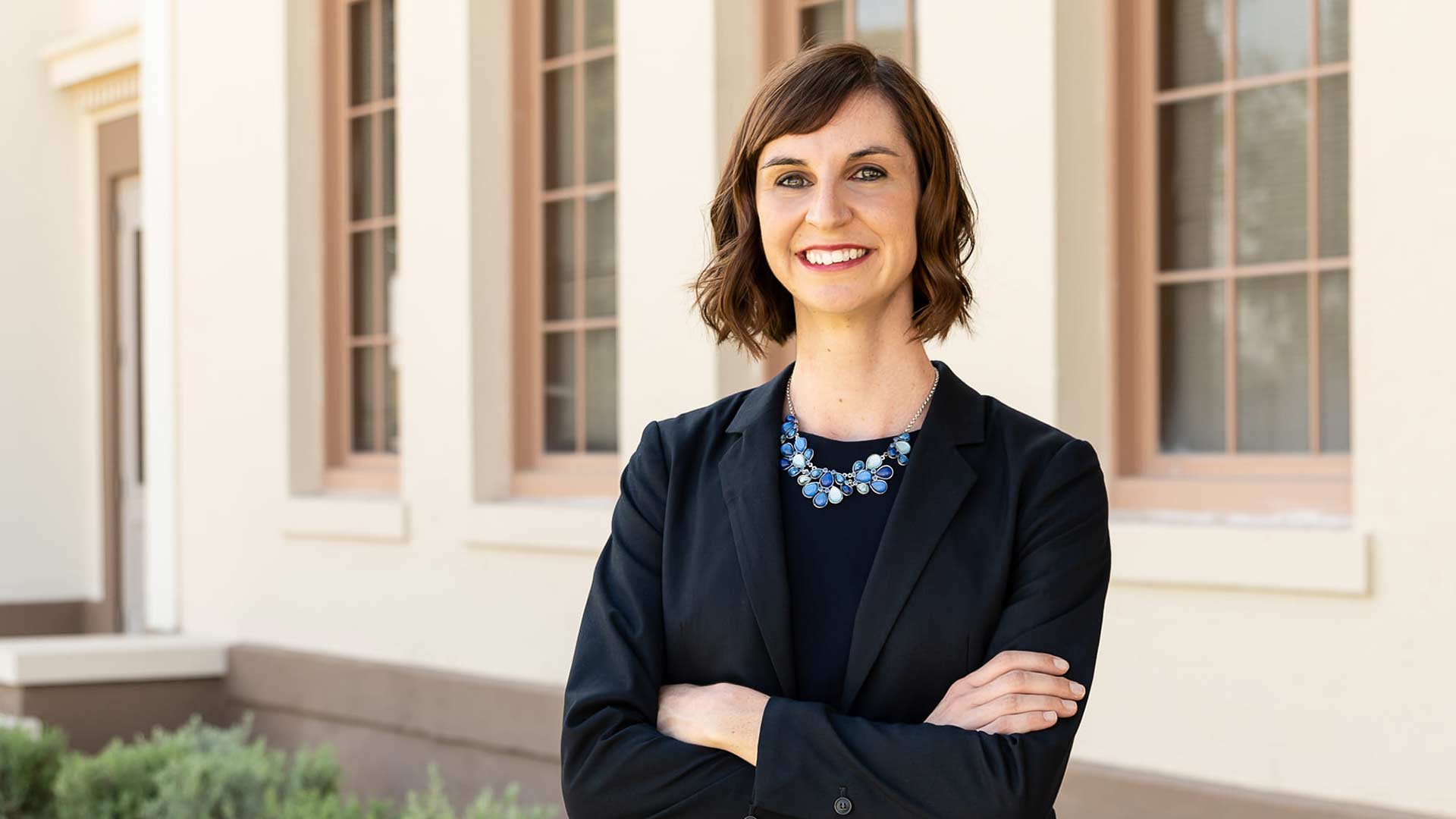 Kathy Hoffman won the election for Arizona superintendent for public instruction.
Courtesy Kathy Hoffman for Superintendent
Arizona Superintendent of Public Instruction Kathy Hoffman is taking issue with the state budget lawmakers approved this week.
She acknowledges the legislature took some steps in the right direction. The legislature funded several K-12 education initiatives including more school counselors, year two of the governor's 20×2020 teacher raises, and increased funding to address teacher shortages.
But she says much more is needed because the school system has been deeply damaged by many years of underfunding.
"We still have among the lowest per-pupil spending in the country," she said. "We're still seeing teachers leaving the state or leaving the profession because we have not fully funded our public schools."
Hoffman says she is puzzled why the budget fails to fully fund education in a year when there is a $400 million budget surplus. Putting all that money in a "rainy day fund" for the future is short-sighted, she says.
"The time is now," she says. "There is an urgent need and we are long overdue; Fully funding our schools should not wait. If the state cannot bring itself to fully fund education during a year with a massive budget surplus, when will it do so?"
She said she's especially disheartened by the legislature's decision to cut taxes.
"With our system still so clearly underfunded, it's a big disappointment seeing the tax cuts when we have so much work to do," she adds.
She says she hopes state government will find the will to fully fund education going forward. After all, she says, the state's future depends on it.