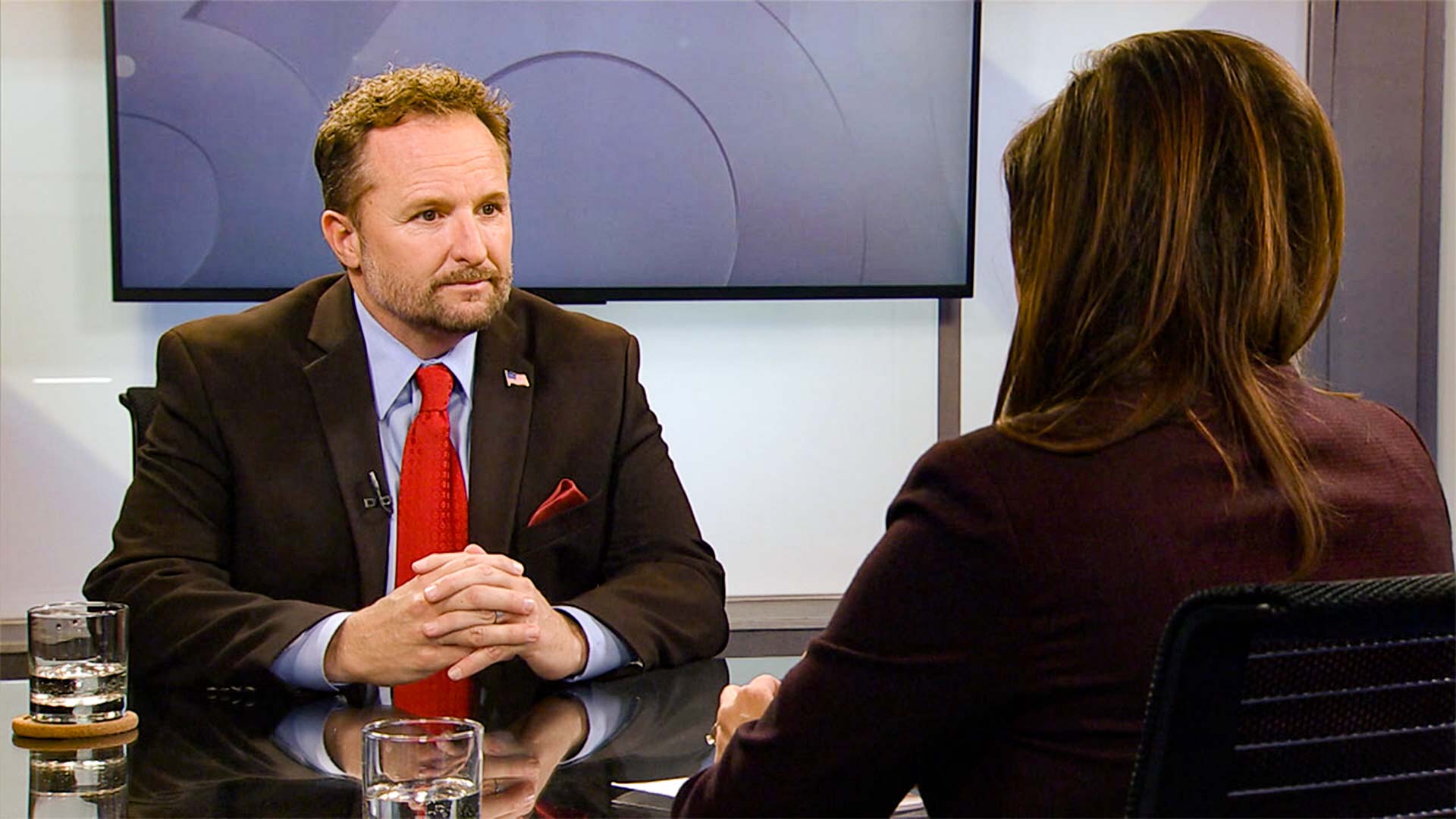 Pima County Superintendent of Schools Dustin Williams
AZPM Staff
Pima County School Superintendent Dustin Williams is the 2019 Outstanding Correctional Professional of the Year, an award from the Arizona Correctional Educators Inc. The award recognizes an individual's outstanding service to correctional students.
Williams oversees the Pima Accommodation District, the schools in the county's Juvenile and Adult Detention Centers. Williams says when he was elected, the behavioral grades for incarcerated students were low. He says he was faced with a difficult question.
"How can I help these students increase their behaviors with no money?"
The answer was to dig into his past as a youth sports coach and teacher to find an incentive. Any student who raised their behavioral scores, including attention to their school work, was eligible for a perk.
"They can challenge the superintendent to a game of basketball."
The idea took off. Students wanted to play, so their scores began to rise. Now, the games take place monthly – even in triple-digit heat. Williams says perhaps the most important outcome is the personal relationships and trust he and his teachers are building with the students. He says there's a transformation when they are on the court.
"There's time when we are playing basketball that we forget we're in jail," he says. "And we just realize that they're kids and they're playing like they're playing at the park."
Williams says he hopes the award attention will bring an increase in funding for his programs. He says if they could accomplish this with no money, imagine what they could do with an increased funding