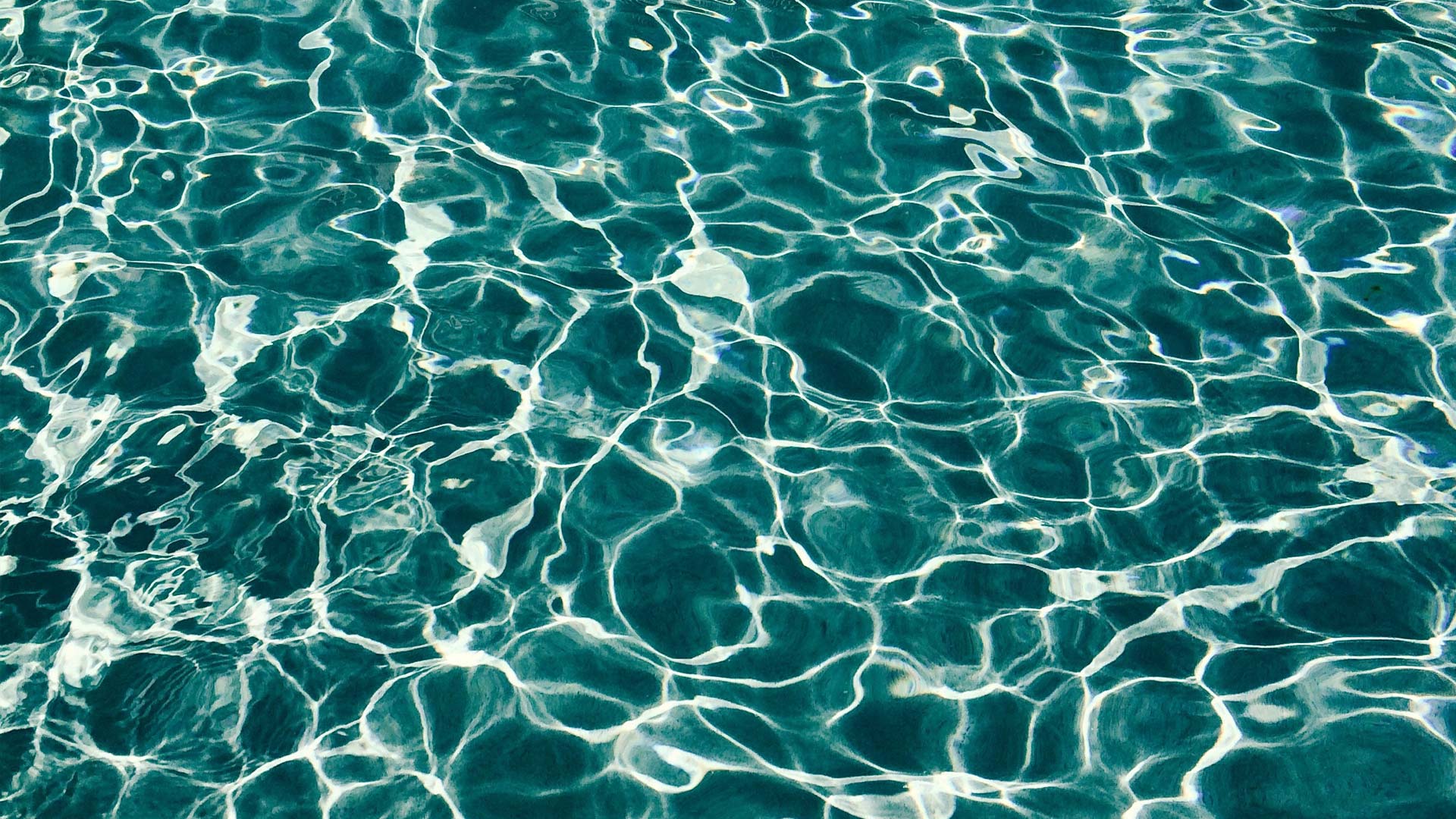 Sunlight reflects off of the water in a swimming pool.
Drowning prevention programs and fire departments across the state band together in August to raise awareness about drownings.
Gov. Doug Ducey declared August Drowning Impact Awareness month in 2017 in an effort to reduce drownings in Arizona. Tucson Fire Department spokesperson Jessica Nolte said with school and sports practices starting again, August can be a very busy month. She said sometimes guardians forget to be as vigilant about water safety as they were earlier in the summer.

"We sadly see an increase in drownings in the month of August due to those distractions," said Nolte.
Nolte said there have been nine water incidents in Pima County in 2019.
According to Children's Safety Zone — a website that collects statewide data on fatal and nonfatal drownings — five of those events involved minors and four were with adults. Two of the four incidents involving adults were fatal.
Nolte said people of all ages can drown.
"Don't go swimming alone, because you may have a medical episode in the water and just be by yourself, and nobody is going to be able to see," said Nolte.
She said everyone who's in the water needs to remember the ABC's of water safety: A — adult supervision, B — barriers to water, and C — classes, be they CPR or swimming lessons.
The Tucson Fire Department is not offering CPR classes at this time, but Save a Life, a nonprofit affiliated with the department, provides classes that teach students how to preform first aid and CPR for a fee.