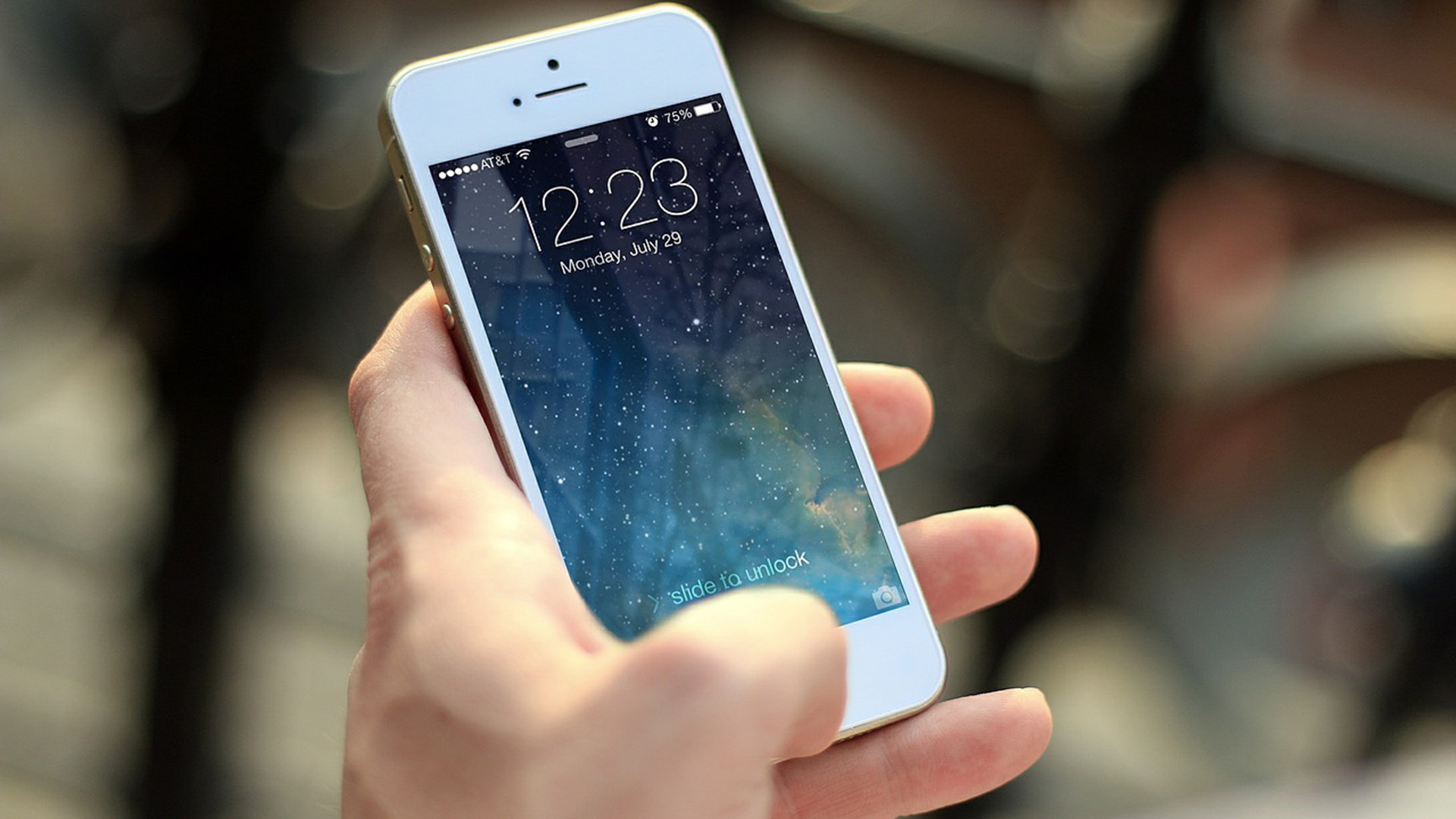 Cyberattacks threaten large companies, but computer security is an important issue for anyone who owns a computer or smartphone.
Pixabay
October is National Cybersecurity Awareness Month, and University of Arizona researchers are working on a new approach to the subject by considering the human body's defenses against illness.
The team believes a scientific approach could help computers develop their own defense methods and be ready to respond at the first sign of an attack. UA computer engineering professor Salim Hariri notes these measures can take action before the computer user knows the system has been compromised.
"Humans cannot really respond fast enough, so our technology would look at the problem, detect it, analyze it, figure out what the consequences are and take action," he said.
The project is funded by a three-year, $3 million grant from the National Nuclear Security Administration's Minority Serving Institution Partnership program. The UA was designated as a Hispanic Serving Institution in 2018.