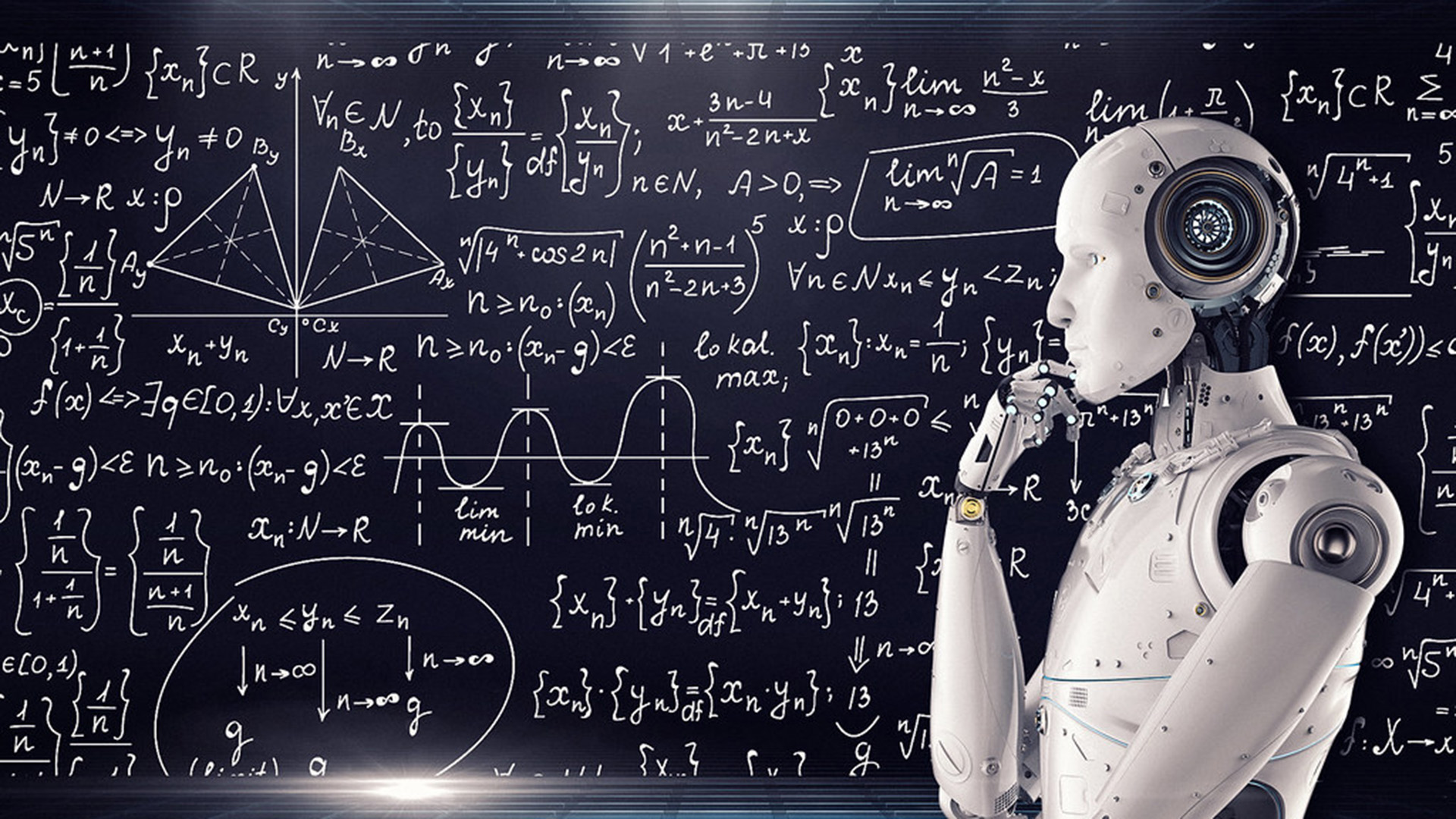 Machine learning experts think computers will work alongside people as collaborators in a variety of fields.
vpnsrus.com
A University of Arizona information scientist wants to make computers behave more like natural human partners.
UA researcher Clay Morrison focuses on machine learning. He is looking at ways to get artificial intelligence to work alongside people.
"We're not trying to say the computer has to behave exactly like a human," he said. "Instead it's how the computer is natural enough to interact with, so when we team up with them and they collaborate with us on a project, the strengths the computer brings to the table and the strengths the human brings to the table are really much more effectively combined."
Morrison says the future relationship between humans and computers will be collaborative instead of a one-sided, programmed conversation. One of his projects is developing a computer system that can produce music in response to human musical input. It is a program that "hears" music and finds structure in the notes and rhythms in musical works.