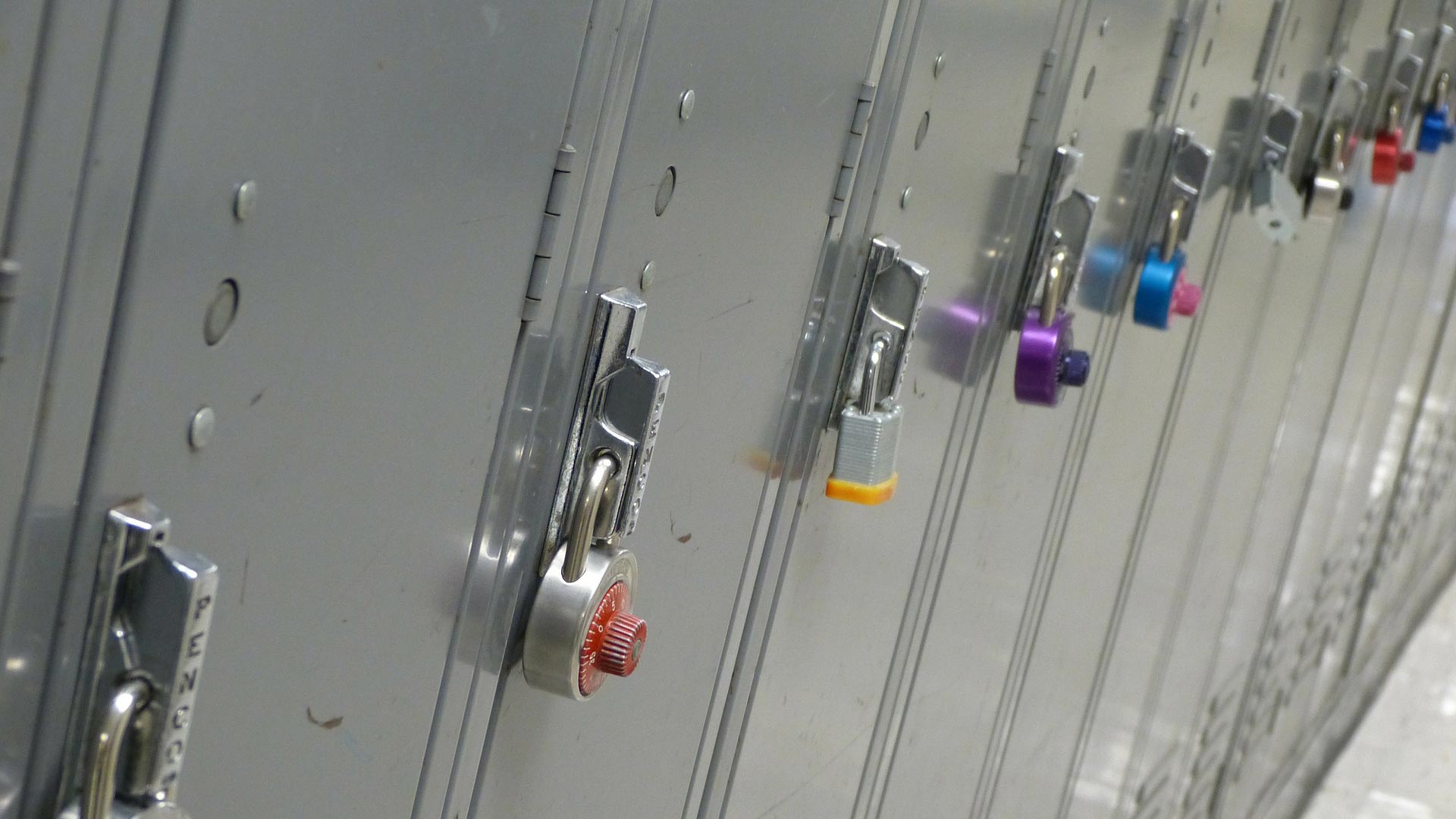 A line of lockers at a high school.
The National Assessment of Educational Progress, or NAEP has released its latest report card and it shows Arizona still remains below the national average but has made slow progress over the last 10 years.
Stefan Swiat of the Arizona Department of Education says the growth is encouraging. Arizona has been creeping upwards, making progress despite inadequate funding, but he said much more funding is needed.
"The main takeaway from this is if we restore public ed funding to where it was before the great recession and then decide to even increase funding more, especially for per pupil funding, which ranks about the lowest in the country, just think of where we could be," he said.
Swiat says there are strong models across the country that Arizona could use as a roadmap to success.
"You look at Massachusetts which is often No. 1 in the country," he said. "They spend $3 billion per year more than Arizona. They have the same amount of population, the same student population as Arizona and yet they invest billions more into their system that Arizona."
Swiat said he is not hopeful things can be turned around in the short term, but he says the debate has taken a significant step forward: the argument is no longer about whether additional funding is needed, now it's about how to find the funding. And he said he hopes lawmakers will work together build a real solution.