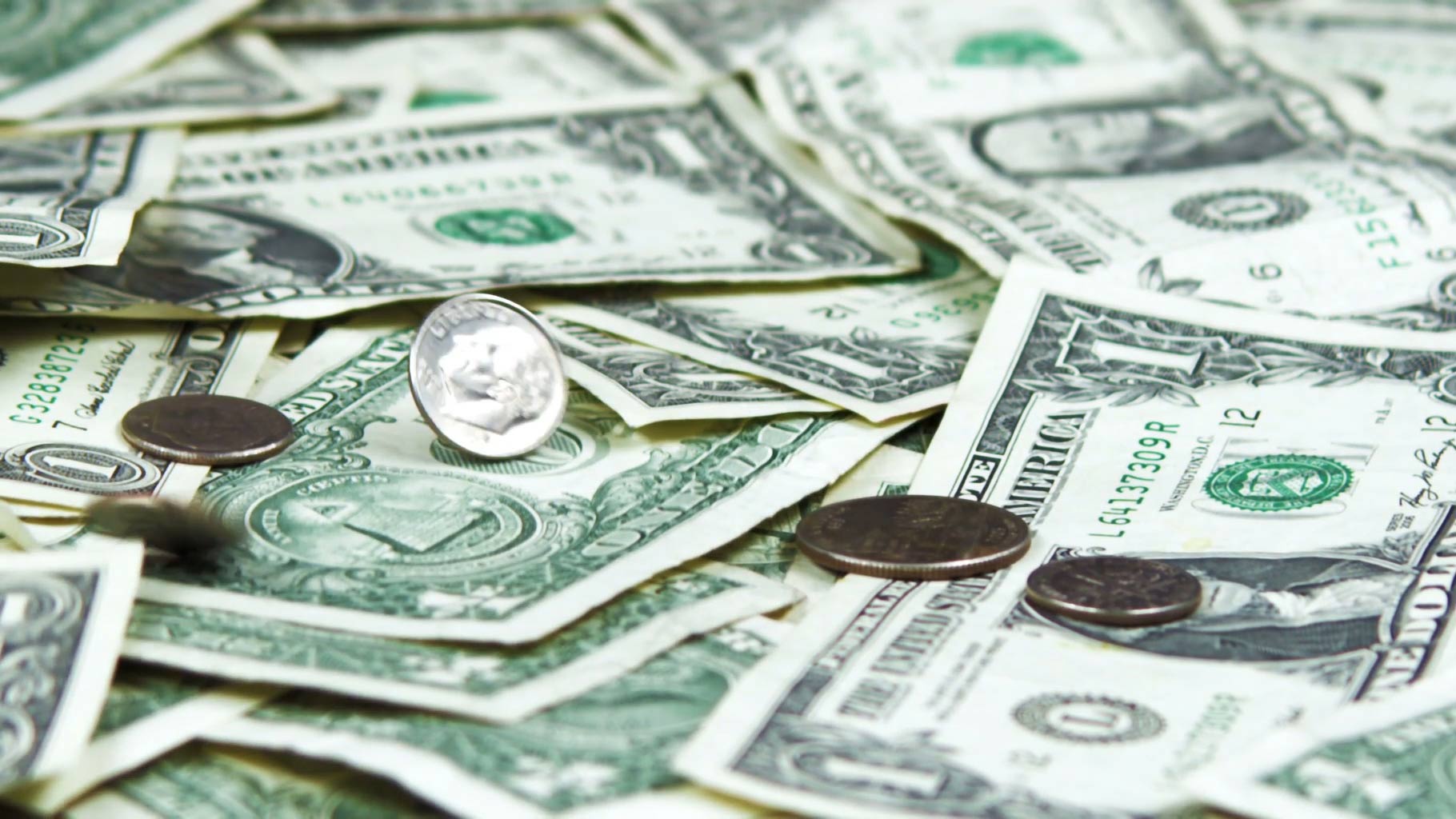 Various denominations of U.S. currency.
AZPM
Minimum wage workers across Arizona started making $12 an hour as of Jan. 1.
Arizona has incrementally increased its minimum wage over the last four years in response to the passage of the Fair Wages and Healthy Families Act, Proposition 206, in 2016. It incrementally increased the minimum wage from $8.05 cents in 2016 and $10 in 2017 to $12 by 2020.
According to the Economic Policy Institute , Arizona is one of 29 states, plus Washington, D.C, that have a minimum wage higher than the federal minimum wage of $7.25, which hasn't changed since 2009.
The city of Flagstaff still has a higher minimum wage than the rest of the state, as it put into place a $13 hourly minimum wage this year.
Colorado and Maine also raised their minimum wages at the beginning of the year to $12, resulting in seven states with a current minimum wage at or above $12. Washington, D.C. has the highest minimum wage in the country at $14 an hour.