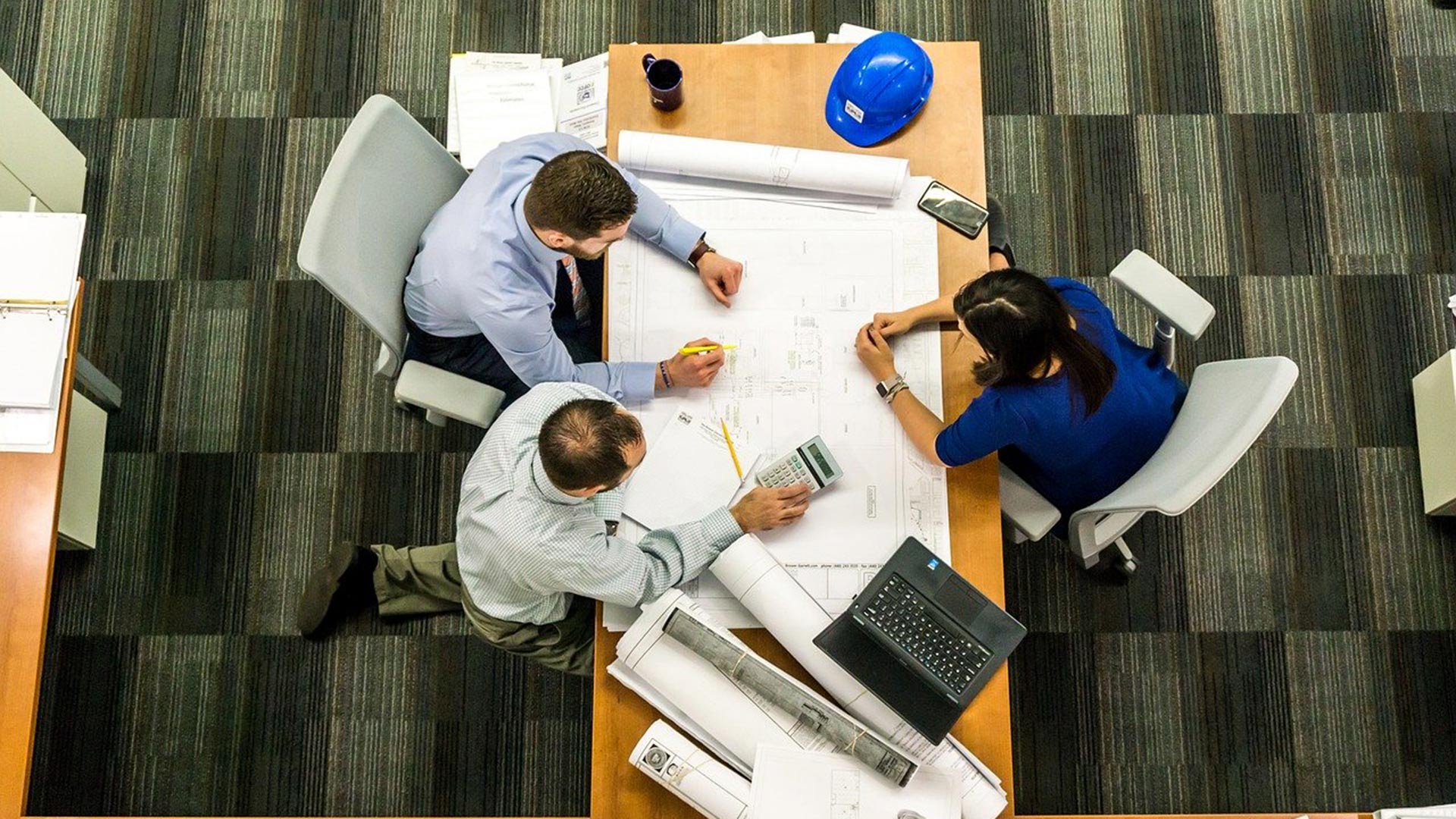 Office work environment.
Pixabay
Scientists studying the workplace have found faking your feelings may not be worth it, while being honest with how you feel makes you more productive.
That is what University of Arizona Eller College of Management professor Allison Gabriel found when she analyzed surface acting at work. Gabriel defines surface actors as the ones projecting a "happy face" to try and look good in front of supervisors and colleagues. The research team also looked into deep acting, in which a worker truly represents the emotions being felt on the job.

"They were more likely to endorse prosocial reasons for regulating their emotions, indicating that they really cared about their coworkers and that they wanted to have positive relationships with them," said Gabriel.
Gabriel notes deep actors felt less emotional exhaustion in the workplace. Deep actors also reported better progress on their work goals and trust in their co-workers.
The study is published online in the Journal of Applied Psychology.