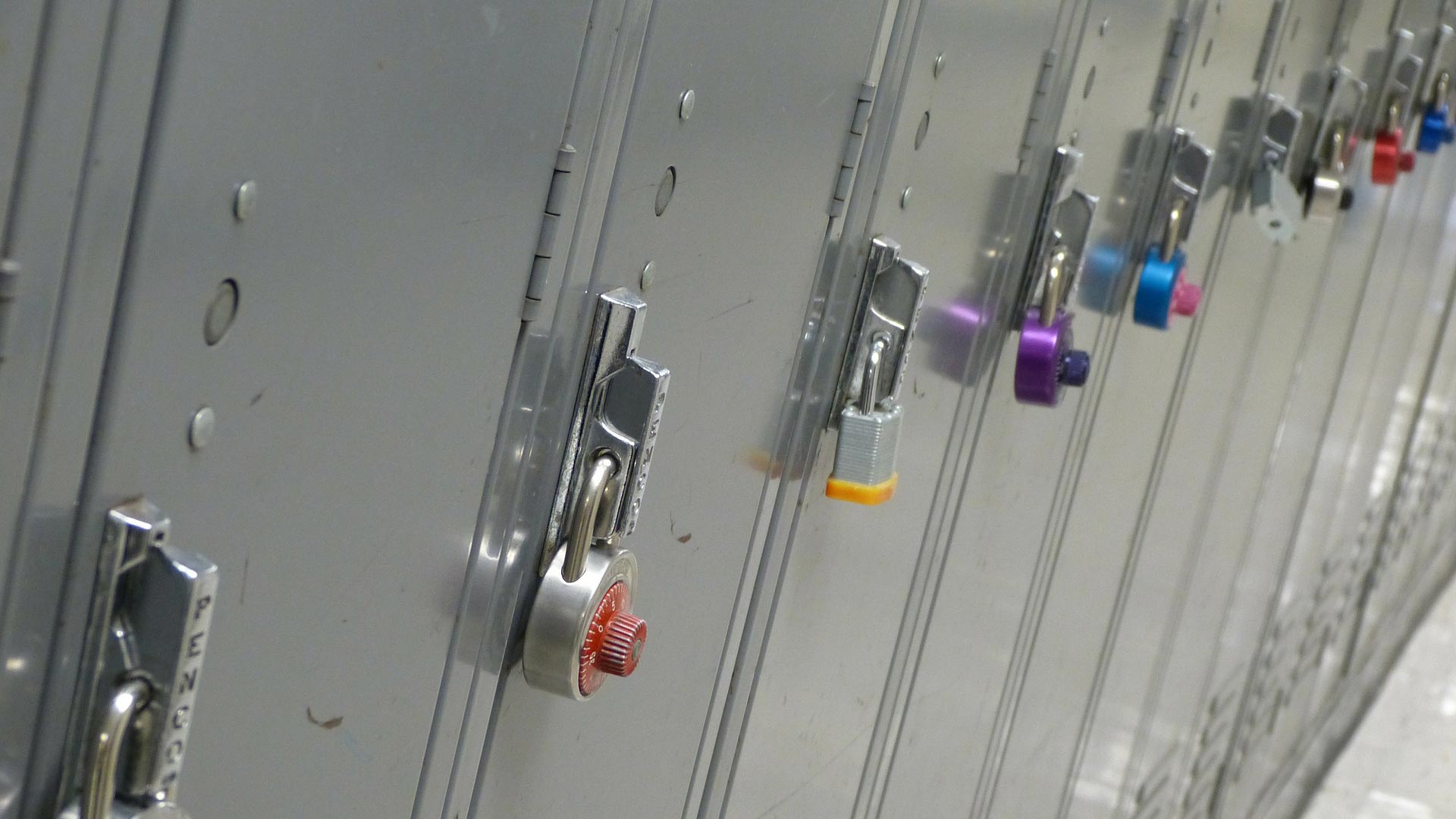 A line of lockers at a high school.
PHOENIX — A grassroots group that spearheaded a successful effort to get voters to repeal a massive expansion of Arizona's school voucher program in 2018 has filed a new initiative designed to rein in the program.
The voter initiative filed by Save Our Schools Arizona Wednesday would cap growth and put in place several other limits. The group needs to collect signatures from nearly 238,000 registered voters by July 2 to get the measure on the November ballot.
The move comes as Republicans who control the Arizona Legislature move to slightly increase the reach of the existing voucher program. A key GOP voucher advocate is proposing an overhaul of the way the program is run.