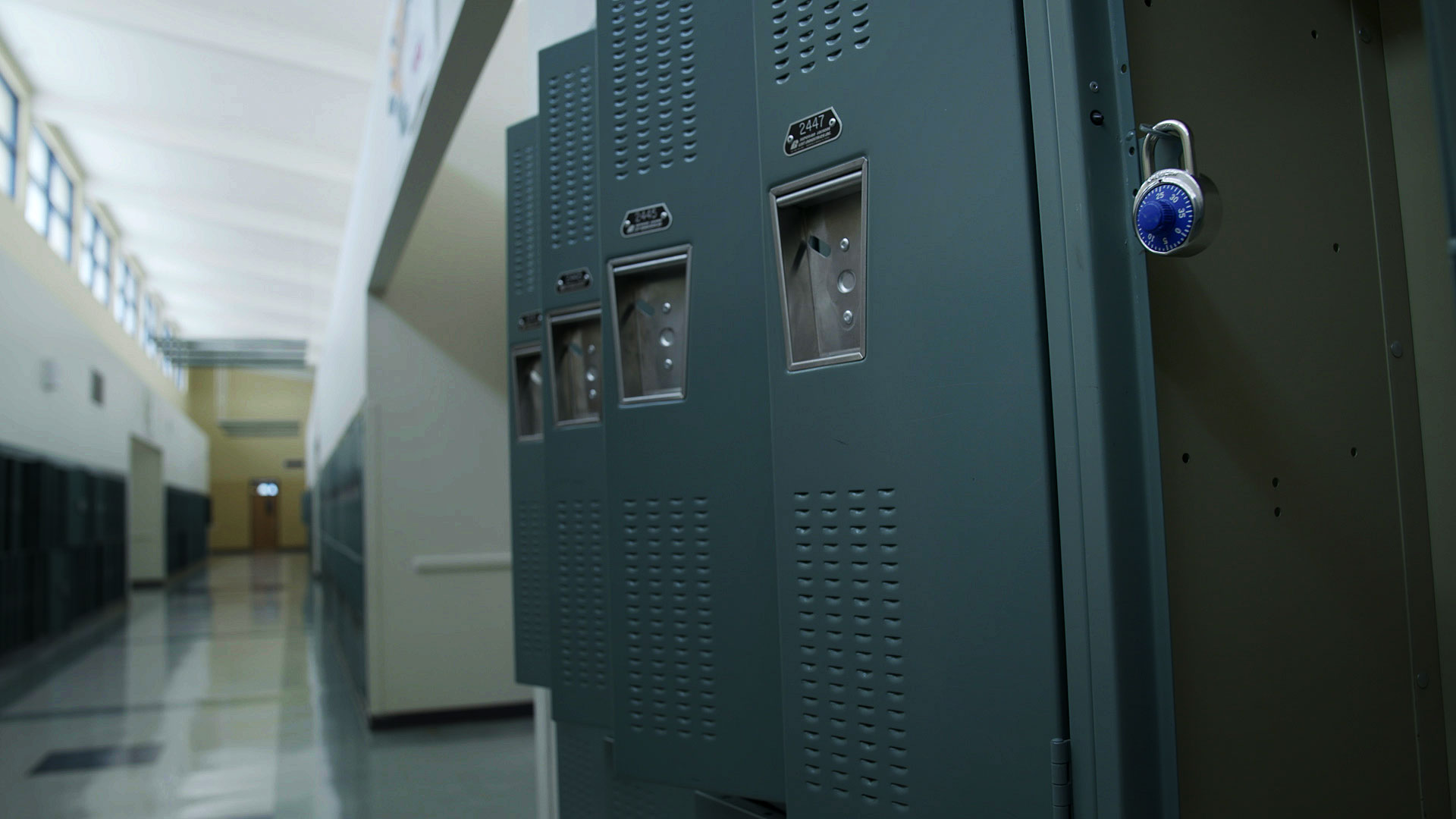 A row of empty lockers in a hallway at Marana Middle School.
AZPM Staff
The stay-at-home orders for the coronavirus pandemic came during prime signature-gathering time for citizen initiatives, and that has put many efforts in danger of not making the ballot.
"Many keystone events in the state take place in March and April and February when we could have been getting a lot of this work done," said Wes Oswald with the Invest In Ed initiative.
The Invest In Ed and the Save Our Schools initiatives have come up with a socially distanced way to gather signatures. They are mailing out petitions to anyone who requests them.
"Once it is mailed to you, we ask that you collect your own signature as well as the signature of other registered voters within your home or that you may come into contact with. So, we pivoted pretty quickly to that," said Oswald.
Oswald said if a person does request a petition by mail, they have to witness every signature they collect and get a form notarized that says they witnessed the signature.
Neither Invest In Ed or Save Our Schools would say how many petitions they have mailed out or received back.
The groups need nearly 240,000 signatures gathered in every county by July 2 in order to get on the ballot.
They are waiting on a hearing in front of the Arizona Supreme Court to determine whether or not they can use an electronic form to gather signatures on the internet.

Currently, candidates running for elected office in Arizona can gather electronic signatures.