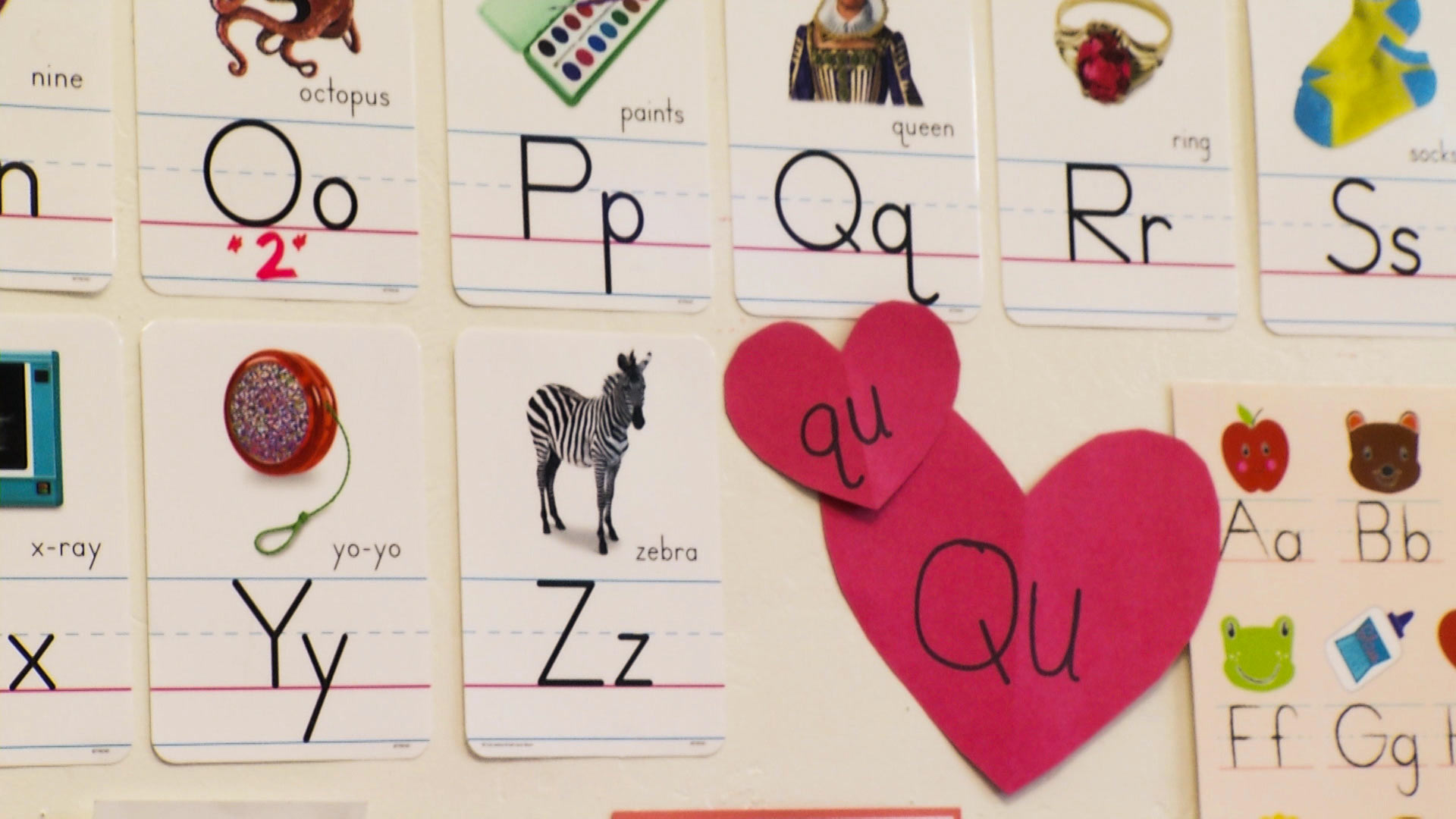 AZPM Staff
Pima County health officials recommend that schools wait at least until Labor Day, and possibly later, to reopen for face-to-face classes.

The advice came in a letter from County Administrator Chuck Huckelberry to school superintendents Wednesday. It contradicts Gov. Doug Ducey's order that schools reopen at least some of their facilities by Aug. 17.
The governor's order allows districts to apply for a waiver allowing them to open later if local conditions justify it. Huckelberry notes that COVID-19 is still spreading in Pima County, and the effectiveness of the county's mask ordinance is still unknown.
Huckleberry's letter is not binding on local school districts. However, it was a result of a meeting last week between county staff and officials from several districts in the county.