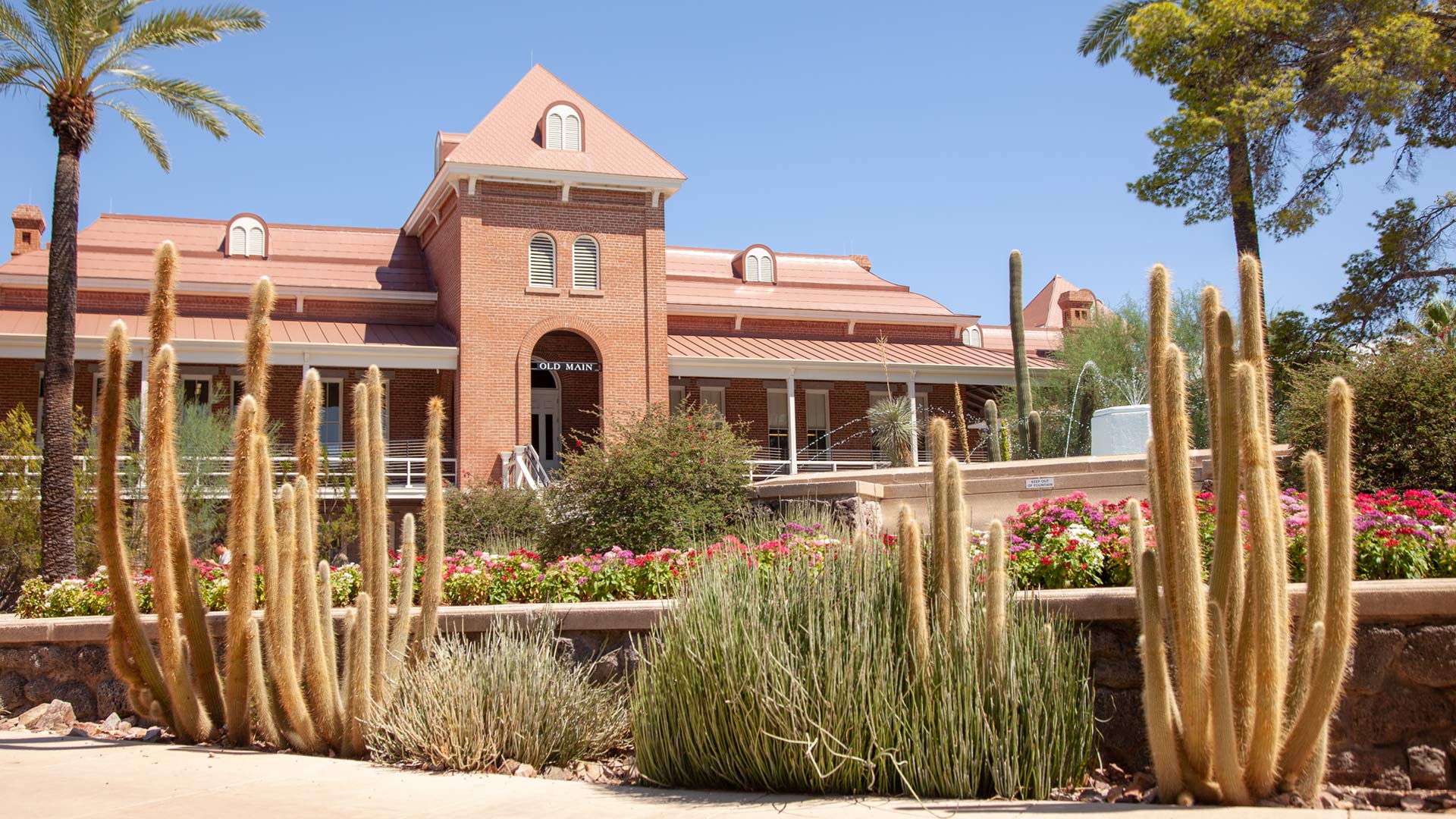 Old Main on the University of Arizona campus.
AC Swedbergh, AZPM
Arizona's three public universities are preparing to reopen their campuses next month amid coronavirus concerns.
Arizona Board of Regents Chair Larry Penley says the University of Arizona, Arizona State University and Northern Arizona University will require masks and promote effective social distancing. He notes all three schools are determined to make learning as safe and effective as possible.
"No place is completely safe until we get a vaccine," said Penley. "But the measures we are taking at the universities are designed to make it just as safe as we possibly can while retaining a valuable education for Arizonans."
Penley added the universities are prepared to cope with COVID-19's spread. All three campuses have designated spaces, residence halls or contracts with hotels where they can isolate individuals who are infected.