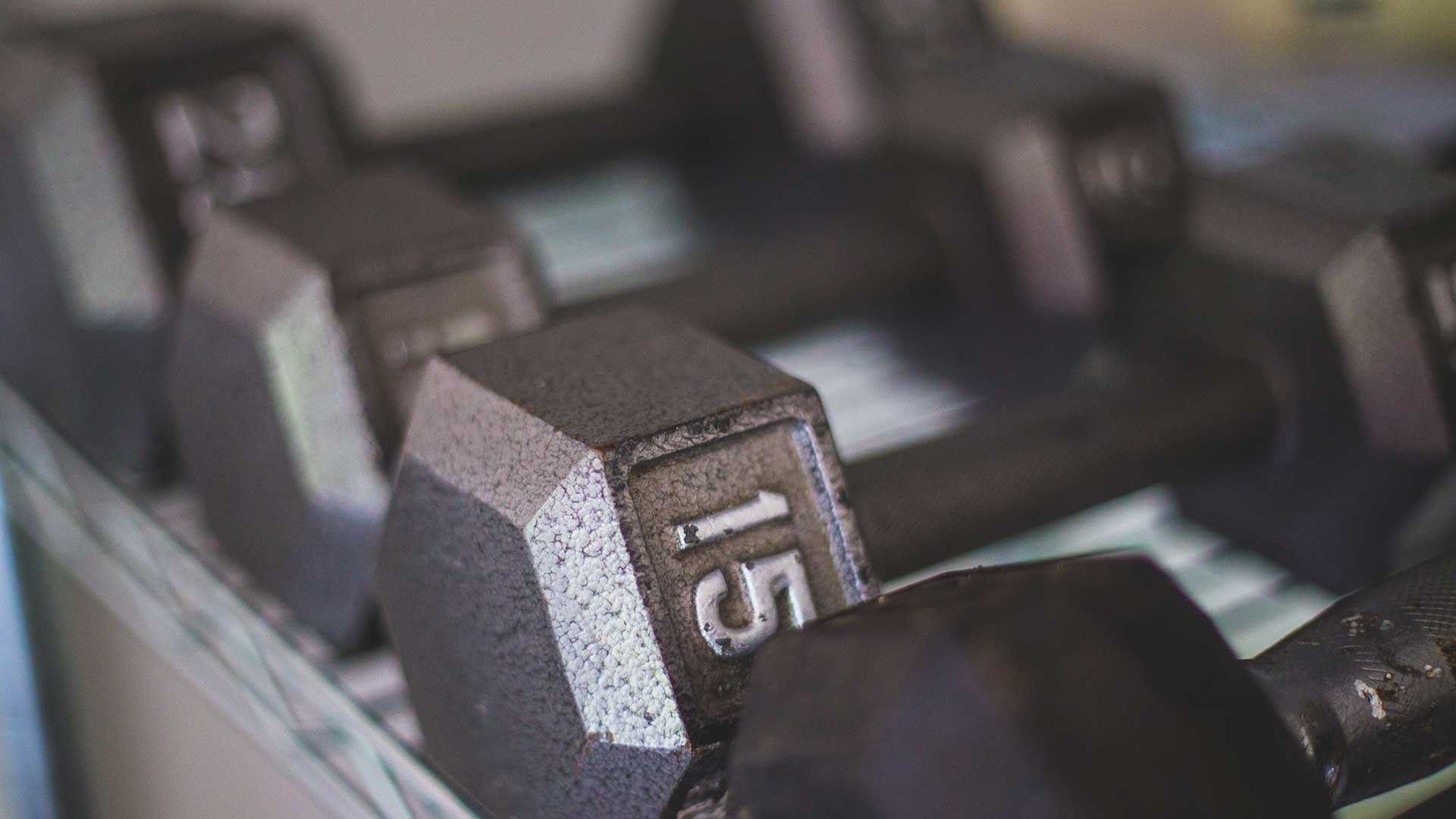 Gym equipment.
Delaney Van/Unsplash
Gov. Doug Ducey is offering an olive branch of sorts to some of the businesses that have complained the loudest about being forced to close during the pandemic. The governor announced Thursday that gyms, bars, water parks and theaters can apply for a state grant to cover up to two months' rent or mortgage payments.
"We know it's been incredibly difficult for so many in our state, and we want you to know that we're listening and we're continuing to do everything that we can to help," Ducey said in a news conference Thursday.
The state is providing $10 million in grants to businesses forced to close in March to slow the spread of COVID-19.
To qualify, a business must employ 50 people or fewer, and must have been affected by the June 29 executive order which closed bars, gyms, indoor movie theaters, water parks and tubing operations. Each business may only apply for one grant of $25,000 or less.
Gyms and bars had sued the state, claiming they were targeted for tougher restrictions than other businesses in Ducey's stay-at-home order last spring.