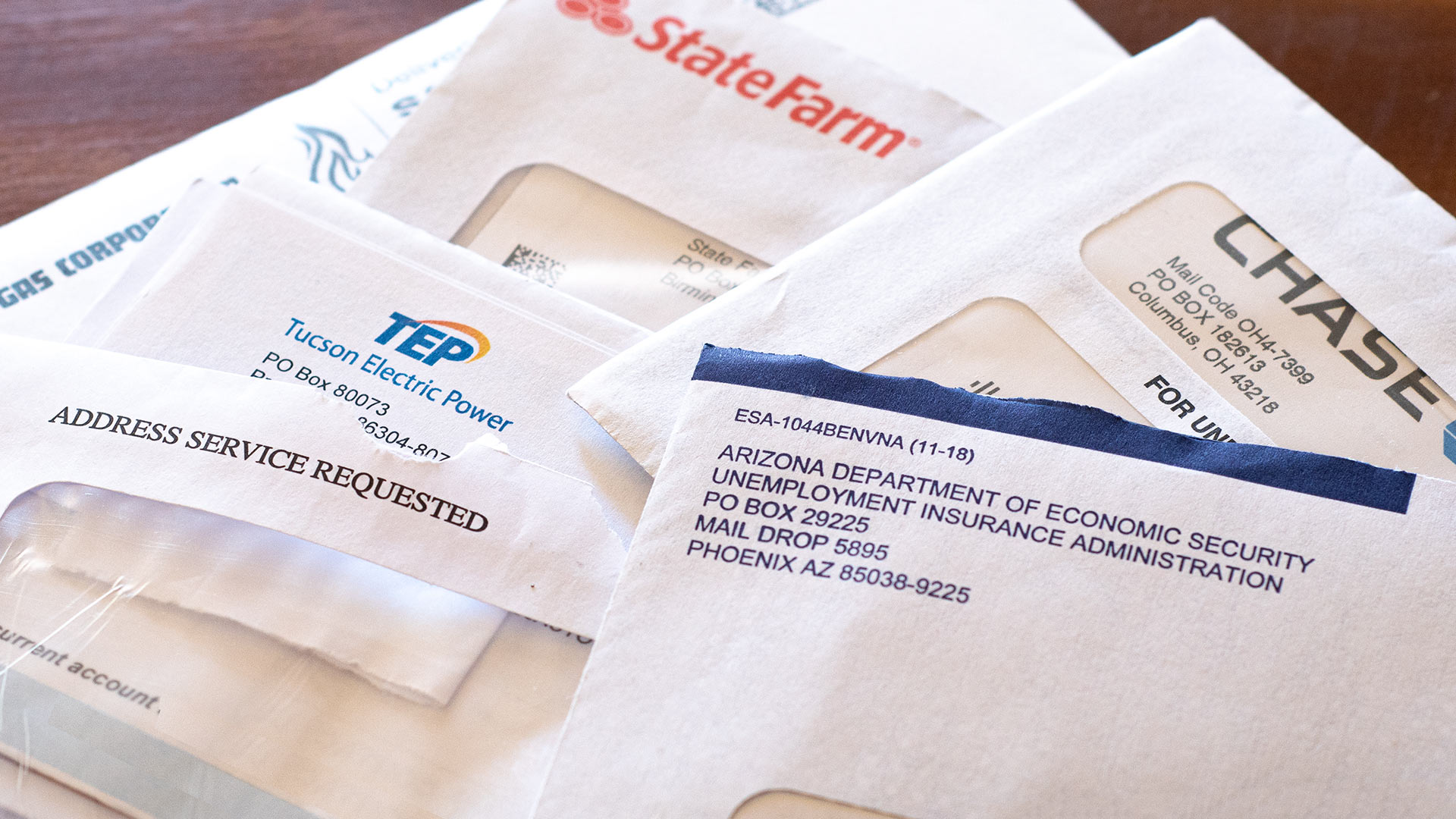 Colleen Greer/AZPM
More than 90,000 Arizona residents received unemployment benefits last week. That is an increase of almost 30,000 over the week before and marks the third straight week of increases in the state.
The vast majority, 83,594, of the claims paid last week went to the self-employed or contract workers.
More than 320,000 new claims were filed last week but those claims can include individuals who file for multiple weeks of unemployment as well as claims that are denied for either ineligibility or fraud.
The amount of unemployment benefits paid last week saw a large drop as supplemental dollars from the federal government ran out. The state paid $176 million in claims. The week before, $318 million was paid out.
The maximum unemployment payment in Arizona is now back to $240 per week.