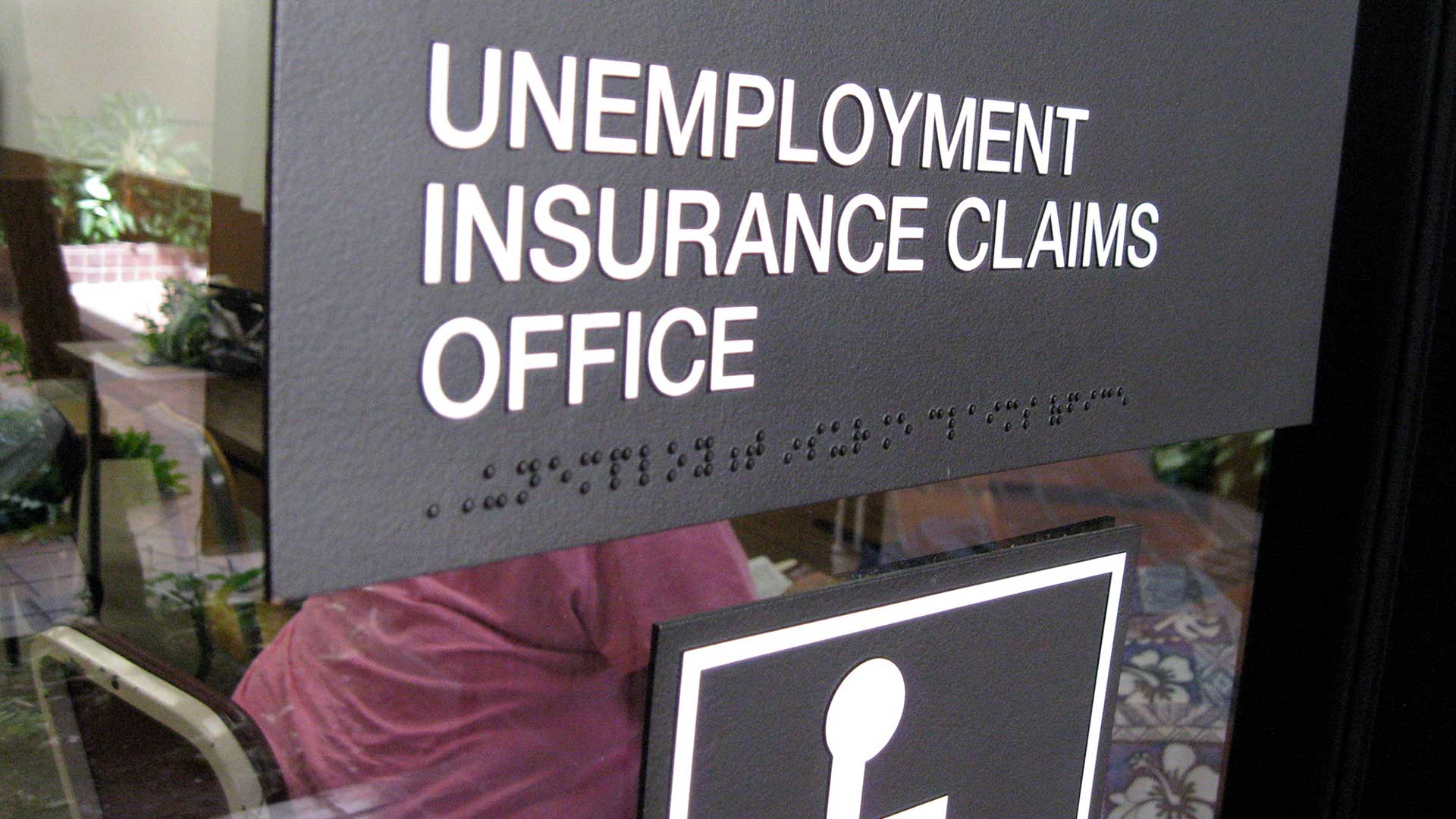 An unemployment insurance claims office.
Bytemarks/Creative Commons
For the first time in a month, the number of Arizona residents receiving Pandemic Unemployment Assistance (PUA) has dropped.
PUA is a federal program that allows people who are self-employed or working in the gig economy to receive unemployment benefits. People in those categories are not able to receive regular unemployment from the state.
The number of people receiving the PUA benefits dropped by nearly 20,000 during the first week of October.
That drop marked the first reduction in pandemic program since the beginning of August.
The PUA program has been rife with fraud, so high numbers earlier in the year are blamed on illegal benefit payouts, according to officials with the state Department of Economic Security.
The state put in new antifraud measures and launched a massive investigation into the program at the end of July. At that time there was a major drop in PUA claims, but the number slowly crept up again through August and September.
Despite the drop, 74,591 people did still receive PUA benefits last week.
Regular unemployment, which is a state program, stayed steady during the first week of October.

Last week, 2,701 people received regular unemployment payments in the state. At the height of the pandemic unemployment crisis in the state more than 63,000 received regular benefits in a single week.
Arizona's drop in PUA and lower regular unemployment numbers last week are in contrast to the national numbers, which have stayed steady since August. Federal statistics showed more than 800,000 Americans filed first-time unemployment claims last week.