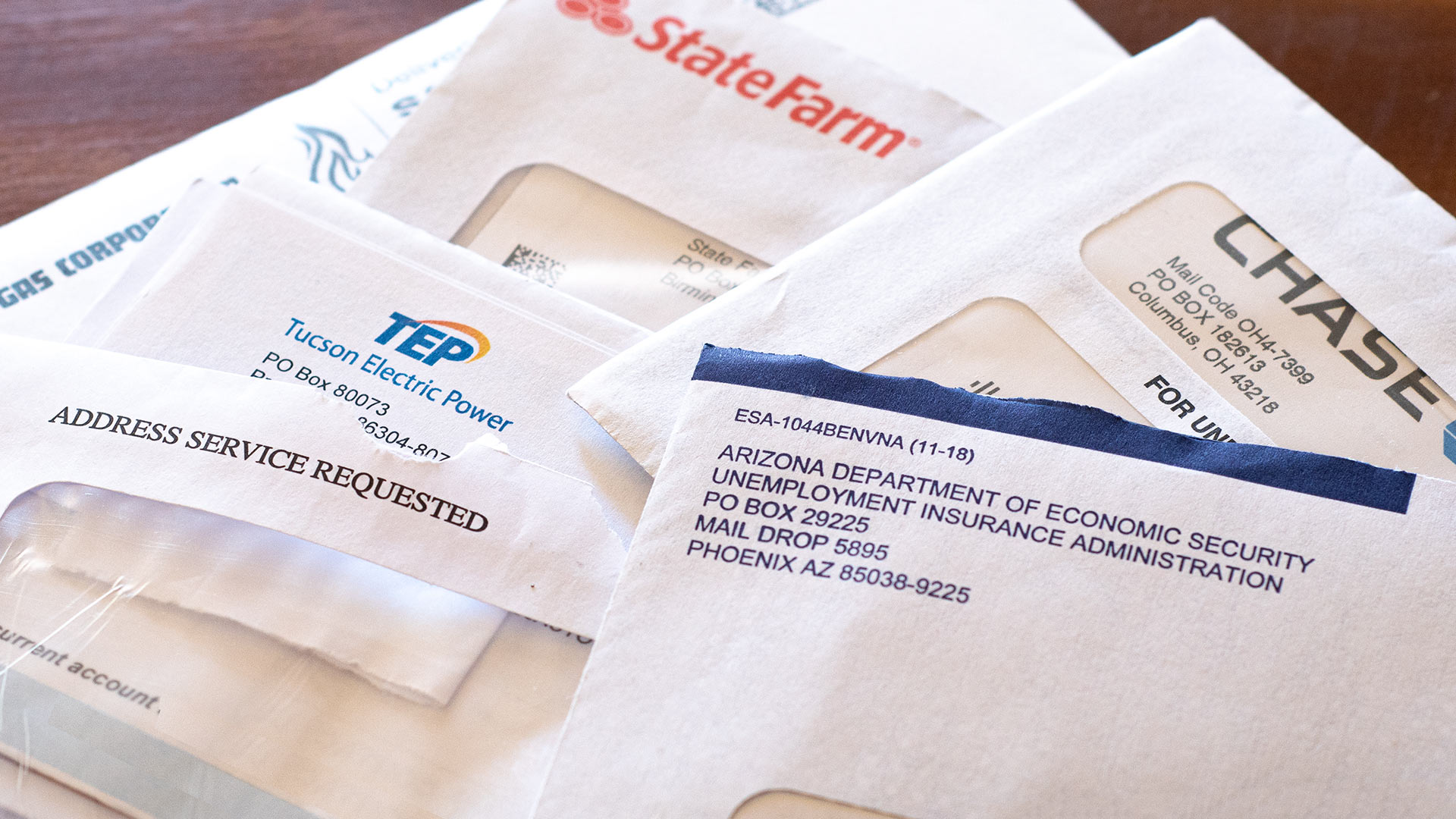 Colleen Greer/AZPM
Arizona's first-time unemployment claims eclipsed 100,000 for the first time in months, according to the state Department of Economic Security's weekly report.
Last week 109,000 Arizona residents filed unemployment claims. All but 2,800 of those claims came through the federally supported Pandemic Unemployment Assistance (PUA) program. That program is open to the self-employed who do not qualify for regular unemployment benefits.
The first-time claims filed last week were the highest since May, with the exception of the week of June 13. State officials said that week was marked by a massive increase in fraudulent claims.
Regular unemployment claims in Arizona continue to hover near prepandemic levels.
Nationwide, 787,000 people filed first-time unemployment claims. That was a drop of 55,000 when compared with the week before.