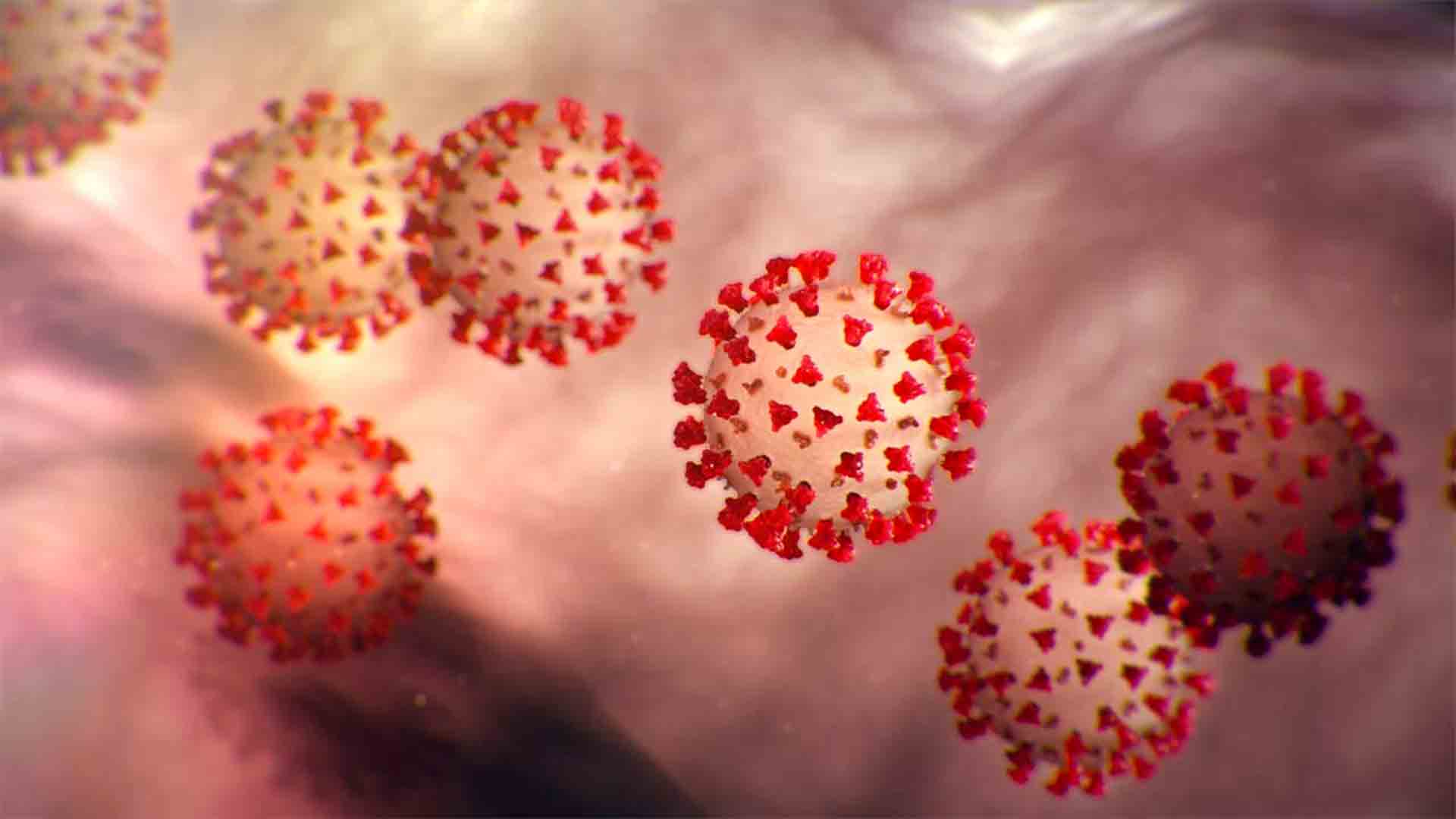 A Centers for Disease Control illustration of the novel coronavirus that causes COVID-19.
CDC
Pima County's seven-day rolling average for COVID-19 cases has increased in the last week by 30 cases a day.
"A week ago, our seven-day rolling average was 59 cases a day, today we are up to 88. That's a significant increase in one week," said Theresa Cullen, head of the Pima County Health Department.
The increase in cases mirrors a rise statewide. The number of COVID-19 cases in Arizona has steadily risen over the last month, peaking at more than 1,000 new cases a day last week.
The Pima County website shows most COVID-19 metrics in the yellow or green zones, except "Timely Investigation" which is more commonly known as contact tracing.
Pima County health officials said the public needs to help get that number into a more acceptable range.
"One-hundred percent of our cases, we call, 100% within 24 hours. Actually, our numbers are even better than that. We have some of the best numbers in the country. But if people don't answer the phone or don't respond to our text, we do every way we can. We can't get that number up to 65% (people spoke with) is our goal for 48 hours," said Cullen.
The last COVID-19 spike in Pima County was tied to the University of Arizona. Cullen said that is not the case this time.