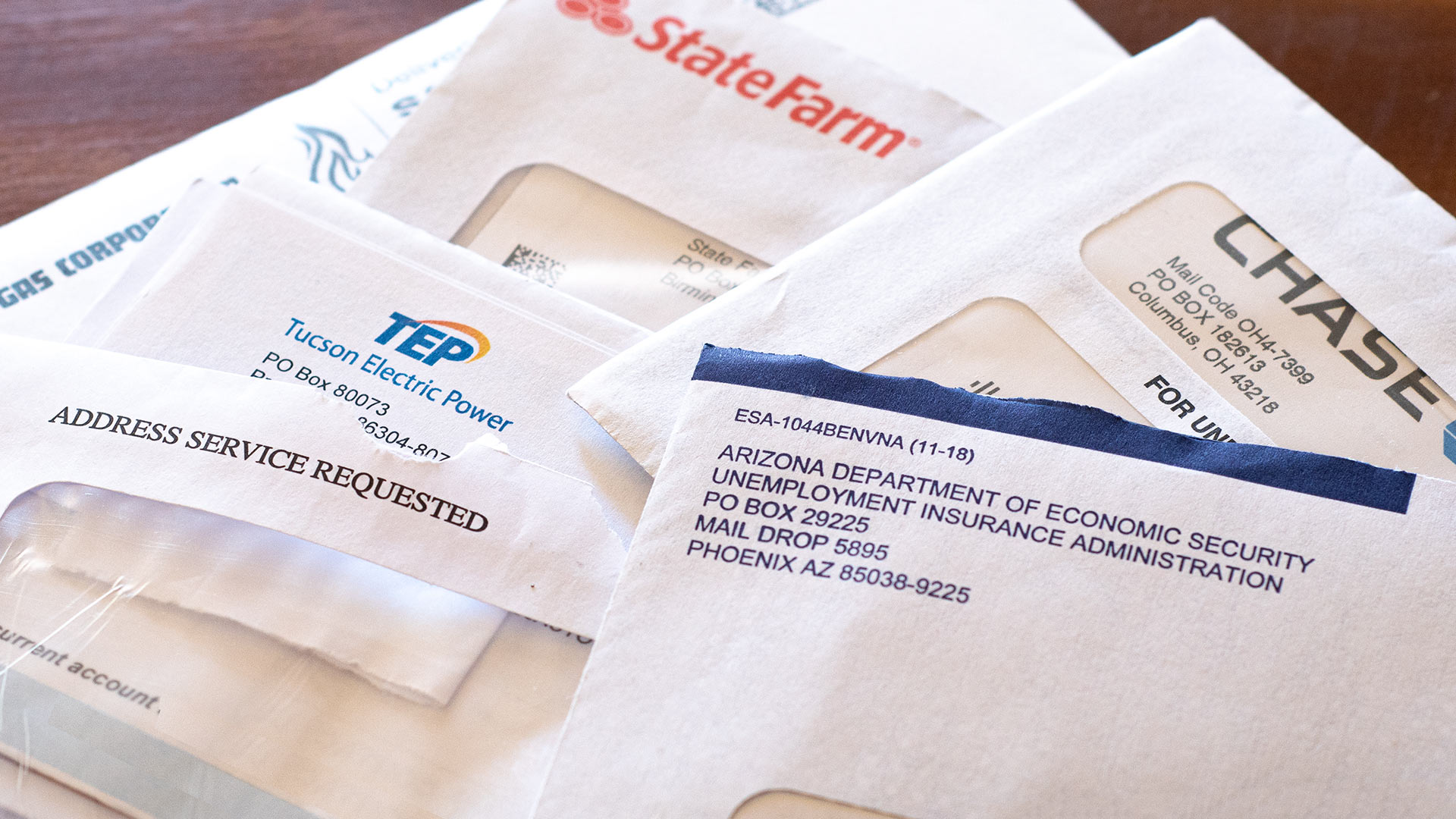 Colleen Greer/AZPM
Nearly 41,000 Arizona residents filed first-time unemployment claims in Arizona last week. The last time the number was that low in Arizona was Aug. 29.
Claims for regular unemployment in the state stayed steady for the fifth straight week, but there was a big drop in the federally supported Pandemic Unemployment Assistance (PUA) program.

PUA allows people who normally can't file unemployment to receive the benefits. In Arizona, the self-employed cannot file unemployment claims.
Last week, 38,000 people filed first-time pandemic unemployment claims. That is a drop of 70,000 claims over the week before.
Nearly 2 million Arizona residents have filed unemployment claims since the start of 2020.