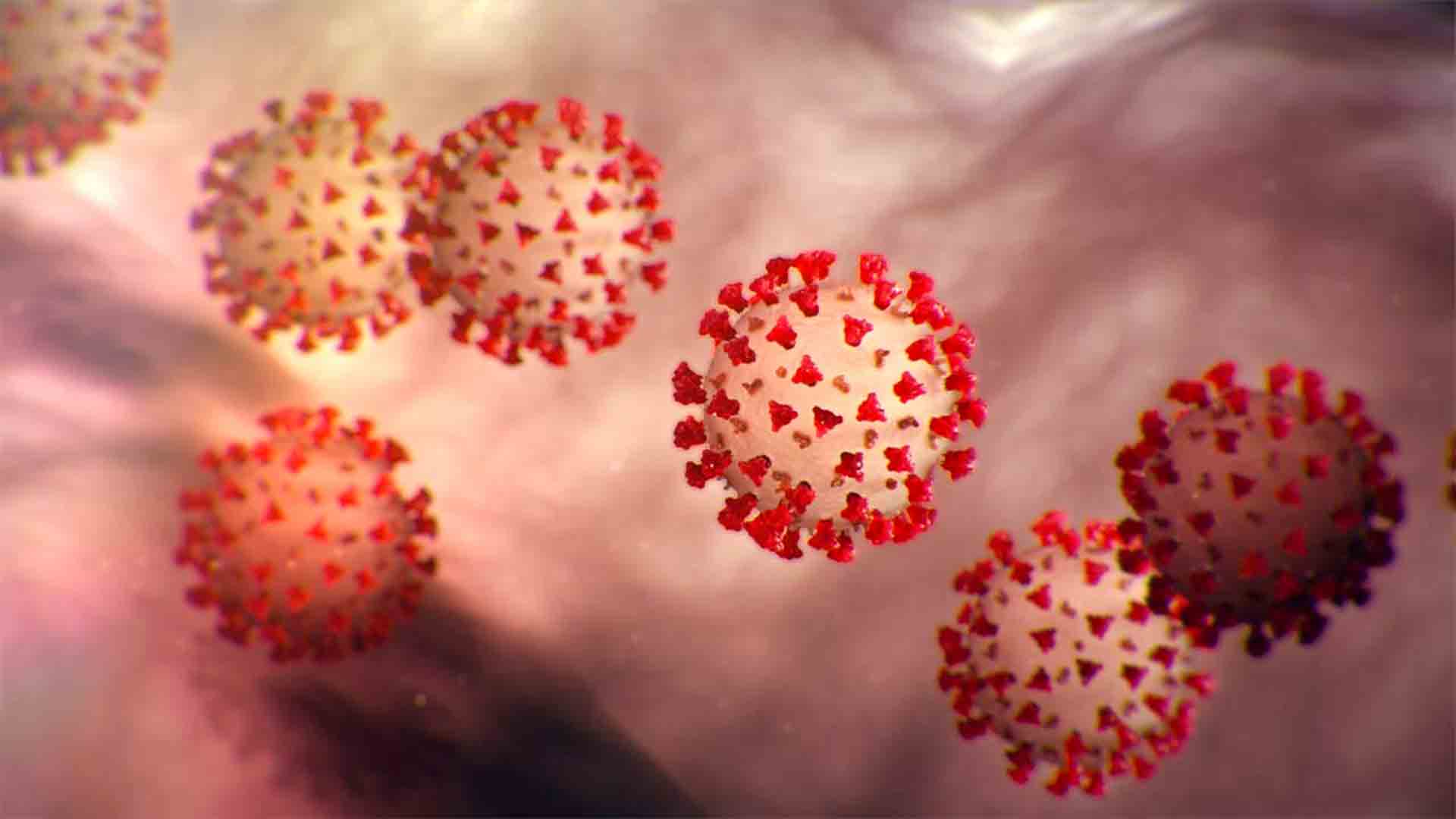 A Centers for Disease Control illustration of the novel coronavirus that causes COVID-19.
CDC
Officials with the University of Arizona said the community response team broke up 17 parties over the weekend, seven of which had more than 100 people. University of Arizona President Robert Robbins said he also sees a decrease in mask wearing by students.
"It was sort of 2:1, 3:1 now it is 4:1 people that we see out and about not having their face covered," Robbins said at his weekly briefing.
The university has already punished students who held parties earlier in the semester and more punishment is coming.
"Because this is not just a nuisance. These people who are acting indiscriminately are placing all of us at risk by doing these actions," said Richard Carmona, the head of the university reopening task force.
Last week, the University of Arizona saw a slight uptick in COVID-19 cases in the campus community. Officials are worried that Halloween and the upcoming Thanksgiving break could bring another surge.
Currently, in person classes with 50 or fewer students are allowed at the university. Officials hope that is where they can begin the spring semester in January.
The increase in positive cases in Arizona and across the country is putting all options back on the table, however.
"We'll see what the numbers look like through the (winter) break, but I would consider just saying ok we've got the option for everybody just doing the whole semester online," said Robbins.
Robbins said no matter what the decision is regarding how classes are taught in the spring, he wants more testing.
"We will though have mandatory testing on return to campus for the spring term in January," said Robbins. When the university resumes classes after the Thanksgiving break later this month it will return to online only for the end of the fall semester.