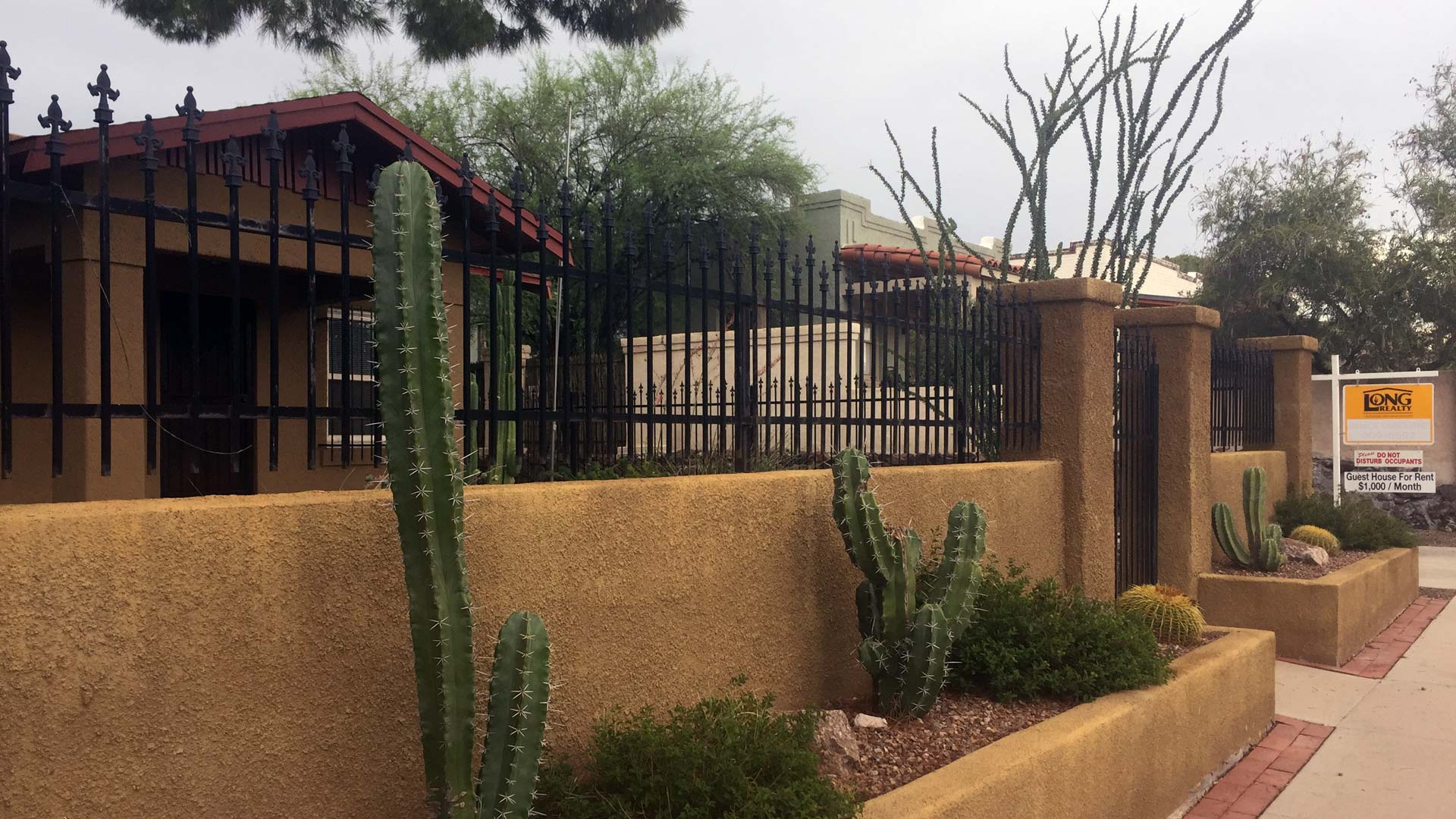 Realtors see fewer snowbirds flocking to Tucson this season.
Jessica Stephens AZPM
Late fall is usually when the snowbirds — or seasonal residents — start arriving in Tucson. But that trend has changed this year.
Tucson Association of Realtors President Billy Mordka suggests one reason is because many who arrived last winter never left, due to concerns about the COVID-19 pandemic.
"They were more comfortable here than they were in their home states," said Mordka. "They were more comfortable here because they didn't have to travel anywhere."
Mordka notes specific numbers on this season's arrivals aren't available yet. But he says last year at this time, the snowbird population was approaching its seasonal peak, and a lot of those part-time residents decided against risking travel during the springtime onset of the pandemic.
Mordka also says some snowbirds spent the summer remodeling their Tucson homes, providing a boost for the local construction industry.