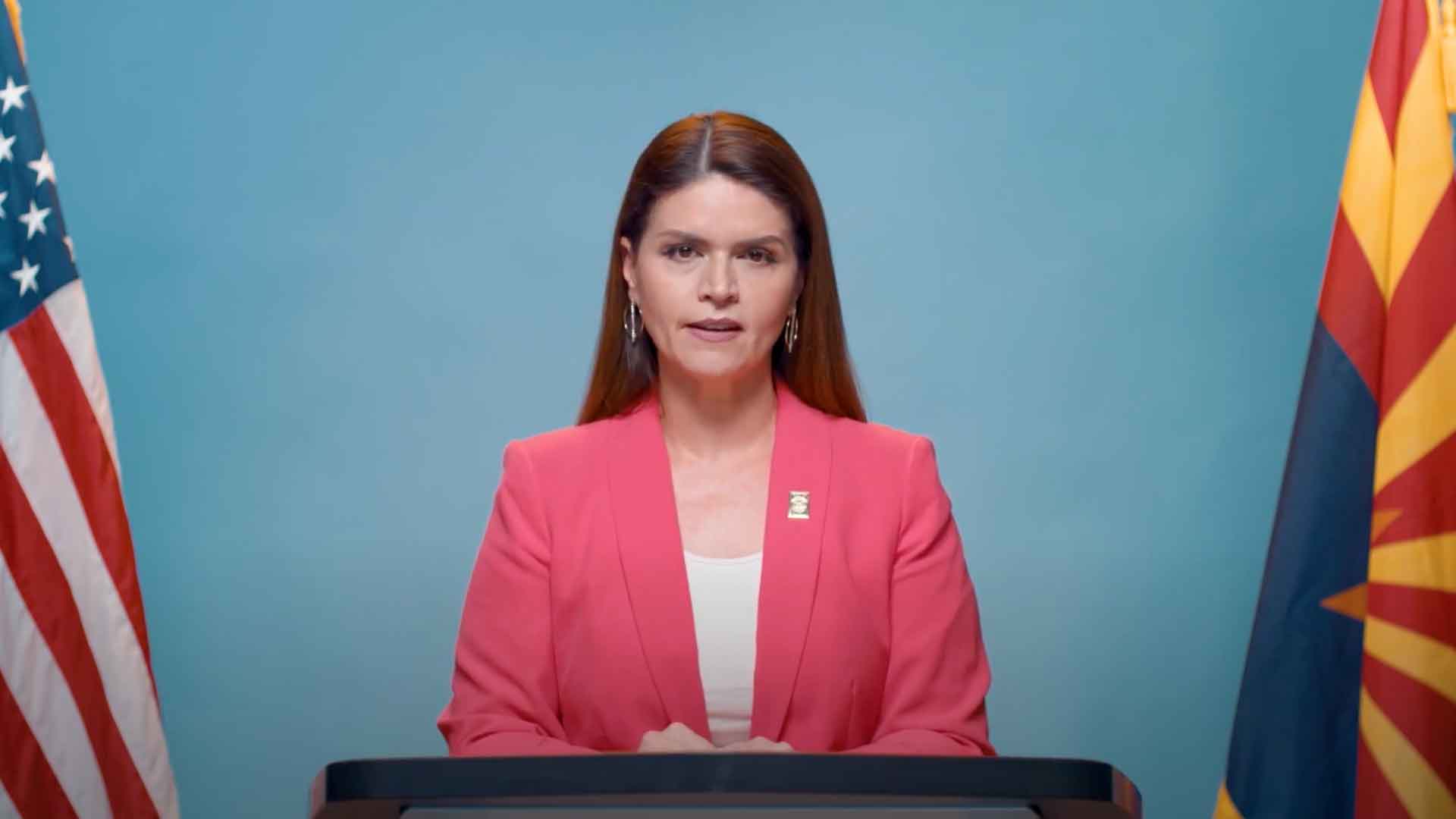 Tucson Mayor Regina Romero delivers her first State of the City address. Dec. 2, 2020
Office of Mayor Romero/YouTube
Tucson Mayor Regina Romero summed up where things stand by saying, "the state of the city is resilient"
Unlike traditional State of the City speeches, Romero did not give hers at a luncheon in a hotel ballroom. Instead, as a reflection of the times she gave it online.
Romero began by talking about the COVID-19 pandemic, which has dominated her first year in office.
"Although it is difficult to see, the collective sacrifices of all of us have saved lives. I understand how exhausted you are with this pandemic, I am too. But we need to stay the course," she said.
Romero stressed the positive and the future with regards to COVID-19. She said economists have ranked Tucson as one of the top 10 cities for recovery. Romero also laid out a vision for the post-pandemic economic recovery.
"My vision is to be a city that at all levels supports and leverages small businesses, start-ups, accelerators, and incubators to make Tucson a leader in creating green jobs, tech jobs, and the jobs of the future," Romero said.
The Mayor said the city will permanently allow restaurants to provide outdoor dining. She also announced that the TuSimple, a self-driving truck company, is expanding its operations in Tucson.
Romero also talked about the city's budget.
"For the first time, we are in a position to set 10% of our general fund in a rainy day fund," said Romero.
The speech did not focus only on the pandemic and the economic recovery from it. Romero also spoke about her plans to combat climate change, expand affordable housing, and make mental health care more available.