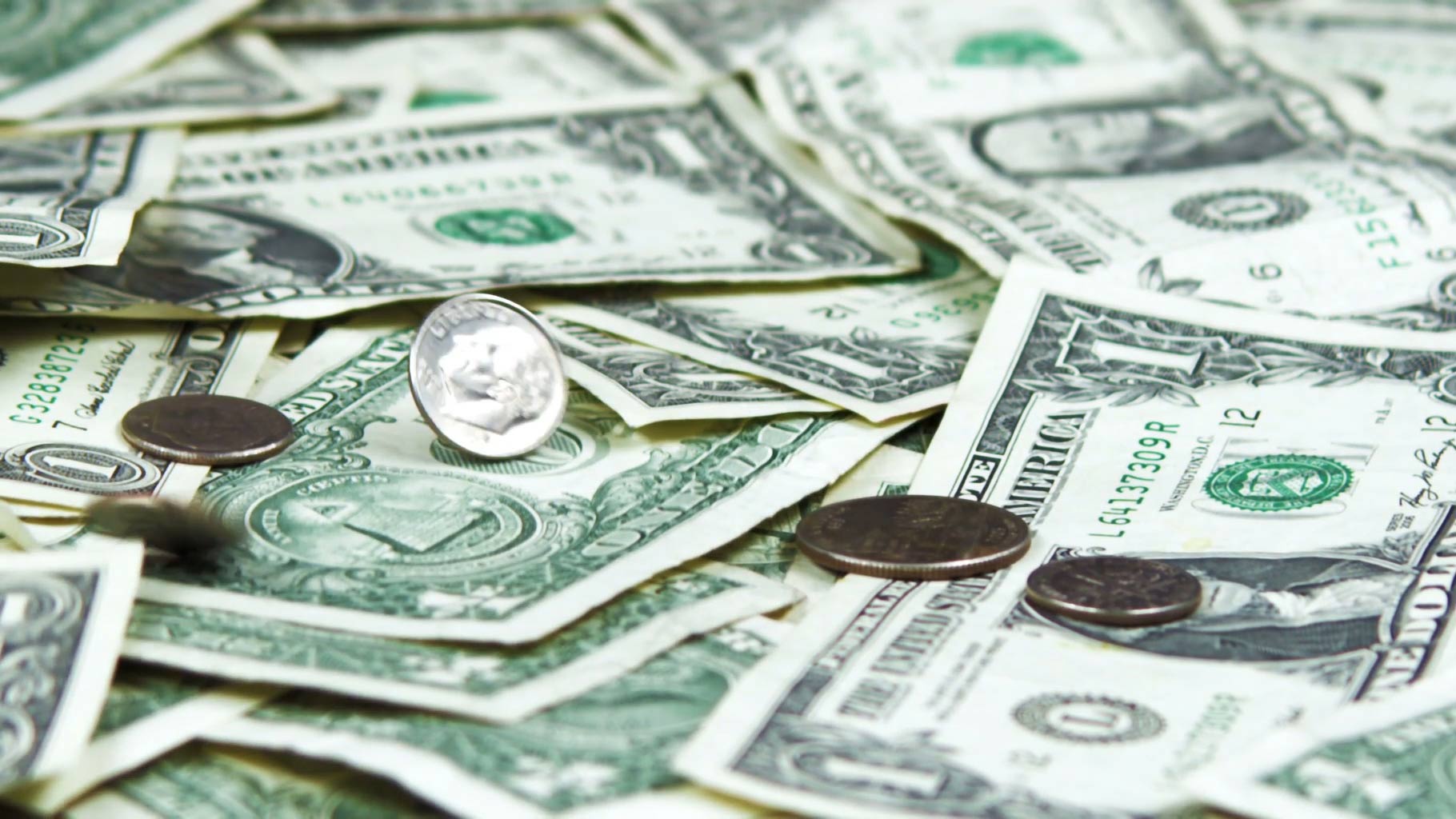 Various denominations of U.S. currency.
AZPM
Tucson Electric Power customers who are behind on their electricity bills will get a break in the new year under a measure adopted earlier this week by the Arizona Corporation Commission.
The commission's nine-month power shutoff moratorium expires Dec. 31. After that, thousands of Arizonans behind on bills due to the COVID-19 pandemic are at risk of being disconnected. But the Corporation Commission voted Tuesday to require utilities to put those customers on an eight-month payment plan starting Jan. 1 instead of shutting off the power.
"Customers need all the help they can get," said commissioner Lea Márquez Peterson in a statement. "[The measure] will make a substantial difference for Arizona families, and help to reduce the total amount in arrears and the amount of monthly payments that customers will have to pay, spread out over 8 months."
The measure also authorizes a one-time "COVID discount" of $250 for low-income customers. Tucson Electric Power will fund 50%, or $700,000, of the discounts, with the rest covered by the Corporation Commission. It is currently owed over $21 million in delinquent accounts, according to a filing with the commission.
The measure passed 4-1 and allows utilities to recoup the discount costs with rate hikes in the future. Customers of Arizona Public Service Company and UniSource Energy Services are also covered.
Arizona Public Interest Research Group Executive Director Diane Brown said the move makes sense for utilities and ratepayers because it makes customers more likely to pay back delinquent accounts.
"Customers are more likely to be able to catch up on their bills, which will help them avoid disconnection, and will help reduce the overall expense that will otherwise be borne by other ratepayers," she said.