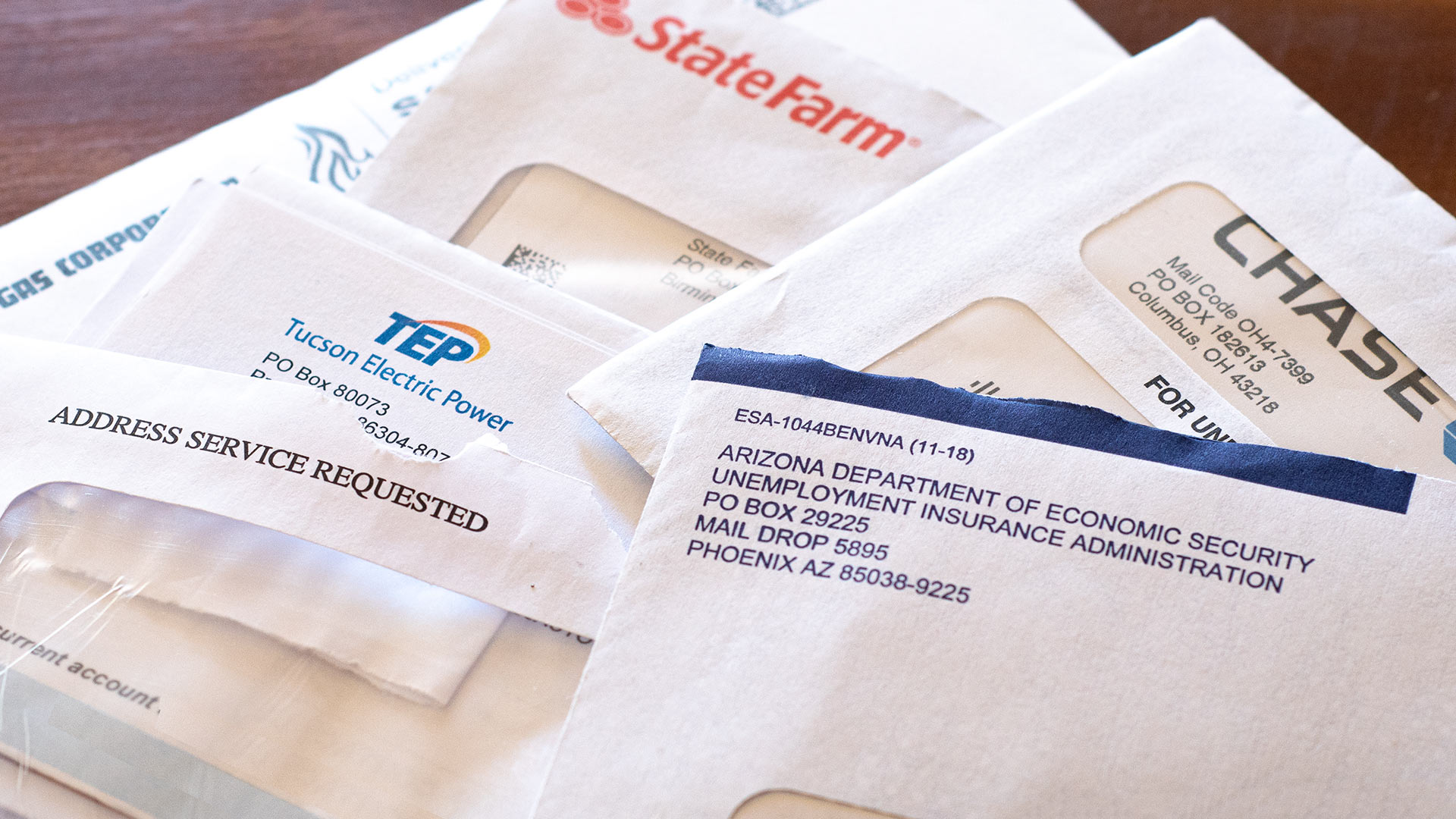 Colleen Greer/AZPM
Arizona's unemployment numbers continue to head in opposite directions.
The state Department of Economic Security reported for the week ending Jan. 2, regular unemployment claims continued their months long decline while the federal supported pandemic unemployment continued its recent climb.
According to the state, there were 52,000 regular unemployment claims that week and nearly 83,000 pandemic unemployment claims.
Pandemic unemployment claims had been dropping but began trending upwards again in December.
Arizona's unemployment rate was 7.8% when last reported on Dec. 17. The national unemployment rate in December was 6.7%, the same as it was the month before.