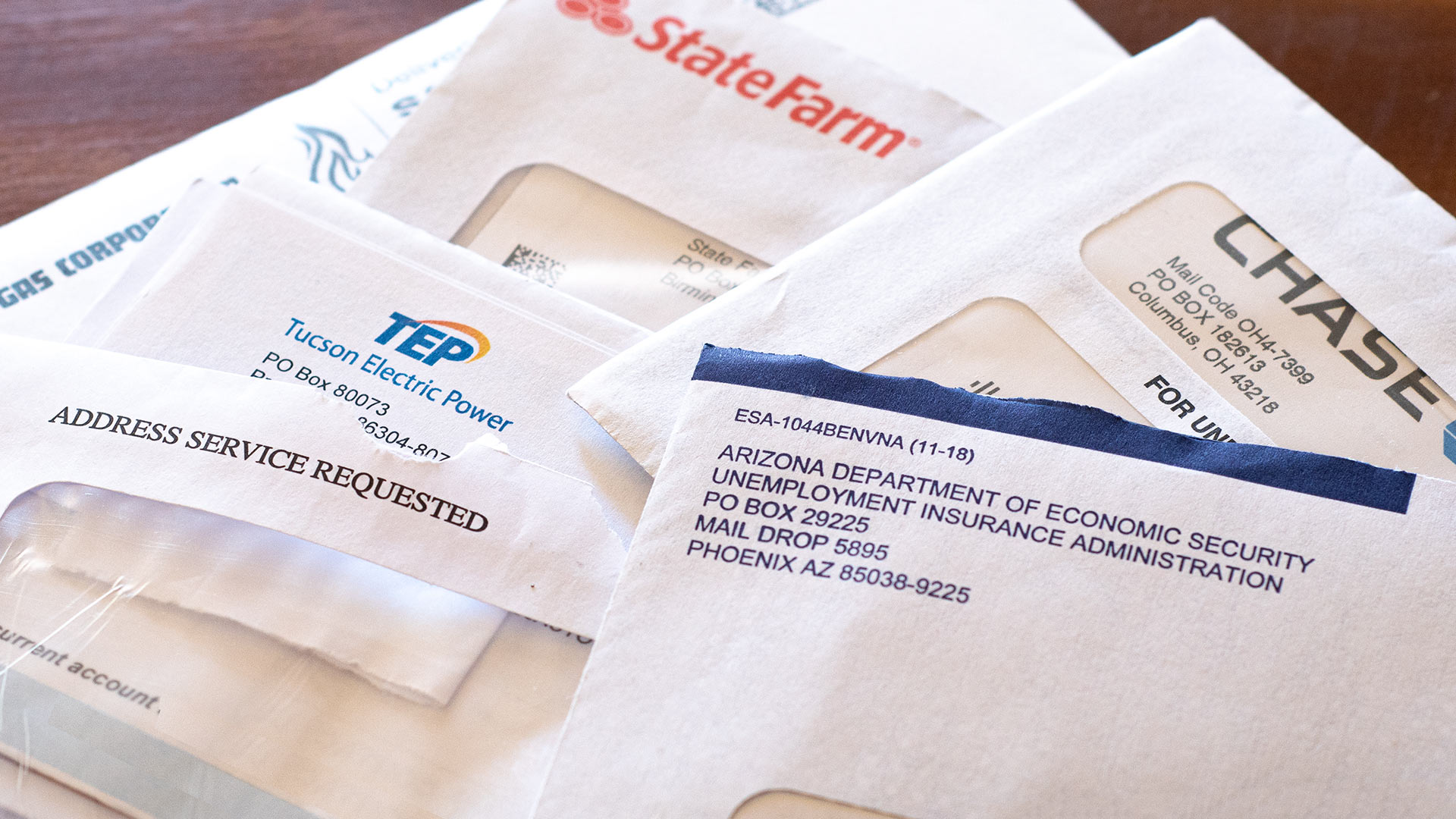 Colleen Greer/AZPM
The December unemployment rate for Arizona was 7.5%, a half point drop from November. The national unemployment rate was 6.7% for the same time frame.
Arizona's Trade, Transportation, Utility sector saw the biggest job gains in December while the construction industry saw the most losses, according to state Office of Economic Opportunity.
Last week, close to 220,000 Arizona residents received some sort of unemployment benefits. More than 8,000 new unemployment claims were filed in Arizona last week, according to the state Department of Economic Security.
Claims for the federal supported pandemic unemployment program continue to be the most used program in the state. Pandemic unemployment allows independent contractors and those who work in the gig economy to get unemployment benefits. They are not covered by state unemployment programs.
Read the December unemployment report

View at Google Docs
|

Download File