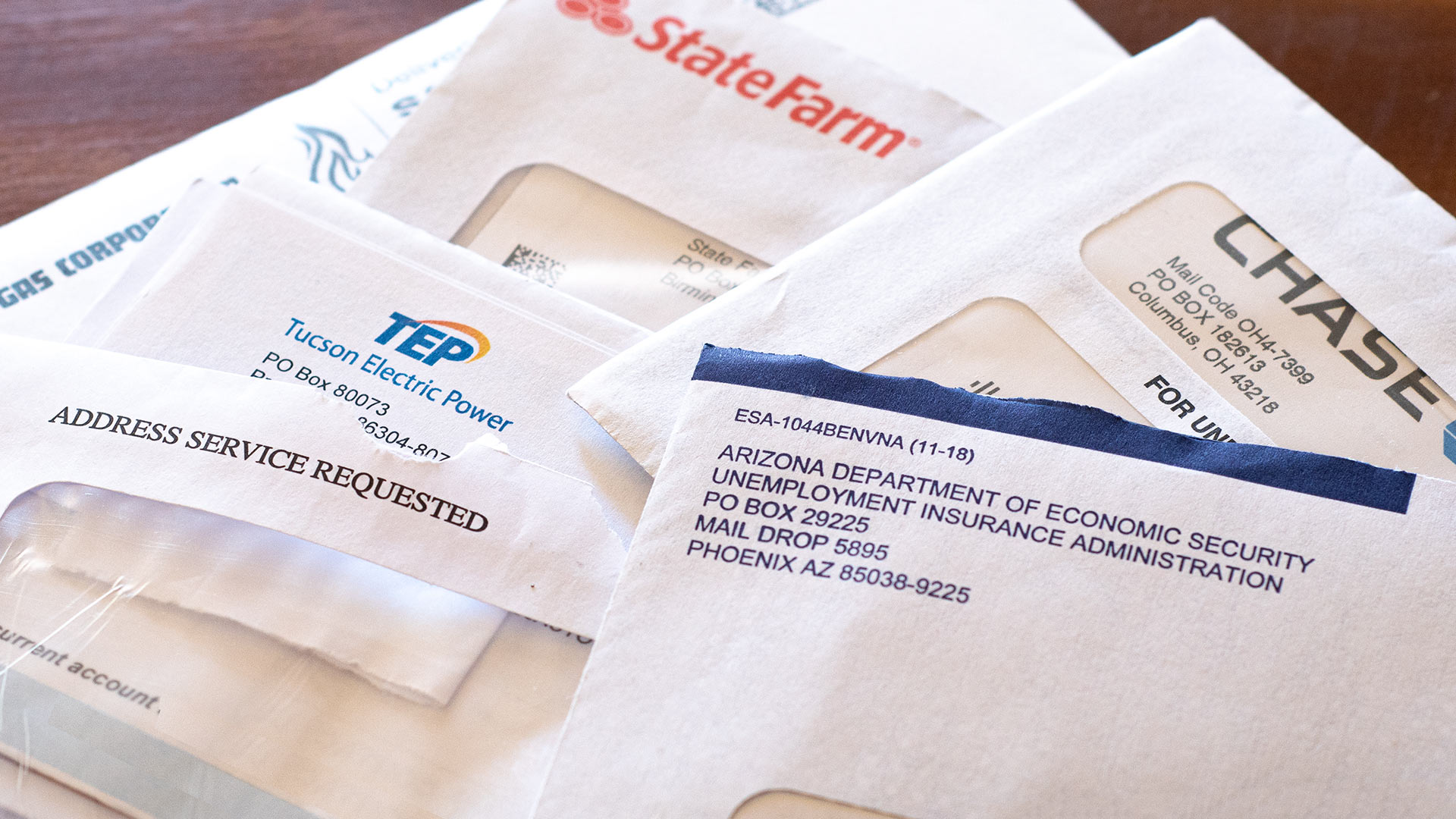 Colleen Greer/AZPM
Regular unemployment claims continue to stay steady in Arizona. The latest numbers released by the state Department of Economic Security showed that 54,000 claims were paid during the week ending Jan. 23.
That number has remained steady during the month of January, but the number of pandemic unemployment claims continue to rise.
For the same time period, 102,000 PUA claims were paid, an increase of nearly 8,000 claims over the week before.
The federally backed pandemic unemployment program is for the self-employed and people in the gig economy who are not covered by regular, state backed unemployment benefits.
The PUA program has shown a steady rise through the month of January after Congress renewed the program.