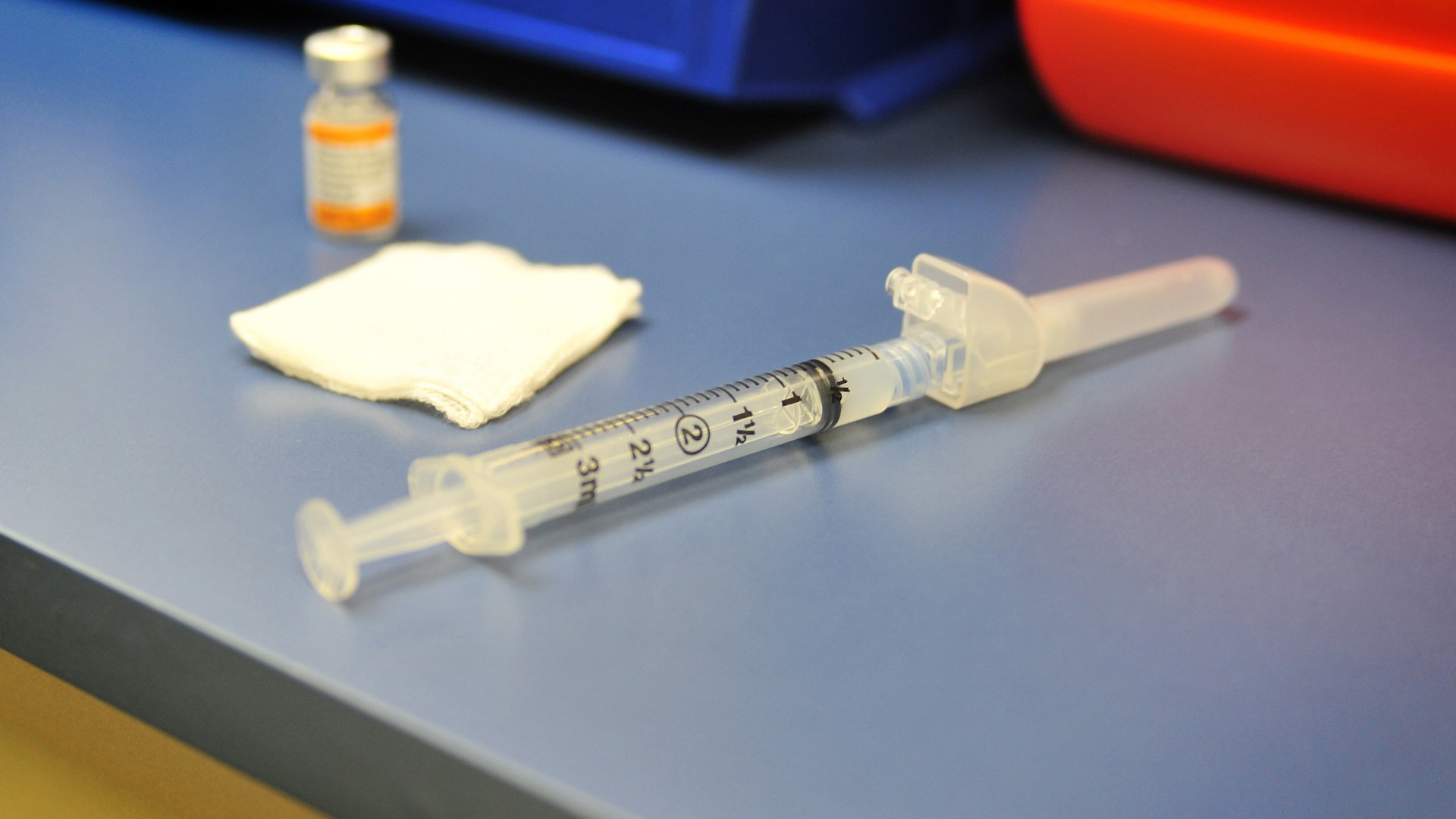 Annual immunizations against COVID variants might be necessary.
Department of Defense
New variants of the COVID-19 virus could mean we'll need an annual shot to fight the coronavirus, just like with the flu.
Health experts are concerned that new versions of the virus could spread more easily and vaccines might be less effective against it. University of Arizona molecular scientist Donata Vercelli studies cellular mutations. She believes an annual booster shot may be necessary to keep COVID in check.
"If the virus has changed in its ability to target a certain cell or a certain tissue, obviously now we are one, two, three steps behind," she said.
New versions of COVID-19 from Great Britain, Brazil and South Africa have already been detected in the United States.
Vercelli notes the spread of COVID-19 variants shows how hard it will be for public health officials to stay a step ahead of the virus, despite the increasing pace of vaccination programs.