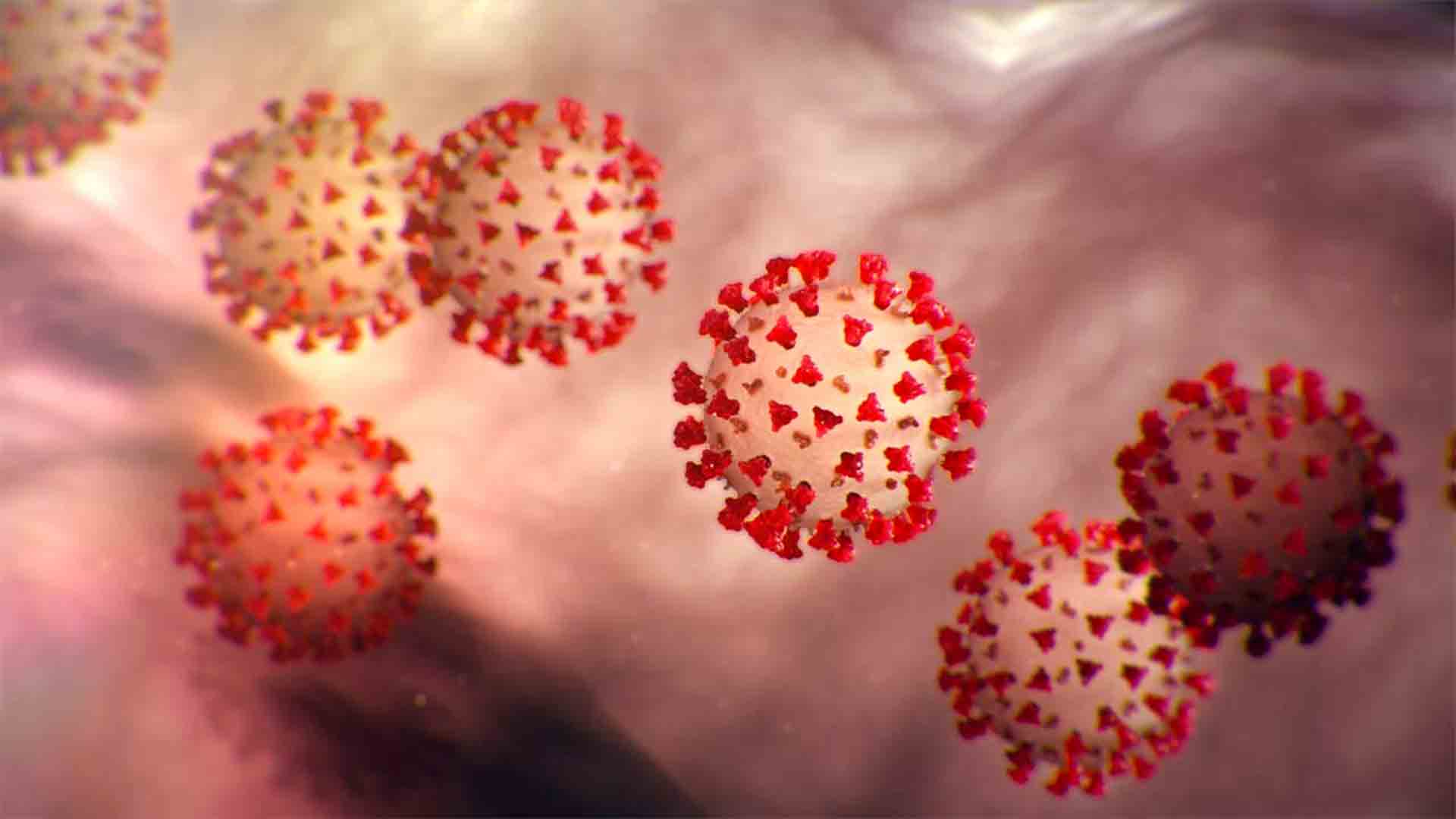 A Centers for Disease Control illustration of the novel coronavirus that causes COVID-19.
CDC
Hundreds of people went to a Super Bowl party next to the campus of the University of Arizona, and that has UA officials worried.
"We had a 200-person party at one of the high rises, the police were called, they came and then they moved across the street to another high rise ," said Robert Robbins, President, University of Arizona.
The party did not make the university's weekly report of parties broken up by its community response team because it was handled by Tucson Police officers.
Robbins said despite the fact that the CART team did not break the party up, students at the party were referred to the Dean of Students office for student conduct code violations.
Students at parties during COVID-19 pandemic can face suspension or even expulsion from the university.
UA officials said they have not heard about any contact tracing tied to the party, but also cautioned attendees are still in the incubation period for the novel coronavirus so the event could still turn into a super spreader.
In September, the university began reporting the number of parties the community response team breaks up. The average, so far, has been about a dozen a week.