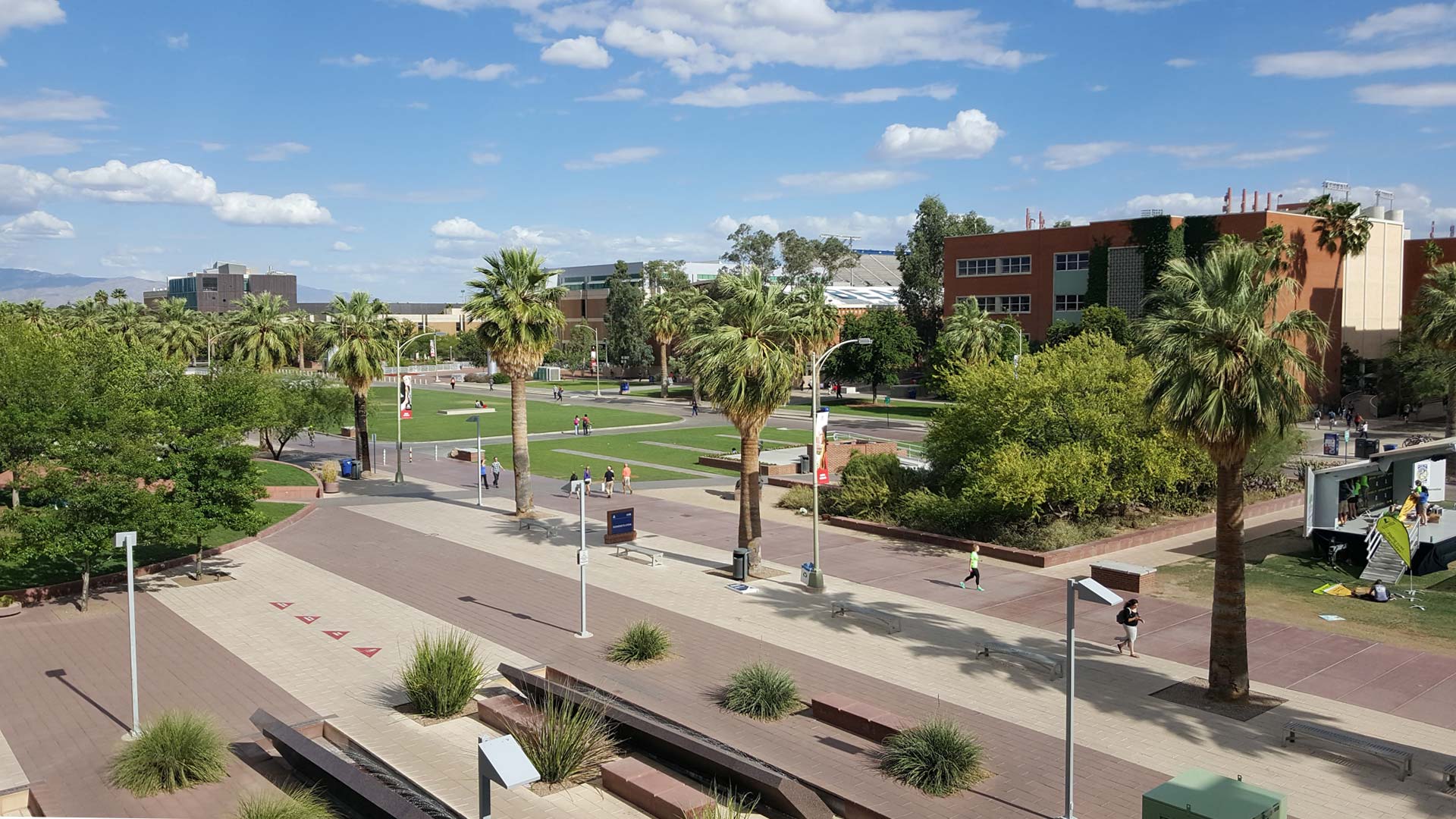 In August 2020, workers at the University of Arizona unionized. A growing number of workers in white-collar industries have formed unions in recent years.
AZPM
Forrest Keys, a sophomore member of the Zeta Beta Tau fraternity was shot and killed Saturday night on the campus of the University of Arizona, according to UA officials.
The shooting took place at the Cherry Avenue Garage next to the McKale Center.
Keys was walking with a group of friends near the garage when there was "a verbal altercation" between the victim and a group of individuals in a red Cadillac, according to UA Police Chief Brian Seastone.
"The rest of it, we're still trying to figure out," Seastone said.
The UA Police Department is working with the Tucson Police Department to solve what was classified as a homicide.
The university is increasing patrols on campus, especially, at night following the shooting. It is also making counselors available for students and employees.
University of Arizona President Robert Robbins called Keyes "a gifted young man."