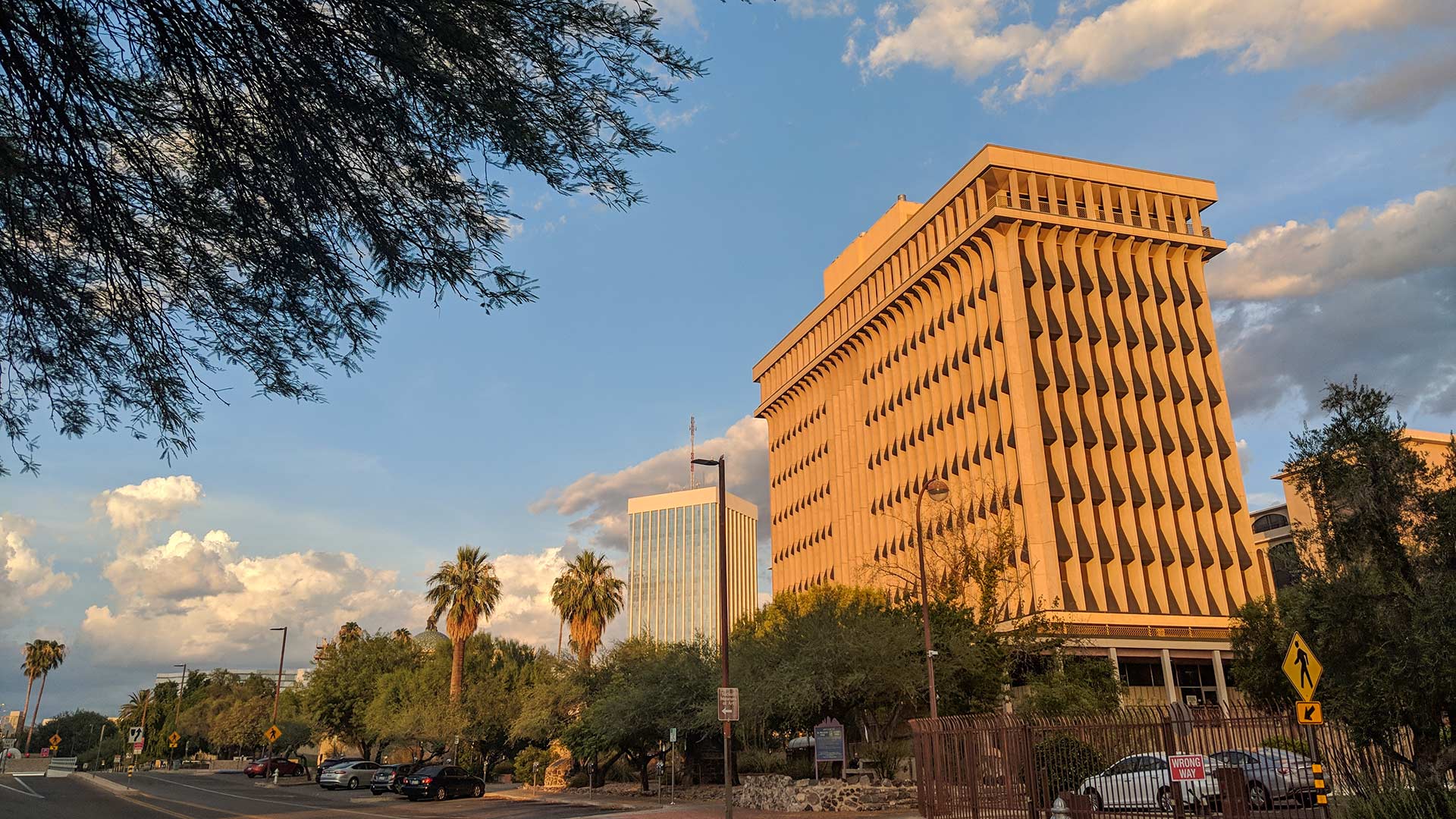 Tucson City Hall
Nick O'Gara/AZPM
City officials in Tucson have increased its minimum wage, effective immediately, boosting compensation for more than half of its workforce.
The Tucson City Council voted unanimously on Wednesday to increase its minimum wage to $15 an hour.
The city says about 170 workers making less than $15 an hour will see a bump in pay and 2,000 workers who already make around that amount will get some kind of increase to avoid compression issues.
Tucson Mayor Regina Romero said there is money for it in general and special funds.