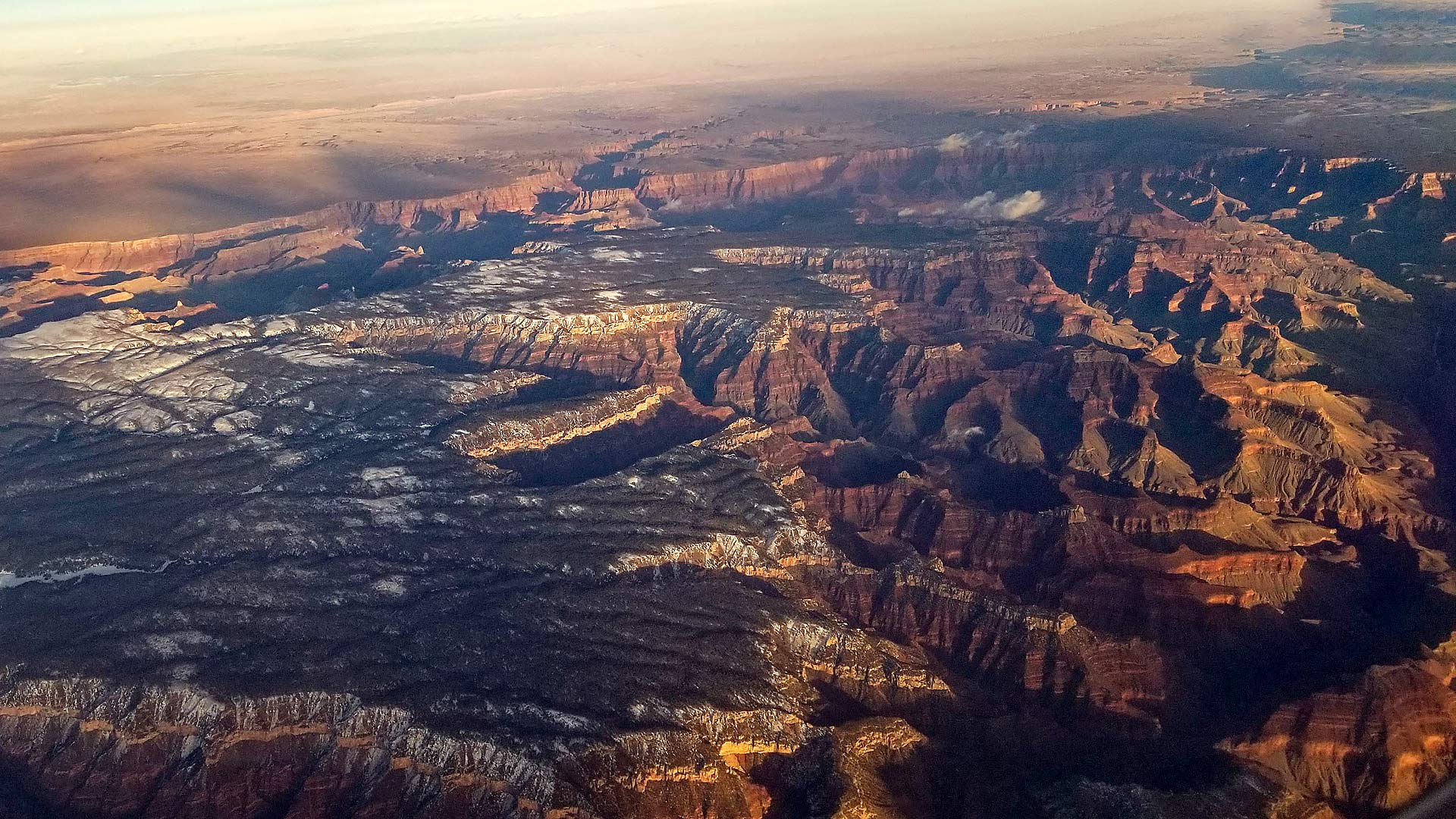 An aerial view of the Grand Canyon.
AC Swedbergh/AZPM
A bill to permanently protect the Grand Canyon from mining in the future has passed in the U.S. House of Representatives.
The bill, introduced by Arizona Congressman Raúl Grijalva, permanently withdraws about 1 million acres of federal land around Grand Canyon National Park from mining claims, while leaving existing claims alone.
Grijalva said the measure would protect one of the nation's most beloved public lands and the Colorado River from possible contamination from uranium mining.
"We would risk a finite resource like the water in the Colorado River, the Grand Canyon itself, for a limited return given what's available in uranium," Grijalva said.
"I don't think there's anything wrong, nothing wrong, politically or against energy development or anything to say that this is a special place and that it needs to be protected in perpetuity. Period."
The region is currently protected from new mining claims under a 20-year moratorium instituted by former Interior Secretary Ken Salazar in 2012, but that would expire unless renewed.
The bill is part of a package of public lands bills put forward by Grijalva and other members of Congress. Arizona Sens. Mark Kelly and Kyrsten Sinema have introduced a similar measure in the Senate.