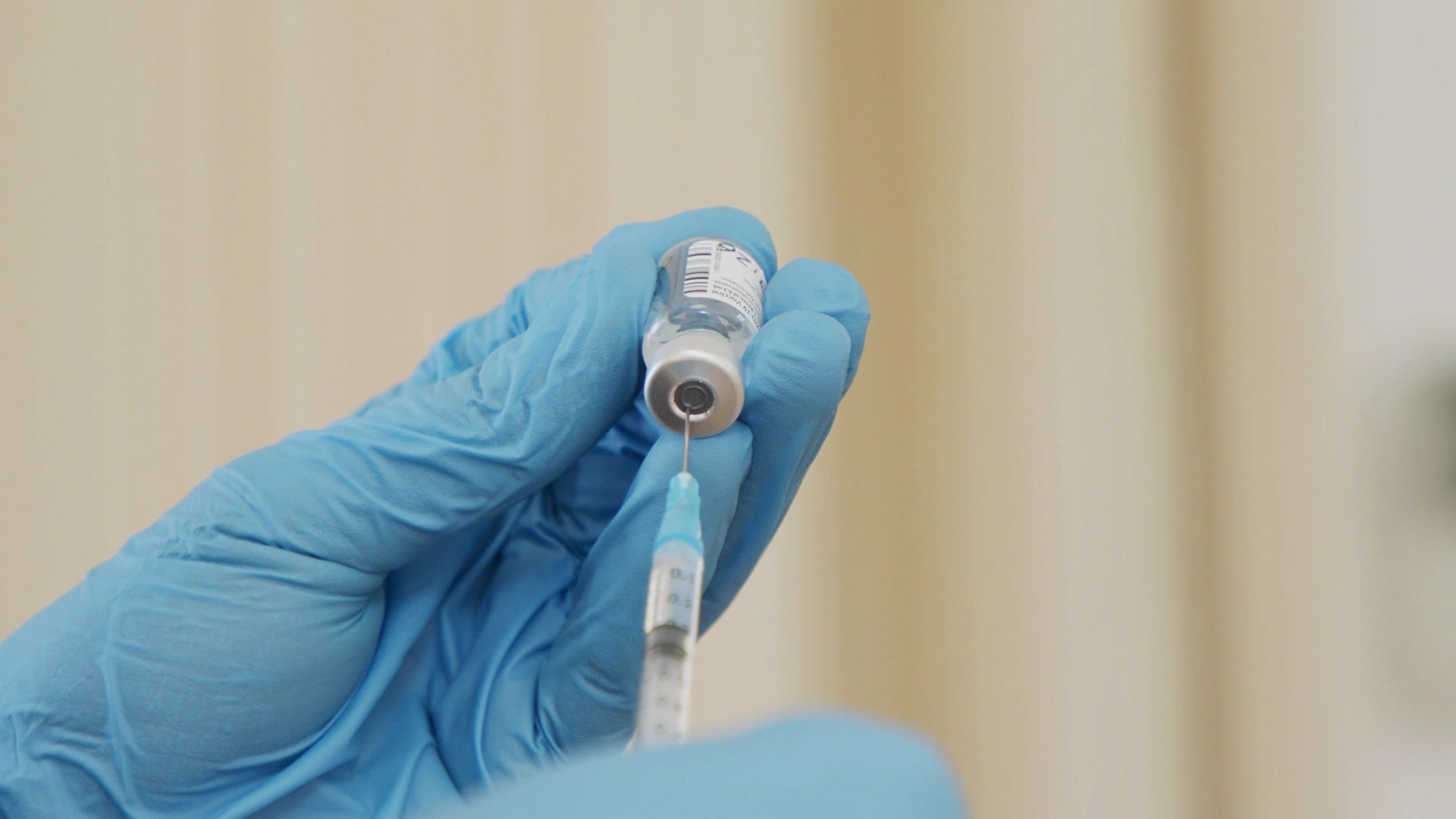 The University of Arizona has an active rural medicine program, and it wants to use it to expand vaccinations to underserved areas.
Officials with the university say they are ready to take vaccine clinics into areas of the state outside of Tucson.
"If we can get enough vaccines, we'll get out to Pinal County, and Graham, and Greenlee, and Yuma to help all of those communities where they have a paucity of resources that the university can help as well," said Dr. Richard Carmona, the former U.S. Surgeon General who heads up the university's COVID-19 response.
The university is currently operating one of three state-run vaccine sites. That site is open 12 hours a day and officials want to see it expand to around the clock operations when more vaccines are available.
Health officials say the newly approved Johnson and Johnson vaccine could help get more vaccines into rural areas because it needs only dose and doesn't require ultra-cold storage as the Pfizer vaccine does.
The Moderna and Pfizer vaccines both require two doses given about three weeks apart.