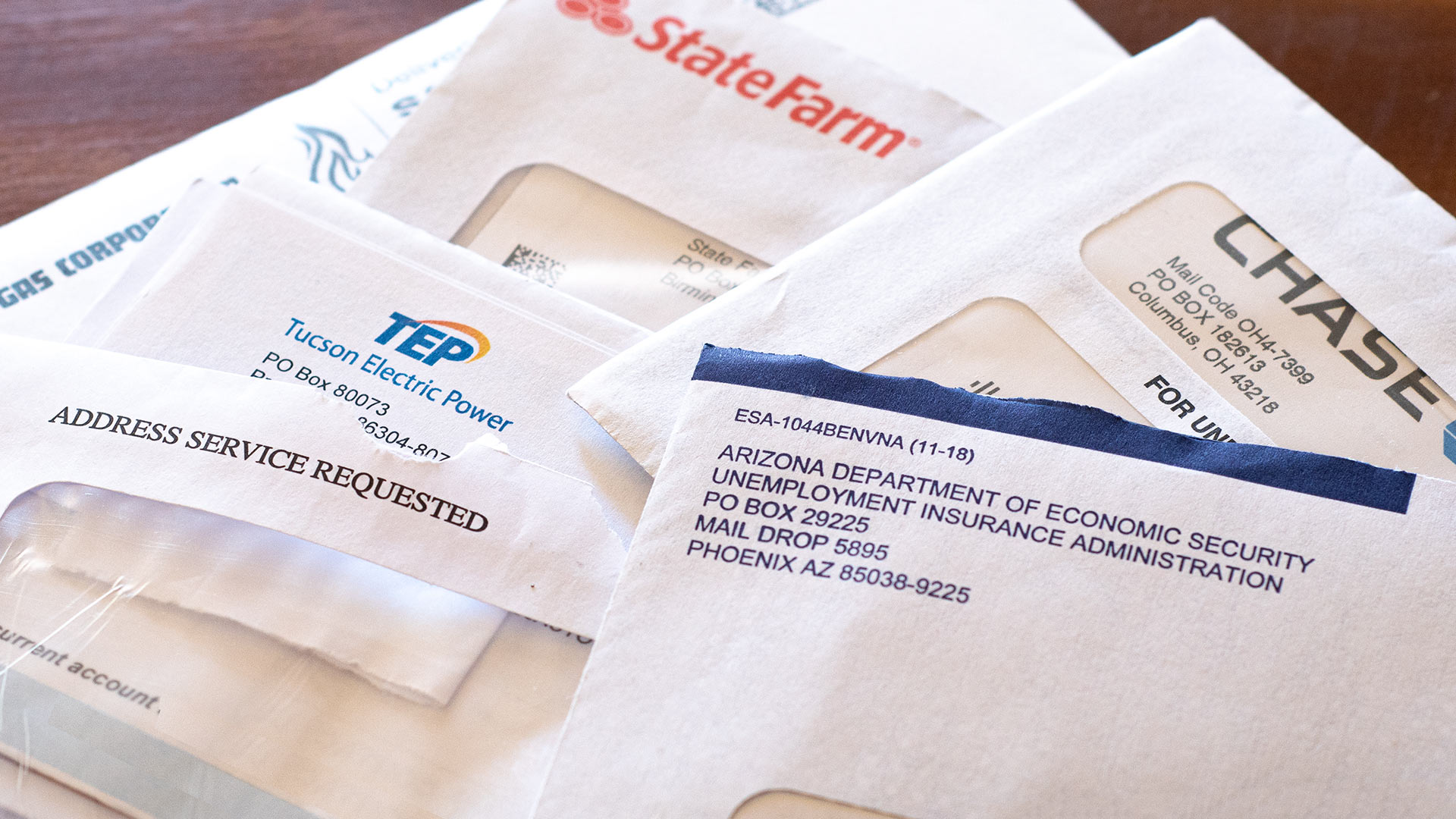 Colleen Greer/AZPM
New weekly unemployment claims in Arizona for regular and pandemic unemployment were nearly equal last week at just over 1,300 new claims each.
A year ago, at the start of the pandemic, new claims for regular unemployment were at about 1,800. The pandemic unemployment program was not begun by the federal government until later in 2020.
Continuing claims for both unemployment programs have shown a downward trend over the last month.
Claims to the federally backed, pandemic unemployment for the self-employed, continue to outpace regular unemployment.
The statewide unemployment rate is 6.7%, about a half-point higher than the national average.