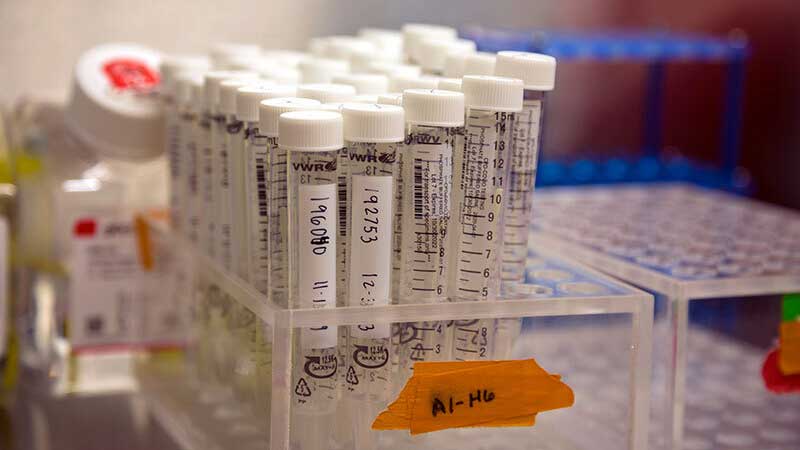 Scientists say sensor testing for COVID-19 can be an improvement over tests performed with nasal swabs or saliva.
University of Arizona researchers are investigating new ways to test for COVID-19.
One effort uses optical science to fine-tune detection of the coronavirus. UA professor Judith Su explains it's possible to find single molecules of COVID-19 with a test that could yield results in less than a minute.
"You know, a lot of these tests, it takes time to amplify the DNA or you need to have a specific viral load. We're very sensitive so we can detect single viruses," she said.
The new system is still under development. Scientists say the work is important because some new COVID-19 variants are evading detection through typical PCR testing that has become the worldwide standard for finding the virus.