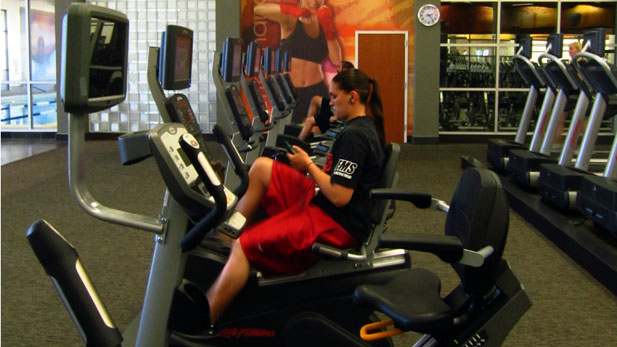 4/24/12
The coronavirus pandemic has aggravated concerns about body image.
COVID-19 disrupted fitness routines and caused some people to feel more pressure to lose weight or improve their appearance. University of Arizona nutritionist Lisa MacDonald says more students are getting involved in an on-campus initiative focused on self-esteem and positive body image. It includes a monthly discussion series called Courageous Conversations.
"The series was created to help people make peace with their bodies, with their lives, with food, and we bring social justice issues into the conversation as well," said MacDonald.
Guest speakers, teachers and students are all involved in the discussions. The talks are among the events and activities run by Body Positive Arizona at the UA's Campus Health Service.
Surveys conducted internationally have found stress, anxiety, depression and decreased human interaction all play a role in the development of negative body image.