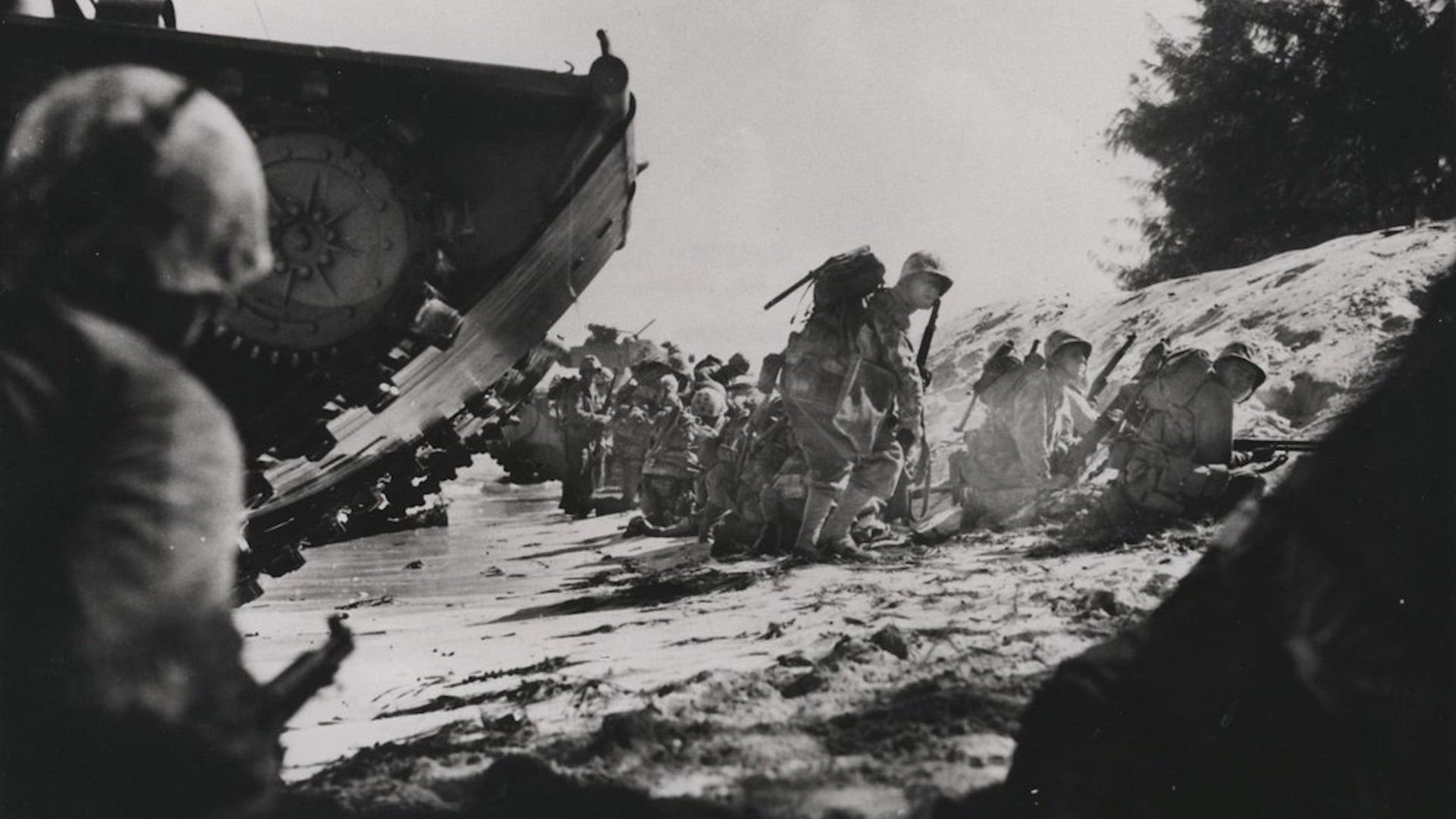 Asian Pacific Island research is largely limited to World War II era intervention.
Department of Defense/USMC
A decades-long goal is being realized at the University of Arizona. It is establishing a new minor in the field of Asian Pacific American studies.
The minor will look at immigrants and generations of their descendants from Asia and the Pacific Islands. More than 50 nationalities from the region are represented in the United States.
U of A Assistant Professor of Practice Brett Esaki notes students and faculty had pushed for the program for 30 years.

"This is in no way a recent development. It has been worked on for many decades," he said. ""If you want to understand the people, not just the relationship between these nations and the United States, you also have to know about these nations beforehand."
Esaki says students are interested in the role the Asia-Pacific Island region will play in the 21st century global workforce. The announcement of the new minor also comes at a time of increased racism and violence directed at Asians and Pacific Islanders in the United States, some of it connected to the COVID-19 pandemic.