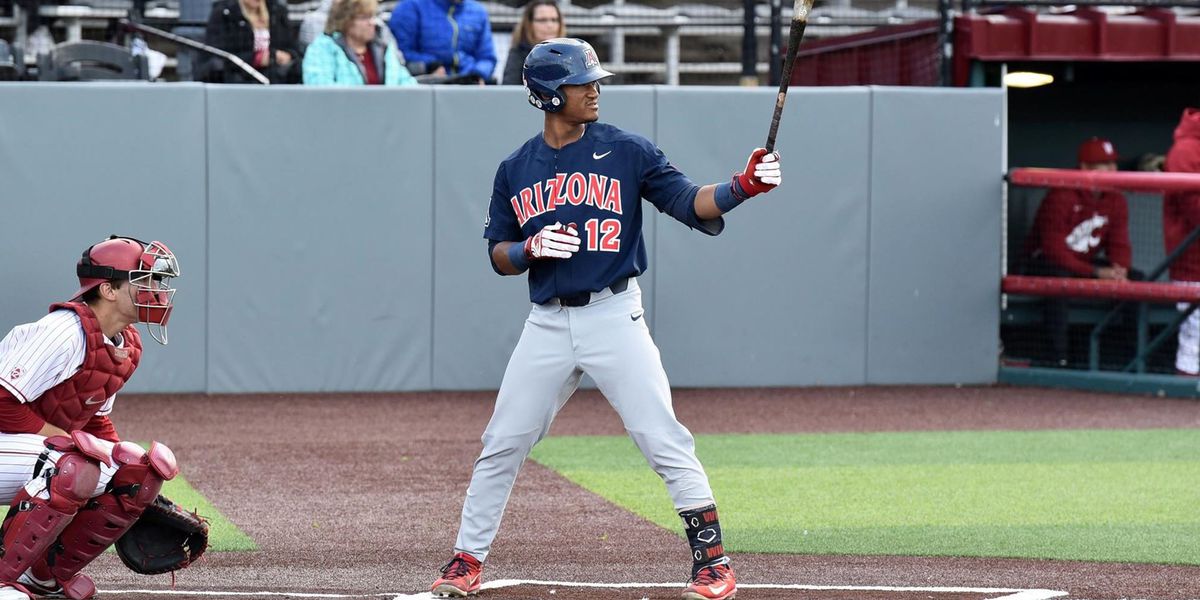 University of Arizona baseball team

University of Arizona
Leadoff hitter Donta Williams went 3-for-5, hitting a home run his first time up and a three-run double his last, and Tony Bullard hit two solo homers and a triple as No. 5 overall seed Arizona showed off its power in rallying for a 9-3 victory over No. 12 seed Mississippi in Game 1 of the Tucson Super Regional.