Charlie Manolakis is running for Congress primarily to change the nation's health care system.
He likes the idea of a single-payer health care system, and would model the national system after 23 states that are already moving in that direction, he says.
Manolakis is running as a Green Party candidate, after defeating a write-in candidate during the party primary in the special election for Congressional District 8.
He grew up in the Boston area and earned five degrees from the University of Massachusetts in English, sociology, psychology, history and education. He came west after hitchhiking across the country several times and continued his political involvement.
"I was very active within the environmental movement here in Tucson. My latest activities were consistent of being active within the single-payer activists here two years ago," Manolakis says.
Health care is his top priority if elected to office, he says.
"I believe, along with Martin Luther King, that the greatest social injustice is to deny people health care. I think the way the health care system has been functioning in this country for much too long is a system of denial. I've been part of that battle now for 30 years," he says.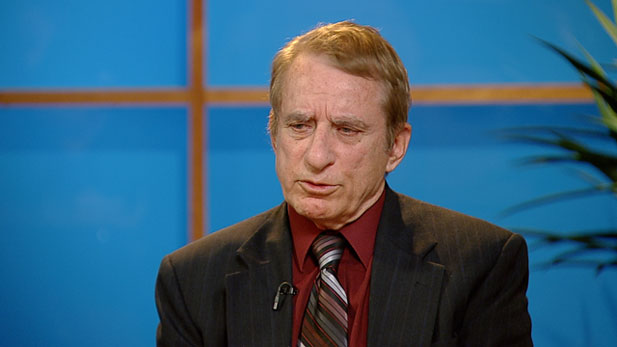 Charles Manolakis is the Green Party candidate for the June 12 special general election for Congressional District 8. Manolakis will face Republican Jesse Kelly and Democrat Ron Barber in the election.